The Best Schools in Worthington Ohio
If you're considering a move to Worthington Ohio and you have school age children you're probably concerned about the schools and the district as a whole. Here's what you need to know about Worthington schools.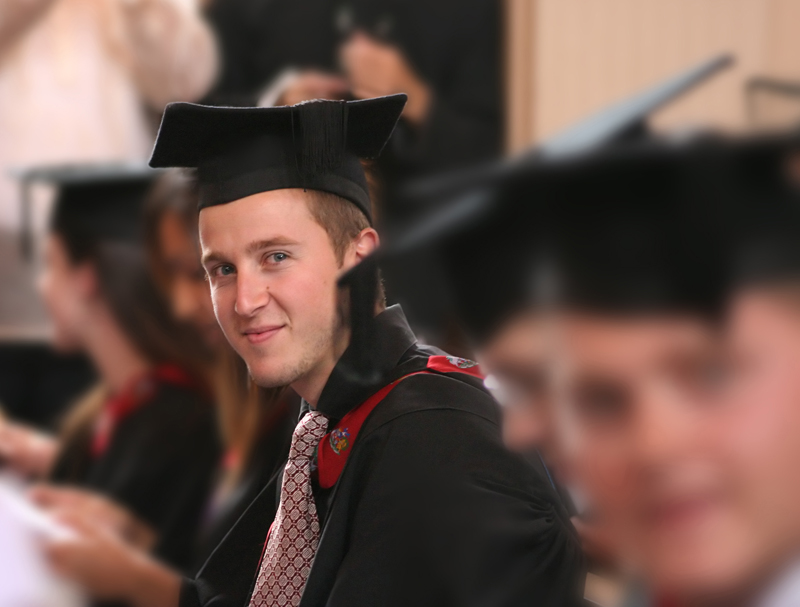 The Worthington city school district includes all of Worthington as well as neighboring portions of Columbus. There are approximately 60,000 people in the area with roughly 14,000 people in Worthington proper. The district is essentially built out which means enrollment is increasing at a slower pace.
The Worthington city school district was awarded the "Excellent with Distinction" rating by the Ohio Department of Education in 2009, the agency's highest rating. The school district also was awarded an "Excellent" rating by the Ohio Department of Education in 2010 and 2011.
There are three high schools, four middle schools and 11 elementary schools. There's also a preschool called Sutter Park, housing the districts special education preschool program and overflow from Liberty elementary.
The Worthington school district receives a 7 out of 10 by GreatSchools.org. The top-rated schools is the Evening Street elementary school with a perfect rating of 10. This school is followed by the Thomas Worthington high school with a rating of 8 as well as the Phoenix middle school and then the Worthington Estates elementary school with a rating of 7. The lowest rated elementary schools were the Wilson Hill and Worthington Estates with a rating of 5. There is the Worthington Christian school K-12, which does not currently have a rating but offers 9 reviews with 3 stars out of 5.
The Worthington school district features numerous programs and options throughout the year including the Phoenix community garage sale in May, summer school and spring after school programs as well as the Destination Imagination, tournament program for elementary and middle school students.
The Worthington schools were certified in 1988 as the Worthington Alliance of Black Parents, and organization dedicated to the total education experience of students in Worthington schools. Their goal is to raise the level of cultural awareness and provide an opportunity for fellowship.
For more information on the schools and education resources for Worthington or if you are looking for a home in a specific neighborhood in order to be a part of a particular school, please let me know and I would be happy to offer a list of homes that meet your criteria.