I am proud to share with you the video that has helped thousands of home sellers prepare their property for sale. I'm sure you will find ideas that you can use to help us get to market and attract the best buyers possible.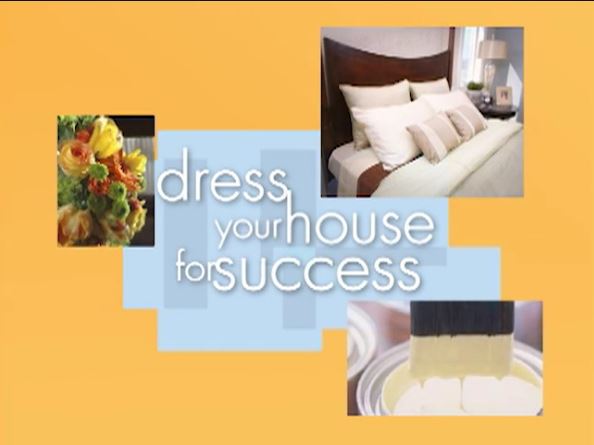 The real estate market is always in flux – but one thing remains the same, sellers need a competitive edge to help their property stand out from other houses on the market.
This program can help you do just that in 5 easy steps. It's fun – and it works with all types of houses, apartments and condos… even large estates. And, usually, it doesn't require a lot of money. We'll walk you through the process and give you tips to organize your efforts and tailor a plan to fit your house, your time-frame, and your budget.

With a little effort, you can get the most out of your investment –
dress it for success!
Check back often for more tips, tricks and valuable advice for both buyers and sellers in Columbus Ohio.
Get a Free Market Analysis