Welcome to Reynoldsburg Ohio!
Reynoldsburg Ohio is located on the east side of Columbus about 20 minutes from downtown. It's located in Fairfield, Franklin and Licking County and is home to about 36,000 residents. It's a suburban community of the Columbus Ohio metropolitan area covers about 12 mi.².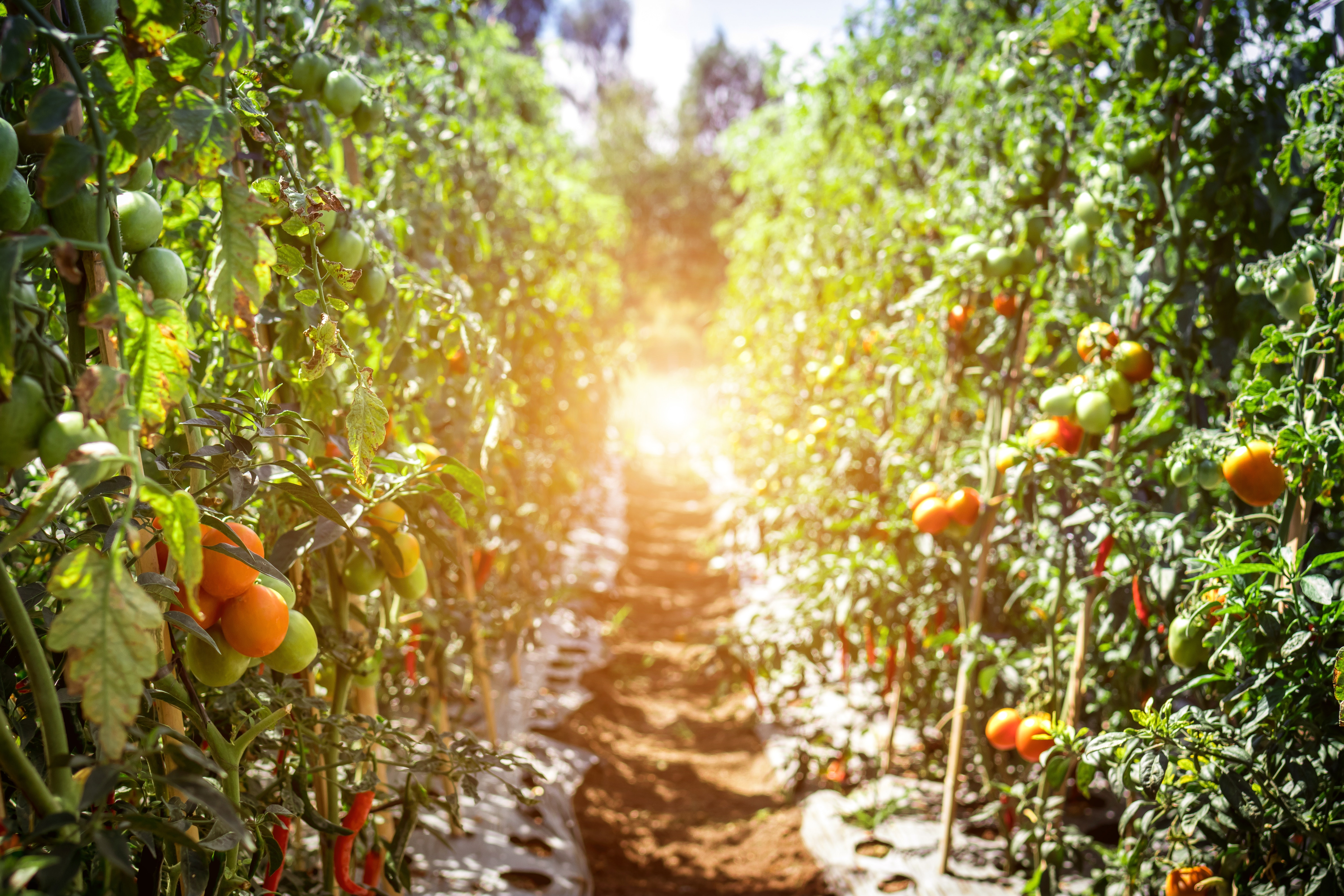 Reynoldsburg is known as the birthplace of the tomato when Alexander W Livingston developed to the Paragon Tomato, one of the first ever bred for commercial use. Because of this, Reynoldsburg holds a tomato Festival each September honoring the birthplace of the tomato and features culinary delights, lots of games, food, entertainment, tomato juggling contests and even a parade. There's also a taste of Reynoldsburg business Expo in August each year featuring a variety of area restaurants offering up their local fair.
Why We Love Reynoldsburg
One of the key landmark in Reynoldsburg is Blacklick Woods, which is a spacious Metropark in the center of town. It includes 4 miles of walking and biking trails, playground areas, wildlife Meadows and nature center including a 72 hole golf course. Other parks include the Pine Quarry Park which features an extensive woodland area, limestone quarry and walking path. Kennedy Park features lighted tennis courts, baseball diamonds, playgrounds, bicycle paths and a skate park. Huber Park features football fields, soccer fields, and recreational paths.
Residents and visitors alike never mess the local farmers market at Huber Park located on Davidson Drive. Throughout the summer, visitors can join us every Thursday afternoon from 3:30 to 6:30 PM for local fair, entertainment, and the best of local produce, meats, cheeses and flowers.
Schools -
Reynoldsburg features six elementary schools, two middle schools, two junior high schools and one high school. It's rated one of the better schools in the area.
Homes -
Reynoldsburg has a variety of homes, single-family properties and townhomes for sale. The average listing price is about $135,000 and the median sales price for Reynoldsburg is about $115,000. There are a variety of homes priced anywhere from $75,000-$250,000 on average.
If you're ready to make Reynoldsburg unit permanent destination call me today. I would love to help you find the right home at the right price in a particular neighborhood or school district that meets your budget and your lifestyle. I look forward to speaking with you about the next Reynoldsburg real estate purchase.
Your Columbus area Realtor®
Call me today for information on real estate and details for the Reynoldsburg area or other communities such as Gahanna, Lewis Center, and Dublin. I would love to help find your perfect place in the area. I deal with Columbus Ohio short sales, buyer and seller services so you know you are in good hands. Call me today at 866-510-2223
Newest Reynoldsburg Listings
December 4, 2023