Marysville Ohio Real Estate Information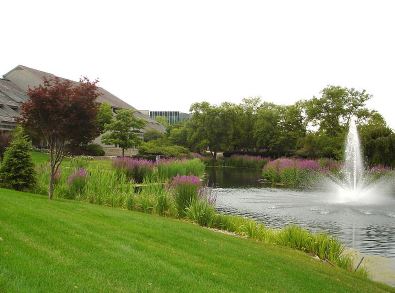 Marysville Ohio is located about 30 minutes north of Columbus and is still considered a suburb of the Columbus area easily accessible via Highway 33, 36, and various in roots from other communities. Marysville is home to about 22,000 residents and his longtime slogan is "where the grass is greener". In 2008, Marysville was designated as a Preserve America community by first lady Laura Bush at the time. It is the county seat of Union County and originally part of the Northwest territory.
Marysville got it started 1820 as a permanent settlement and its roots date back to many early companies such as the Marysville Pearlsash Factory, and several flour mill and granaries. The Marysville gas and light Company was incorporated in 1878 and the Bank of Marysville first opened in 1854. Since 1890, Marysville has doubled in population creating new schools, the West neighborhood behind the courthouse, and the most recent high school which was constructed in the 1990s. In 1948, Nestlé USA opened a research and development center in the West neighborhood and Marysville also has manufacturing plants for Honda. With many historical buildings and rich history with the city itself, Marysville makes an ideal place to call home, raise a family or retire in a quiet and quaint community.
Parks and Things to Do
Marysville is home to dozens of parks and recreational facilities which include walking and biking trails along Mill Creek, Frisbee golf, skateboard parks, equestrian parks and golf clubs. Marysville has no shortage of annual festivals and events including the taste of Marysville, the union County fair happening in late July and early August, Friday night's uptown which is music in the park throughout the summer. A farmers market Festival in August, the all Ohio open Festival the third week of August, the covered Bridge Festival in September, legends of Marysville walking tours in October and the uptown Christmas walk and tree lighting every December.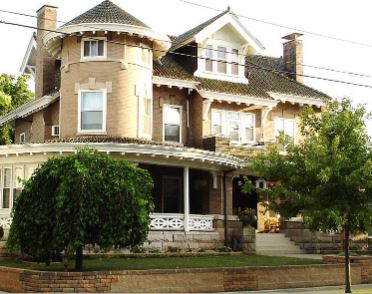 There are a variety of homes and real estate options throughout Marysvill
e and extending communities ranging in price from $90,000-$350,000 on average. If you're looking to build your dream home, Marysville has many lots and parcels of land that are fixed for new construction and custom building. There are several new subdivisions in new construction homes popping up all throughout the extended communities of Marysville priced from a $210,000.
Newest Marysville Real Estate Listings
September 22, 2023