Fairfield County Ohio
Fairfield County is located in Ohio and home to about 150,000 residents. Its county seat is Lancaster and its name refers to the Fairfield area of the original Lancaster and it's part of the Columbus Metro area. It borders At Knox, Hocking, Licking, Perry, and Pickaway County's and his name for the descriptive beauty of the fields in the county. It's home to 10 school districts, multiple elementary schools, high schools, and several major cities, villages, townships, unincorporated communities, and a couple of Census-designated areas. Many homes are listed in the National Register of Historic Places and you'll find beautiful Victorian homes, historic properties, large estates, and quaint neighborhoods. Its close proximity to Columbus makes it an excellent area for those that play and work in downtown.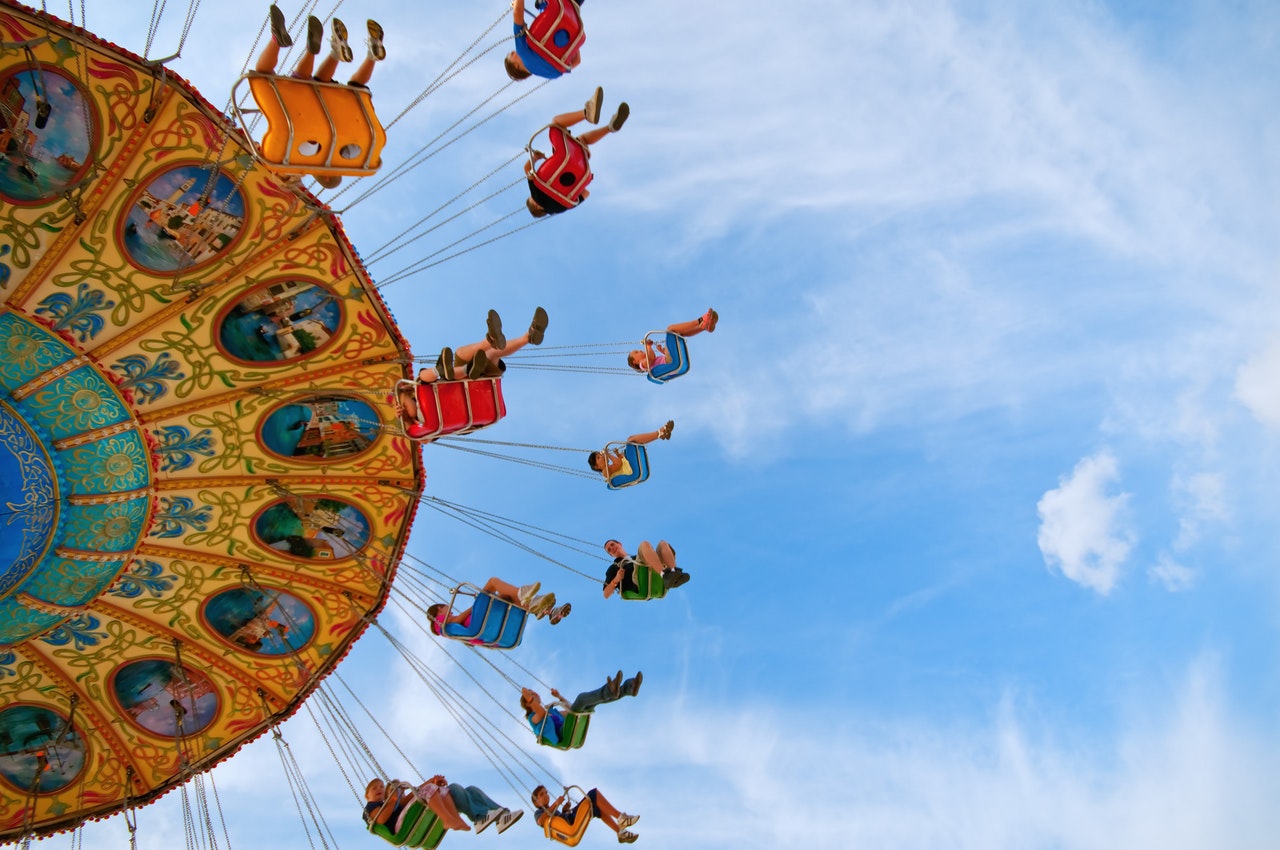 Things to Do:
Fairfield County has dozens if not hundreds of things to do in our festivals and annual events. From the Bremen Farmers Produce Auction to the Miller sport sweetcorn Festival, there's always something fun to do and see in Fairfield County.
For instance, take the produce auction; this unique type of farmers market offers auctions every Friday and Tuesday at noon for large bulk items. If you're a canner or preserver, you'll want to check out this unique event. Bring your cash and be ready to go home with boxes of fresh produce perfect for preserving throughout the winter.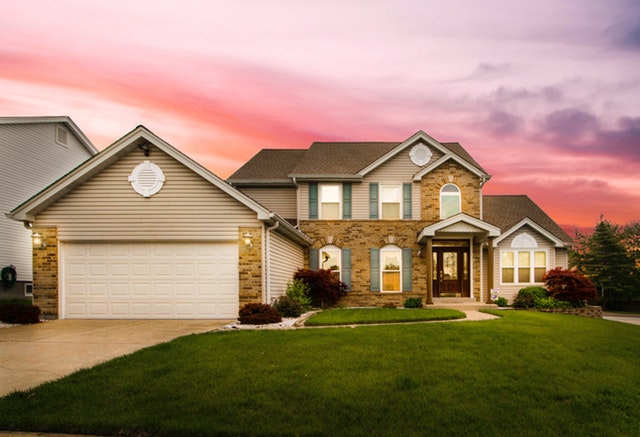 We have annual festivals such as the Carroll Community Festival, a family fun event since 1963 with a variety of entertainment, activities, and booths. The sweetcorn Festival in Millersport is a welcome treat every August with over 20 rides and games, parades, and of course, food.
Several cities throughout Fairfield County participate in Oktoberfest where you can eat local food and drink local brews. The harvest celebration in Baltimore features an antique tractor club, hayride, corn maze, and pumpkin patch. Then, of course, is the annual Fairfield County fair. With a variety of attractions, rides, 4H booths, animals, delicious fair food and more, this is one event not to miss.
Come Christmas time, is the Fairfield County Festival of Lights, a treat for the whole family. I swear, Fairfield County has more festivals and annual entertainment events than any other county in the area.
Want to live here? We love it! Check out all the latest listings below or call our office to schedule a showing.
Valuable resources:
Fairfield County
September 27, 2023