Far North Homes for Sale in Columbus Ohio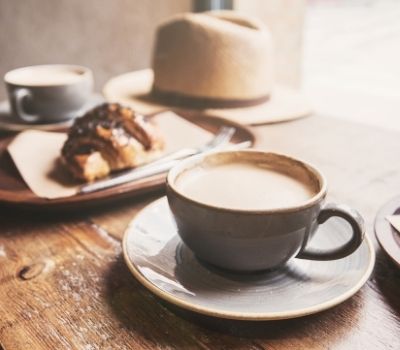 The Far North neighborhood is as the name suggests, at the north end of Columbus and Northland is its immediate neighbor. It is located north of the Interstate 270 outer belt and is bordered by East Powell Road to the north, North Cleveland Avenue and Interstate 71 on the east, I-270 on the south, and Highbanks Metro Park on the west. Some smaller areas of this neighborhood include Northern Woods, Sharon Woods, Forest Park, Clinton Estates, Maize-Morse, and Woodward Park.
Last year the Far North Neighborhood ranked at number two for best Columbus neighborhoods to purchase a home according to Niche.com and an article written by Bridge Credit Union. It is a family-friendly neighborhood with many restaurants, coffee shops, and plenty of parks. Schools, housing, and overall Niche.com grades are all A's. The median home value in the Far North neighborhood is $186,456 which is very affordable as compared to the national average.
Types of housing are varied in the Far North Neighborhood from high-density housing to single-family detached homes in both newer construction and historic homes. Multi-family/high-density homes like apartments and condos offer great amenities and many communities offer pools and exercise rooms. Single-family neighborhoods in the Far North Neighborhood are known for their upkeep and pride in ownership and community.
Far North Real Estate for Sale
September 27, 2023
Sold on 7/31/2023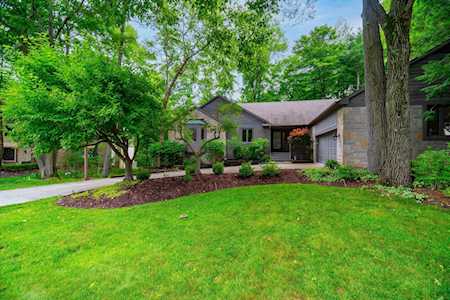 336 Meditation Lane
Columbus, OH 43235
Far North Schools
Many of the retail spaces in the neighborhood are located in historic buildings and homes that only add to the neighborhood's charm. The residents of the Far North love the visual beauty of their neighborhood. They are also proud of the A+ rating of the schools in the neighborhood.
There are 22 schools in the Far North Neighborhood of Columbus, several of them are rated as top schools in the entire state of Ohio. The A-rated Public Schools in the Far North Neighborhood Include:
Orange High School
Worthington Kilbourne High School
Thomas Worthington High School
Westerville South High School
Berkshire Middle School
McCord Middle School
Phoenix Middle School
Kilbourne Middle School
Worthington Way Middle School
Olentangy Meadows Elementary School
Emerson Elementary School
Bluffsview Elementary School
Evening Street Elementary School
Worthington Hills Elementary School
Worthington Park Elementary School
Hanby Building Elementary School
Wilson Elementary School
Slate Hill Elementary School
If you are looking for a great neighborhood full of community pride with top schools for your family the Far North neighborhood is a great choice to purchase a home and live. For help finding the best home in the Far North neighborhood of Columbus please contact us any time.
Contact a Far North Realtor®