Brewery District Homes for Sale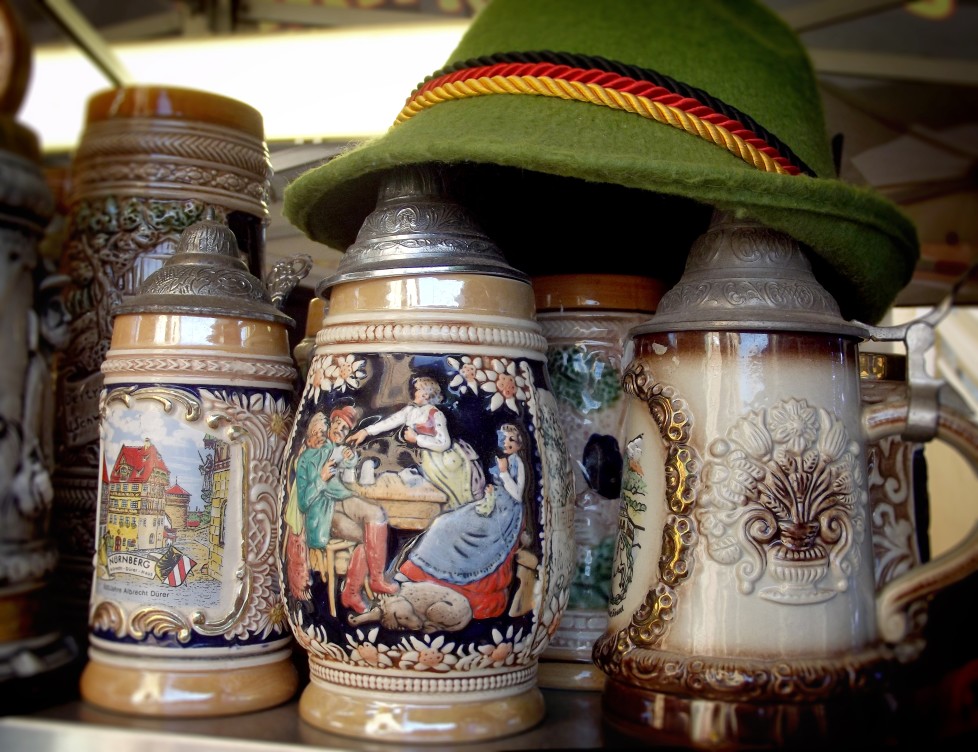 Just southwest of the downtown Columbus core is the Brewery District. The area was originally settled and developed by German immigrants in the mid-1800's. This neighborhood got its start along High and Front Streets and was built as an industrial hub of Columbus's historic beer scene. Today it is full of lively entertainment and dining options. It is an awesome walkable neighborhood that is just a stone's throw from downtown. Its boundaries include Interstate 70 on the north, South Pearl Street on the east, Greenlawn Avenue on the South, and the Scioto River on the West.
Because of its urban location so close to the downtown core of Columbus, most of the homes in the Brewery District are condos, townhomes, or historic single-family homes that are similar to the famous brownstones of New York. Homes range in price currently from $235,000 to $596,000 as of the fall of 2020. Homes with unique and interesting architecture that tell a story and have plenty of character abound here. The earliest homes resembled working-class homes like the ones German settlers left behind in Germany consisting of brick one and a half stories with gables facing the street. As the neighborhood grew more Italianate architecture began to pop up and these styles of architecture are still standing today.
Browse all Homes for Sale in the Brewery District and read more about the area below.
Brewery District Homes for Sale
September 28, 2023
Popular Columbus Neighborhoods
More on the Brewery District
Things to Do:
Being a lively center of entertainment this neighborhood is full of nightlife and popular venues frequented by many residents of Columbus from other neighborhoods and visitors from all around. Some of the Brewery District's most popular spots include:
Arepazo Tapas and Wine: a South American inspired restaurant with brick walls and wooden tables.
Shadowbox Live: this is the home of the country's largest resident theater company. They put on live original productions including live music almost every night.
Right next door is the very popular German Village, also settled and developed by the same German immigrants. It is also very walkable and full of Columbus hot spots including Tiny Frank Fetch Park, Schiller Park with an amphitheater, trails, sports fields, and a fishing pond, Scioto Audubon Center a popular nature center, Book Loft, and more.
The neighborhood has seen much revitalization in the recent past few years and is still being revitalized today. Many upscale lofts, apartments, a theater, a winery, grocery store, art gallery, and more restaurants and bars are joining the neighborhood and now the Brewery District is one of the most sought out and desired places to live, work, and play in Columbus.
For more information on homes for sale in the Brewery District please contact us anytime.
Contact a Brewery District Realtor®