Investment Property Buying in Columbus Ohio
If you've been considering jumping into the real estate investment world there are tips and suggestions to keep in mind. The market is constantly changing so I want to make sure that my buyers understand what market they're in and the leverage they have when purchasing and negotiating on a property. Investment does take skill because you certainly don't want to be losing money but you want to find the property that will give you an excellent rate of return regardless if you're looking for instant or monthly cash flow income.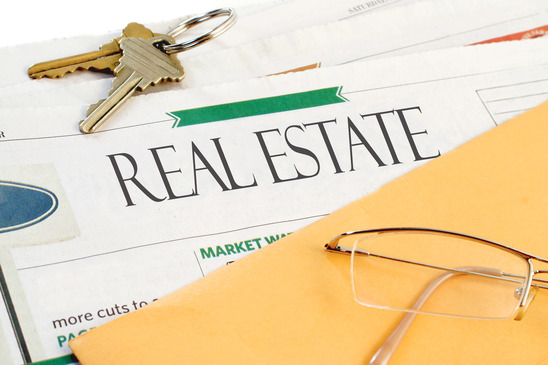 There are several great neighborhoods throughout the Columbus Ohio real estate market that are ideal for investors and opportunities for monthly cash flow income. First of all, you need to figure out which direction you're going to go; a flipper for instant income or monthly cash flow income on a rental.
Buying and Flipping
If you're considering finding a home to flip its best to look for foreclosures, short sales and those that are offered either by the bank or by motivated sellers. Many of these homes may just need some basic cosmetic touchups in order to bring them into the 20th century and get a good rate of return. Older homes that may have the original flooring, countertops and cabinetry are ideal for this type of investing. You can buy these homes typically 10 to 20% under market value, put about 10% back into the home in upgrades and turn around and sell it for 20 to 30% higher than when you purchased it. Again though, you have to look at the home as is compared to what's selling that is similar already fixed up and renovate it.
To do this you need to have an agent that knows the market on both sides. As a professional Columbus real estate agent it is my job to know exactly what homes in which neighborhoods have the best rate of return and what you are going to see your money come back out of. You don't want to be putting in thousands of dollars only not to have it returned to you when you sell. Of course, that's not the point of investing. We want to make sure that when you do turn around and sell the home considering real estate fees and commissions as well as any repairs, you are actually making a profit.
This kind of investment is definitely time-consuming and may take a lot of sweat equity on your part but you can't walk away with $10,000-$50,000 in equity or more.
Monthly Cash Flow
If you're looking for a monthly cash flow income then you need to find a home that either needs minor touch ups or is move-in ready. It also helps to know the fair market rent in a particular neighborhood. If you're buying the home with financing you want to make sure that that monthly rent covers your mortgage plus a little bit extra. You certainly don't want to be losing money each month on a property investment.
Again, this is also my area of expertise. We can run the numbers and calculate if purchasing a home with financing or cash out right, will provide you the right cash flow income that you're looking for each month. I would be happy to offer tips and suggestions as well as a great list of properties that fit this criteria.
Feel free to give me a call for more details or to talk investments in the Columbus area!