Why Relocate to Columbus?
Posted by Donald Payne on Tuesday, December 20, 2022 at 11:22:21 AM
By Donald Payne / December 20, 2022
Comment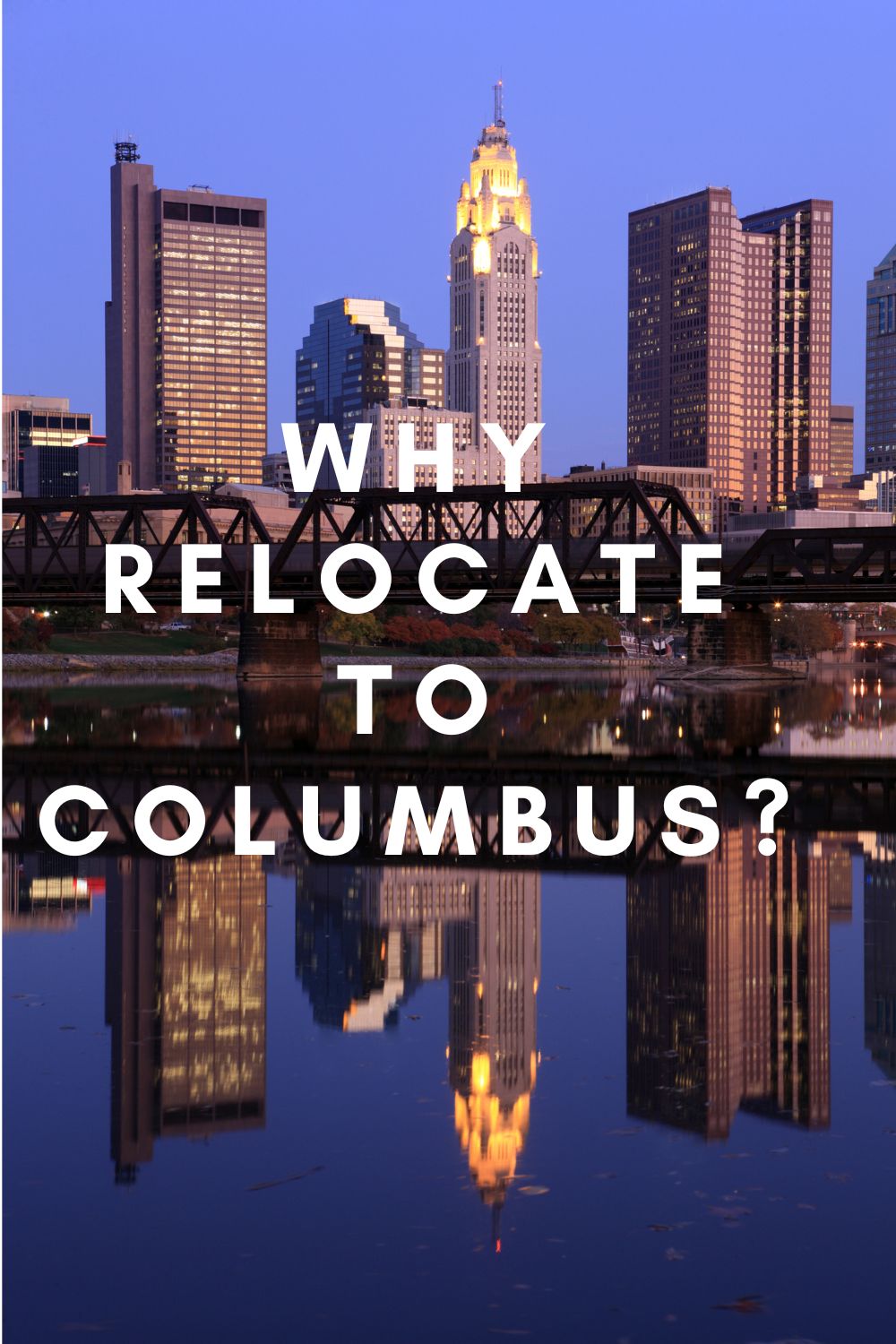 Columbus Ohio is not just a sleepy midwestern town that you end up on a layover and pass through. It has become a destination on the map with increasing interest, especially when it comes to relocating to a new hometown.
Here Are the Top Reasons People are Relocating to Columbus
Columbus Retains the Small Town Vibe but has Big City Amenities
Columbus is sometimes nicknamed the biggest small town in America there's a reason for this. It's easy to get around and residents are proud to live here. Columbus offers a friendly small-town atmosphere with many of the attributes you find in the most recognized large cities of the country.
There are plenty of job opportunities
Columbus and the surrounding central Ohio area offer a diverse and thriving job market. There are large companies including several large tech companies making their way into the Columbus area as well as great small local businesses to work for. There are several medical facilities in the area offering a great place for anyone seeking a medical career. Companies like to cover my meds are developing brand new campuses. Amazon also recently announced that it is looking to fill thousands of new positions in Columbus.
There is always something to do
Whether it is taking in a local festival like the Columbus arts festival or Italian festival or Oktoberfest or you are simply benefiting from the urban amenities like the many popular rooftop bars you will never be bored in the city of Columbus. The Columbus zoo also does not disappoint.
The food is pretty good here
The short north area of Columbus is well known for its food scene. You can find great diversity in food offerings from a casual brunch to fine dining from comfort foods to the lightest of organic options. There's something to please every foodie and discerning limited taste buds.
The neighborhoods are unique and diverse
All the neighborhoods in Columbus hold their own history and character. Whether you are inside downtown Columbus or venturing just out of the urban core limits. German village is known for its amazing restaurants, Victorian village is full of breathtaking architecture, and that was interested in art will love Franklinton.
It's Easy to Get Around
In the city of Columbus, you can get anywhere in about 15 minutes. This is a nice change from many larger cities in the country that are bogged down with traffic and may take this long to travel one mile by car.
If you are interested in moving to Columbus we would love to help you discover more information about the city and where the perfect Columbus neighborhood for you is. We are happy to take as much stress as possible out of your Columbus real estate search.