Why Layout Means More Than Size
Posted by Donald Payne on Monday, October 28, 2019 at 9:46 AM
By Donald Payne / October 28, 2019
Comment
They say size matters, but is that really the case when we're talking about square footage and a home floor plan? The plan and layout may be a lot more important than the actual square footage. I've seen a lot of homes with 3500 ft.² get it doesn't seem like there's that much because of the odd layout, four floors, or just awkward walls and curves. The layout and the floor plan usually made a lot more than actual square footage numbers but here are three reasons why.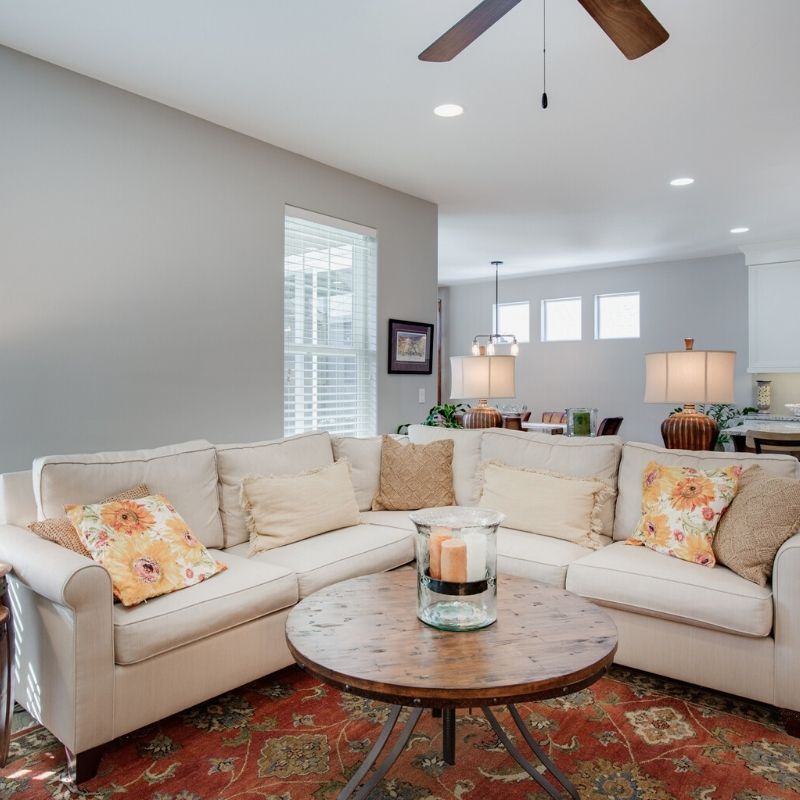 Is the space usable?
No matter how big the room is if it's awkwardly shaped or part of the room is unusable, it's not going to be practical for a homeowner. If the property has more bathrooms, hallways, and closets than it does actual usable space, that will only add to the square footage number without actually being a productive, usable space. Look at the floor plan of a home before you even browse it in person if possible. This will tell you if there's a random bathroom off of the kitchen, and odd room off by itself, or if the layout seems to closed off. If the space is not usable, it doesn't matter how many square feet you have to work with.
Price per square foot.
Price per square foot is a common factor in assessing the price of a home. But, if most of that square footage is unusable, it doesn't matter how much you're going to spend, it's just not practical. Judging a home based on the price per square foot can be very misleading. It might look appealing on paper, but once you get there, the square footage is so unusable that it doesn't matter what the prices, nobody will be happy living in this space.
General layout.
If it's a bad layout the home may not feel inviting or spacious regardless of how much square footage you have. This is probably why a lot of people in big cities tend to buy the unit next door to expand their space instead of moving. Of course, with this kind of situation, the layout might not work for the next person leaving the flow of the area like a railroad apartment, where rooms are stacked one after another without any practical flow. If there is dead space doubling as a hallway or a master bedroom off the kitchen, not only will you find the space impractical, but future buyers will as well.
So, don't worry so much about the square footage. Yes, get a general idea of how much you think you need but the layout is really crucial. Will the layouts that your lifestyle and your family? You might have to see the home in person to be sure.
Related: