Why are Buyers Moving to the Suburbs?
Posted by Donald Payne on Monday, November 22, 2021 at 7:11 AM
By Donald Payne / November 22, 2021
Comment
Since the pandemic began in early 2020 more and more homebuyers have entertained the idea of putting down more permanent roots in the suburbs. With more time being spent at home during the beginning of the pandemic, it made more sense for buyers to purchase a home that had more space, more possibility for privacy while everybody was at home, and more instant and easy access to the outdoors. But while housing markets in the suburbs have grown some markets in urban areas have seen a comeback in 2021.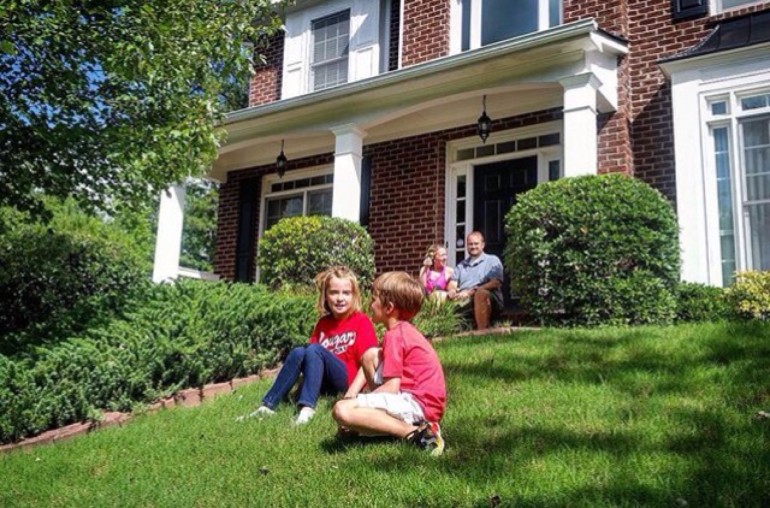 If you have been entertaining a move out to the suburbs, should you still consider doing so as people are coming back to the city?
Here are some of the benefits to moving to a suburban area right now, and why some buyers are still considering it
There is still more space in the suburbs
Urban areas are more densely packed than their suburban neighbors. Even after getting back to things opening up after months and months were spent at home in tighter quarters, some families are still hoping to be able to find some space to spread out when they return to the safety of their own home. Most often homes in the suburbs offer a higher square footage for the same price tag,
Lower cost of living
Not all suburban areas are cheap. There are some highly desirable ones that come with a price tag that reflect it. However, a larger number of suburb homes tend to offer more home for the money as compared to their urban counterparts. In the suburbs it is also not uncommon to find lower monthly rental fees. It is sort of a payoff for being further out from modern amenities most often found in the center of a city.
Easy access to wide-open outdoor space
It has been shown by study after study that hanging outdoors where the ventilation is best is a safer approach to not spreading and catching the current illness of the pandemic. Being outside is a great way to also get in some physical activity and breathe fresh air which are both very essential things to staying fit and healthy, not just during the pandemic but for everyday life. Moving out to the suburbs allows for easier access to more wide-open spaces where you can stay distanced and get out into the fresh air. There is also a higher likelihood of finding a home that allows for your own private piece of outdoor oasis all to yourself.
The possibility of the real estate market evening out
As more and more things are opening up and getting somewhat back to more of a normal feel, many potential homebuyers are returning to the possibility of purchasing property in more urban areas. As this happens it means that there is slightly less competition among homes in the suburbs. Though the highly competitive seller's market is still very much in full effect in the suburbs as well as in urban areas now, there is just a little bit more of a cool down making it just a bit more hopeful to find that perfect home.
For more information on purchasing a home in Columbus, or a highly desirable suburb of Columbus, please contact us anytime.