Where to Begin if You're Considering a Short Sale
Posted by Donald Payne on Friday, June 21, 2019 at 9:29 AM
By Donald Payne / June 21, 2019
Comment
Where to Begin if You're Considering a Short Sale
First, you need to know if a short sale is your best and final option.
Are you currently behind on your mortgage?
Are you current on your mortgage but are not sure if you can make next month's mortgage?
Are you being harassed by creditors, tax collectors or other lenders?
Are you worried that you won't be able to keep your home?
If your answer is yes to any of these questions a short sale may be the best option. A short sale is not a foreclosure. A short sale means you and your lender agreed to sell the home for less than what you owe. Your debt is forgiven and you can move on with your life. You don't even have to be behind on your mortgage to apply for a short sale.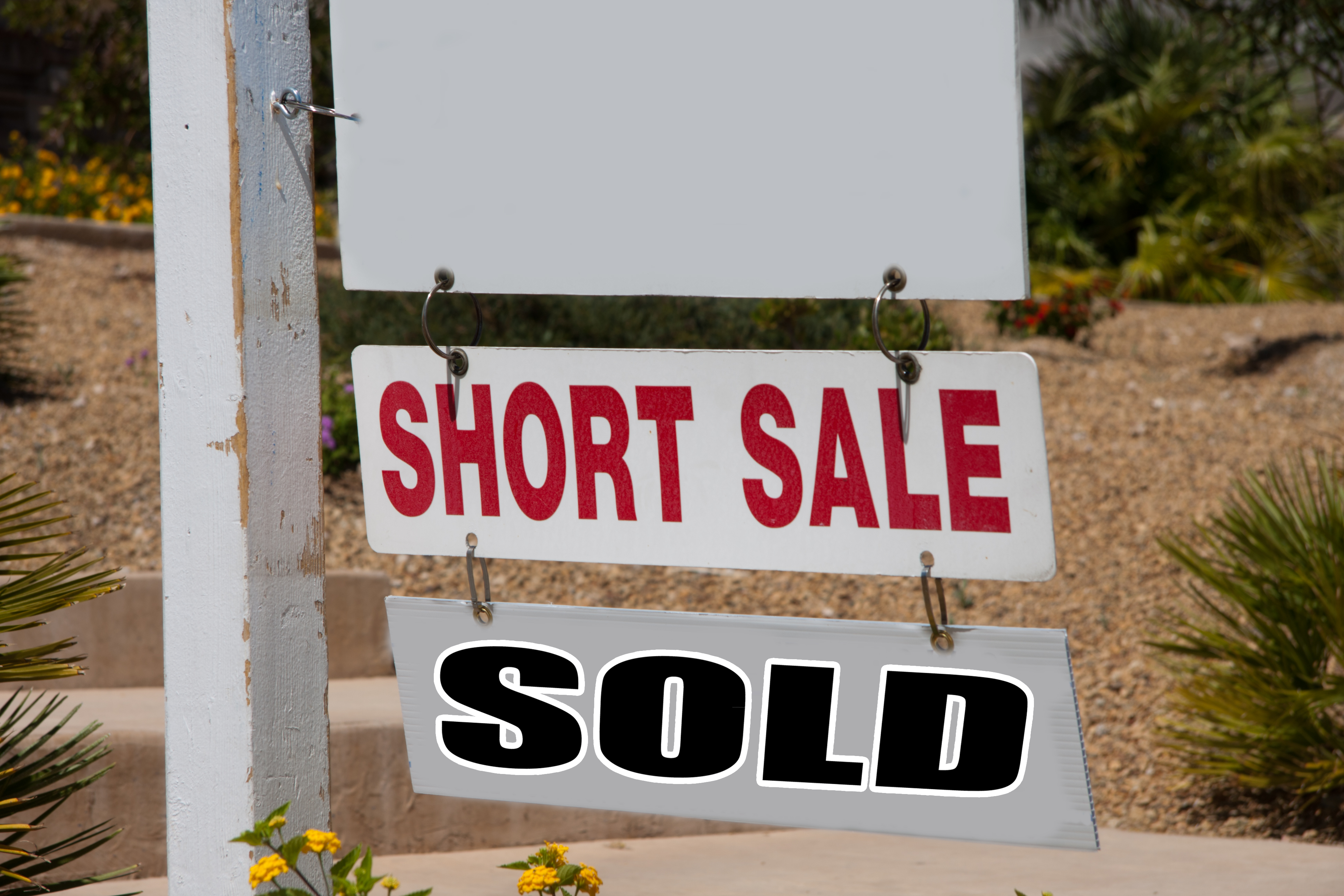 Who qualifies for a short sale? You usually cannot qualify for a short sale if you typically just want to get out of paying your mortgage. Lenders want to see some form of hardship that is making it difficult for you to make the mortgage payment. Loss of job, medical bills, bankruptcy, or other major financial hardships are all qualifications to apply for a short sale. You can either contact your lender first or a Columbus short sale agent. Because we specialize in short sales in the area we can offer you the best advice on contacting your lender, informing them of your situation, and the best steps in moving forward.
Typically, the first step is communication. In a foreclosure situation, borrowers simply stop paying their mortgage altogether, refuse phone calls and communication with the lender, and walk away from the responsibility of paying a mortgage payment. If you communicate with the lender, you may not have to pay any more mortgage payments. Once short sale proceedings commence, you are relieved of those payments and the bank, the agent, and you will all work together on getting the homes sold as quickly as possible to cover the remaining debt. You will need to draft a letter of hardship to your lender explaining why you can no longer make the mortgage payment. They want to know specifically the reason for your hardship. Be honest, direct and forthright about all of your financial history and experience. The lender intern will work with your agent to get your home sold as quickly as possible.
Unlike the name, short sales are typically anything but short. A short sale will last anywhere from 2 to 9 months and intentionally longer depending on how long the home sits on the market and the communication from your lender. Because there are so many parties involved, the short sale process can take time but you are alleviated from paying your mortgage payment during this time.
Many times, lenders will offer rebates or refunds at closing that you may actually walk away with enough money to start a new life in a new home. New Government regulations allow you to purchase a home within two years after a short sale or foreclosure So long as you have maintained proper credit and regulated payments.
If you're apprehensive about contacting your lender simply call our office today. We can walk you through the process, contact your lender for you, and start the short sale proceedings immediately. One of the worst things to do is wait. We look forward to helping you move on with your life today.
Contact us below for immediate help on a short sale