When to Use the Help of a Real Estate Attorney
Posted by Donald Payne on Wednesday, May 17, 2023 at 7:30:20 PM
By Donald Payne / May 17, 2023
Comment
There are many different fields of expertise in the legal realm. For this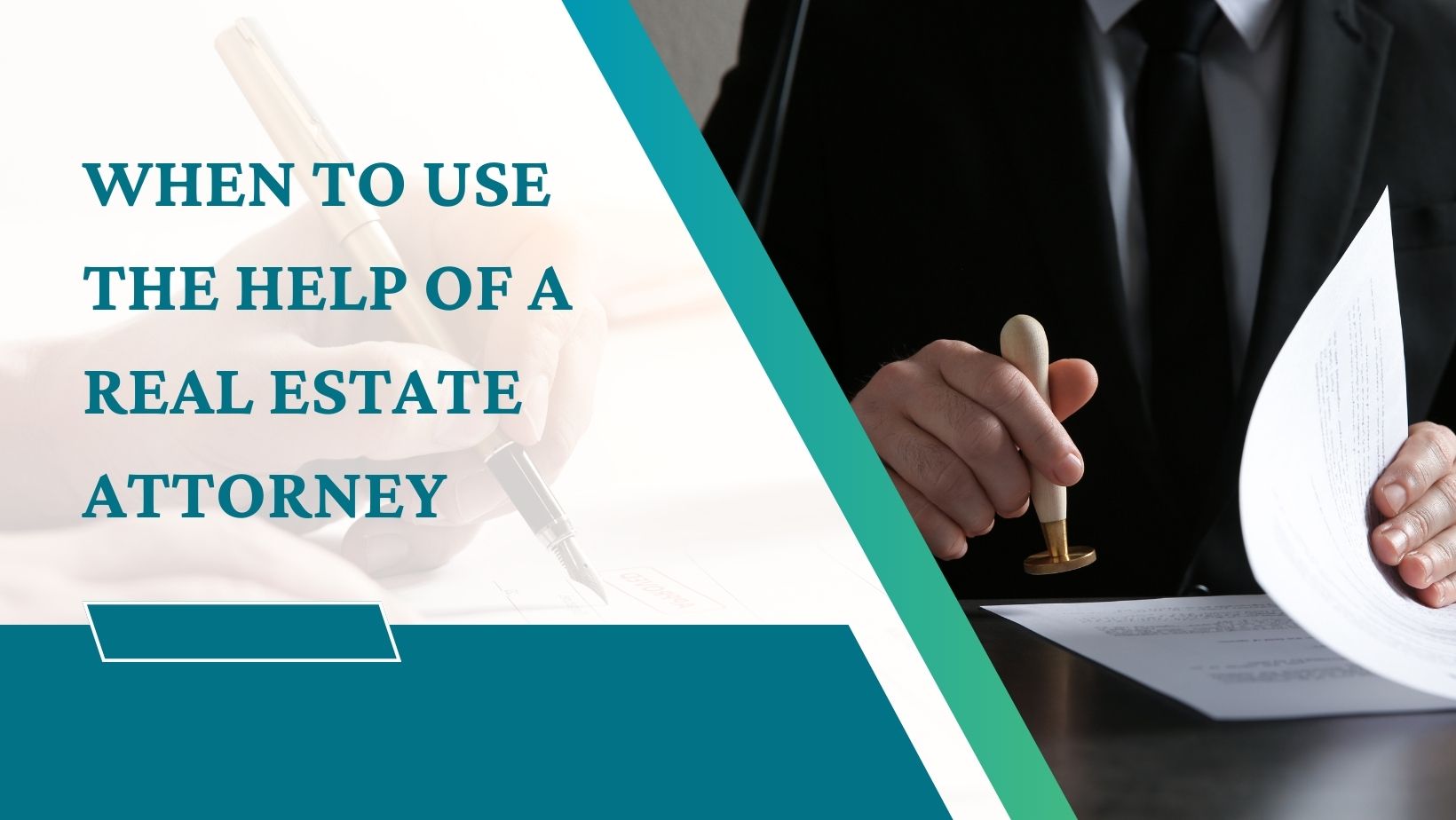 reason, attorneys have several different areas of law that they can choose to practice. One area of law that some attorneys choose is real estate. Real estate attorneys focus on all of the legalities around real estate and in some cases, Columbus home buyers and sellers may find it useful to have the help of a real estate attorney during a sale transaction.
What a real estate attorney does
A real estate attorney makes it their focus to provide legal guidance and any assistance needed to individuals and corporations involved in different transactions related to real property. These services can vary greatly depending upon the transaction being made and the specifics of real estate law for the location and the specific transaction.
Some real estate attorneys choose to only work with specific types of real estate transactions like residential home sales or commercial buildings and leases. The most standard services that real estate attorneys provide include the drafting and review of contracts, helping with negotiations, overlooking contracts and advising clients about signing, confirming advertising of a property, performing a title search, and helping to determine rules and regulations.
Am I required to retain an attorney in Columbus?
Some states across the country require that for any real estate transaction, an attorney be present. In the state of Ohio, this is not required. It is within a buyer or seller's discretion to decide if they would like extra professional insight from an attorney in their sales transaction.
Some people may find it helpful to get some further insight about a contract issue or they may have a question about whether it is legal for a buyer or seller to request something when in the negotiation stages of a contract. In some cases, a buyer or seller may simply want to retain the extra help of an attorney to make sure that a contract is fairly and legally drawn up for the sale of the property. This is an extra layer of protection to ensure that the buyer or seller is making a smart decision and is fully protected.
Tips for hiring a real estate attorney
If you are interested in hiring an extra set of eyes to help make sure that your real estate transaction is done fairly and legally and that you are fully protected in your purchase or sale of a home you want to make sure you are hiring someone trustworthy.
The first step is to make sure you are hiring an attorney that has a focus on the specific area of real estate that you are taking part in. If you simply want an extra pair of eyes on the purchase of your next Columbus home then you will want to search for a residential contract real estate attorney or example.
It is always best to do homework on any attorney before officially hiring them. You can do this by researching them online as well as asking for references or asking people you trust and know if they have used a real estate attorney.
No matter whether you choose to hire the extra professional services of a real estate attorney it is always in your best interest to work with an experienced real estate agent in your area.
For more information on buying or selling a home in Columbus please contact us anytime.