When to Consider Hiring a Property Manager
Posted by Donald Payne on Tuesday, October 11, 2022 at 7:30 PM
By Donald Payne / October 11, 2022
Comment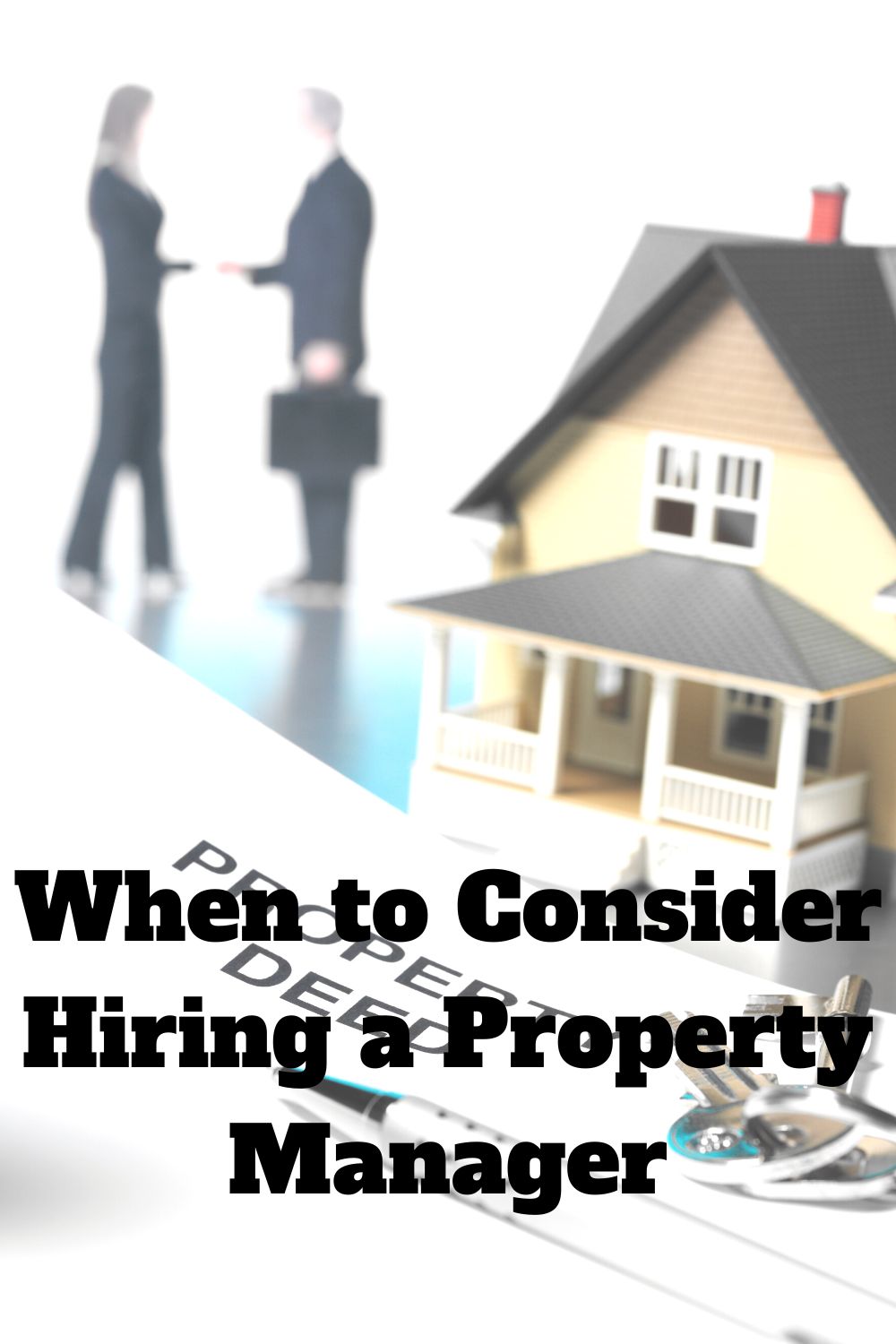 Investing in rental properties can be a good way to diversify investment and wealth portfolios as well as create a passive income stream that can benefit you over the long term.
What some rental property owners may be unaware of is the full picture of how much work it takes to be a landlord. If you are taking care of every aspect of the property on your own this seemingly passive income can easily turn into a full-time job. This is fine for some but if you are not hoping to become a full-time landlord you might want to consider hiring a property manager.
What is a property manager?
A property manager is a real estate professional that handles almost all of the aspects of the day-to-day requirements for renting out a property. A property manager can be hired to do as much or as little as you would like them to do. What a property manager offers within their services will depend upon the specific property manager. Some will offer to do pretty much everything making it feel like you are completely hands-off except for the legal mandatory items you are required to fulfill on your own. While other managers may offer to take just one or two tasks off your plate and free up some of your time.
Should you hire a property manager?
A landlord with just one or two rental properties might find that they can handle the job on their own. Or they may find that their life is currently overbooked and want to be almost a silent party in their ownership. There are some benefits to being a hands-on owner but some landlords may feel that they are much more suited to merely take care of the financial end and not the upkeep of the property.
It is a good idea to ask yourself how active or personable you want to be with your tenants as well as how much time you are able to take out of your current daily life to pay attention to a rental investment property. Talking with a reputable property manager can help you to discover the actual details of property management to determine what you really can't handle on your own and what you might want to invest some of your rental income into hiring help.
How can you find a good property manager?
Not every property manager is created the same. Just as with a contractor or a real estate agent or a car salesman you want to make sure that you are finding someone that you can trust to get the job done in the way you hope it will be done. So how can you find someone like this?
A good place to start could be by asking for referrals from the real estate agent that helped you purchase your rental property. You could also ask for referrals from anyone you may know that owns rental properties themselves.
You could also do extensive research on rental property management companies in your area online. Once you find someone that you're interested in make sure you ask them plenty of questions about their services and ask them for referrals from current clients.
For more information on investment properties in Columbus and surrounding areas please contact us anytime.
More Great Real Estate Tips: