What to Do When the House Isn't Selling
Posted by Donald Payne on Sunday, June 21, 2020 at 7:03 PM
By Donald Payne / June 21, 2020
Comment
Ugh, your home has sat on the market way longer than you anticipated. You may now be looking at the six-month mark wondering how much more you have to lower your price just to get a bite. So, what can you do? If the buyers aren't there, how do you get your home sold? Here are some tips to think about and consider if your home is just not selling.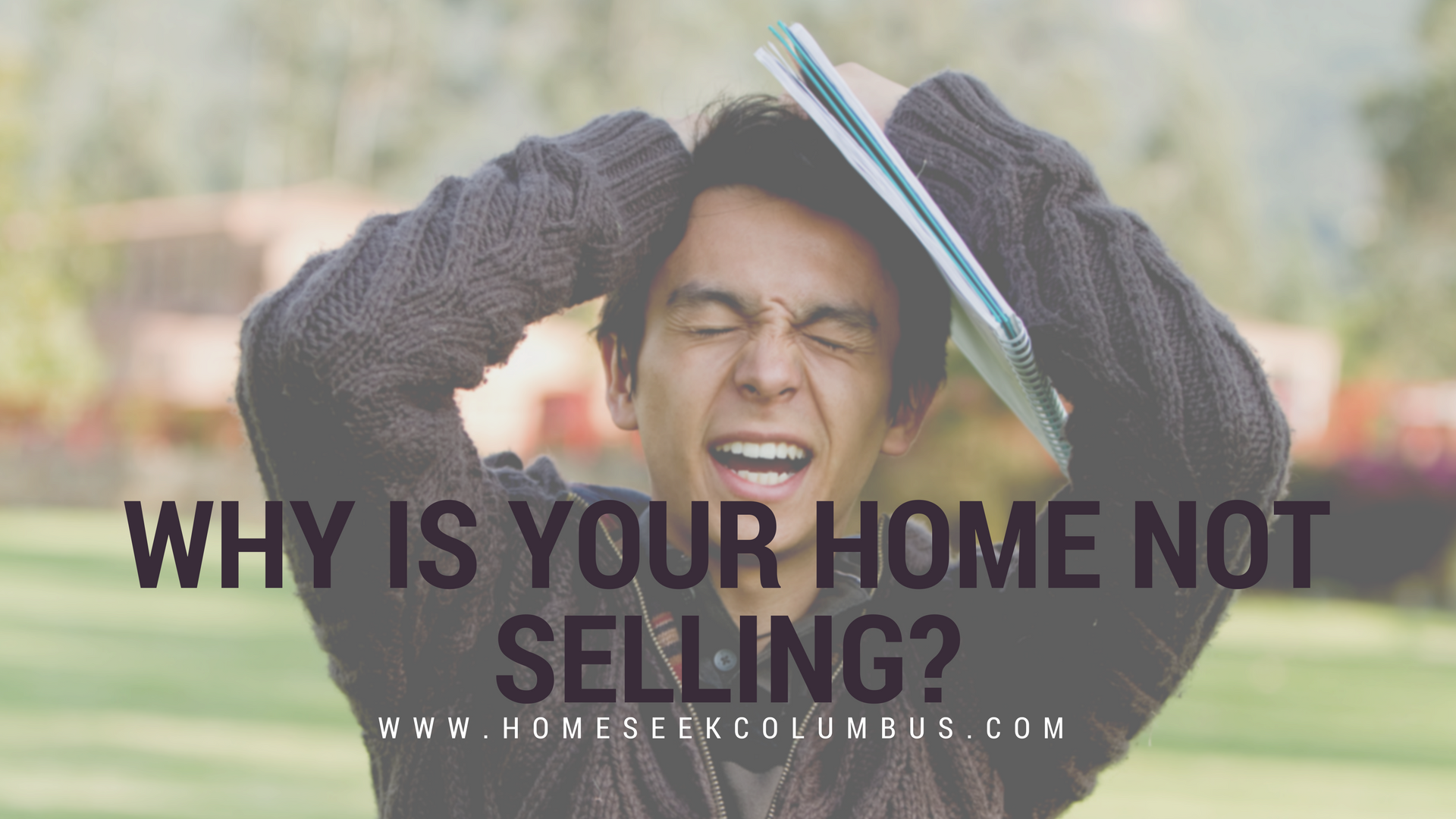 Make sure you understand the market. Did you list in the middle of winter? Is the market down for your area? What do the micro markets look like in your particular community or neighborhood? If it's a seller's market, you're likely to get top dollar, but if it's a buyers market, there's just too much competition. Talk to your real estate agent about the market and possibly reconsidering when to pull from the market and relisted another time.
Is there something about the house that buyers don't like? Are you listening to feedback? Or, do you disregard anyone who has anything negative to say about your property? Because we have such an emotional attachment to our homes, we feel insulted when someone tells us that the layout is it right, it's dirty, or they just don't like the way we staged the home. But, we have to listen to feedback in order to alter the way we are presenting the house to potential buyers. Have we fixed up enough things? Is the home updated enough? Have you neglected cleaning the home on a regular basis? It's easy to start out on the right foot with a beautiful, shiny clean home, only to get a little lackadaisical as the weeks and maybe months drag on.
Have you considered incentives? You might be able to make your home more appealing by offering some incentives to buyers. Talk to your real estate agent about the best incentives for your area that this might be including a home warranty, paying for closing costs, or other particular incentives the buyers really go for in your neighborhood.
Does the price fit the value? Take a look at your competition. Are you offering something more for the value as compared to similar properties? If other properties offer more for less money, your house will probably sit there for some time. It's important to offer more for less money so that you become very attractive to potential buyers.
Every home is different and every market is different so it's important to evaluate what's going on in the market versus what buyers really want and are looking for. If you appeal to a certain type of buyer, you might get more bites and eventually an offer on the table.
For more information or to find out why your Columbus area home is in selling call our office at any time. Stay tuned to our blog for our LinkedIn page for tips, secrets, and advice for buyers and sellers throughout the Columbus real estate market.