What is Dual Agency in Real Estate?
Posted by Donald Payne on Sunday, September 5, 2021 at 9:26 AM
By Donald Payne / September 5, 2021
Comment
In today's hot seller's market where competition between buyers is fierce because the amount of available homes is so low, buyers have resorted to many different tactics to appeal to a home seller and win out against other interested buyers. One of these strategies is using dual-agency.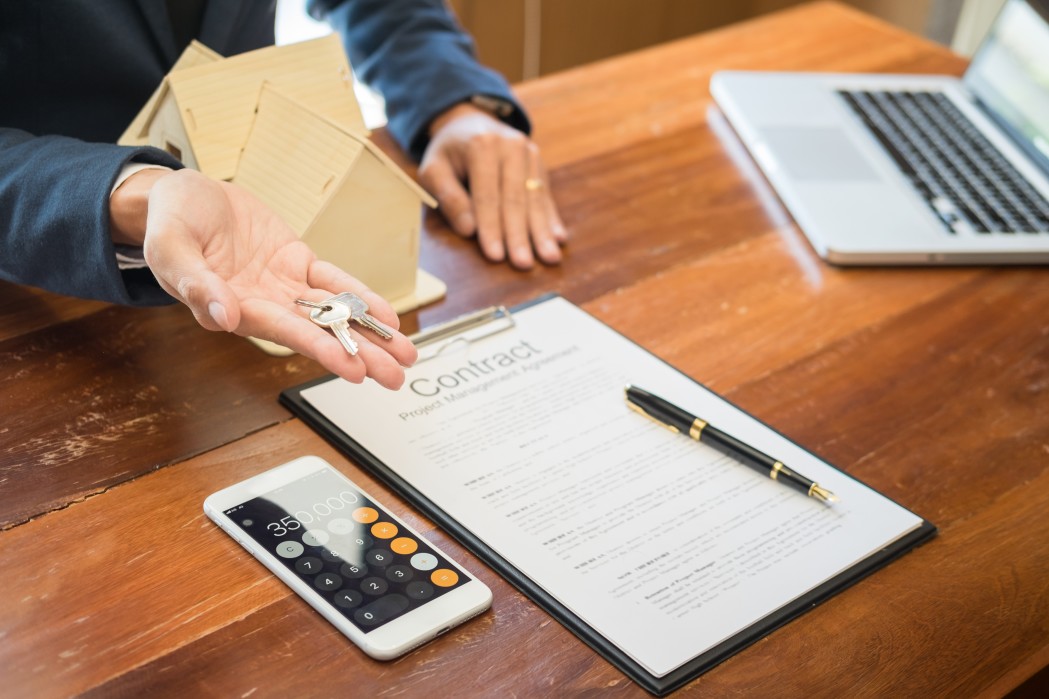 Dual-agency in real estate has the potential to make a home sale work less in your favor. Here are some reasons why dual agency can be a good or a bad thing in a real estate transaction.
What is Dual Agency?
Dual agency is when one single real estate agent represents both the buyer and seller in the same real estate transaction. Since there is only one real estate agent handling the entire home sale, there is no second agent to split the commission with. The single agent is able to keep the entire traditional 5-6% commission fee, minus brokerage fees.
Similar to dual agency is designated agency. This is when a buyer and seller each use a separate realtor, but both realtors work out of the same agency or real estate office for the same broker.
Transactional brokerage is another similar situation where the agent working with the seller offers some assistance to the buyer but is not officially legally representing the buyer. The seller's agent will help to make sure that all offers and contracts meet current legal requirements.
The Reason to Use Dual Agency
Dual agency is being thought of as an option to try and appeal to the home seller and beat out other interested buyers using their own agent. It is thought that this route will save one of the parties in the transaction some money, but this is not always or even often the case. It can also seem like a way to streamline the process, but both the buyer and seller must be fully aware that the agent is not allowed to work in the best interest of either party.
If you would like to move forward with this type of transaction it is a good idea to hire a real estate lawyer to check over the contract in your best interest.
There are very few real estate transactions where dual agency should be considered to make sure you are getting the full service of your hired real estate professional. A dual agency could be a good fit in a situation where a homeowner is selling to someone they know and the price has already been agreed upon.
Related: How Much Commission Should I Give the Buyer's Agent?
Reasons to Not Use Dual Agency
There are some downfalls to going with the dual agency strategy and they are good to know before you choose this option. In some states, dual agency is illegal because of all of the potential for harm, but it is allowed here in Ohio. Many states that still allow for dual agency have very strict rules and strict documentation requirements when both parties are relying on the same real estate agent. Buyers and sellers must both be fully aware and understand the conflict of interest potential being disclosed. They need to be fully aware of the things that can happen when an agent is not exclusively working in their best interests.
Dual agency can lead to a loss of confidence in a real estate agent and even buyer's remorse. Many agents are very reluctant to agree to dual agency for the risks of lawsuits in the future or receiving bad reviews.
For more information on Columbus real estate and surrounding areas please contact us any time.