What is a Spec Home?
Posted by Donald Payne on Tuesday, May 10, 2022 at 1:57 PM
By Donald Payne / May 10, 2022
Comment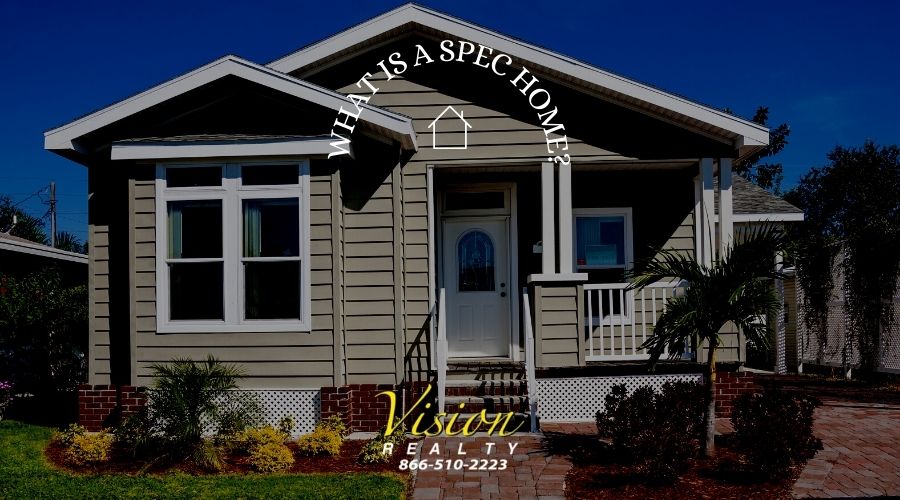 As competition has remained very stiff amongst homebuyers in the real estate market for the past couple of years some home shoppers have turned their sites to possibly building their own homes. Due to the increase in popularity, this has caused the timeline for building your home to be extended significantly.
Related: Challenges for Home Builders
One way to bring a solution to a longer wait time for building a home could be with the purchase of a spec home. This could eliminate a large chunk of the waiting portion to have your home built. It could move your wait time from months to weeks in some situations. And as home prices are increasing (though at a much slower rate than last year) it could offer more bang for your buck.
The definition of a spec home
A spec home is short for the term speculative house. These homes can also sometimes go by other names. Sometimes they are called move-in ready homes. These are homes that were built by a builder though, not a resale move-in ready homes. These homes are built by a homebuilder with speculation of selling but not having a specific type of buyer in mind.
It is said that somewhere around 40% of home builders build homes entirely on speculation or spec. It is said that with the current state of the real estate market for home builders it makes more sense to look at what is in demand in a market and make their guess on what a home buyer would want to purchase and build from there.
In a way, a spec home can be compared to a new car in a car lot. You don't get to choose every feature of a brand-new car that is available for purchase on the lot when you walk in. This is the same type of situation with a spec home you may not get to choose every single aspect but the home is brand new and as such, you may save a significant chunk of money not customizing every detail.
How can you purchase a spec home?
Most often you will contact a builder directly to iron out the details of purchasing a spec home. It is smart to have a trusted real estate agent come with you when you have these conversations with a home builder.
Be prepared in this market as there still are many more buyers than houses available and the builder you contact might have a list of interested buyers waiting on the sideline. The nice thing is you don't necessarily need to get into a bidding war to help secure your purchase of a spec home.
Each builder is going to have their own way of contacting an interested buyer to let them know that their next spec home is available for their purchase. Some builders might use a lottery system while others might use what is called a whitelist. This list is used to call potential buyers and, in some scenarios, it gives them 24 hours to commit to the purchase of their next spec home before they move down the list to the next interested buyer. Having the short notice, it is crucial to have an expert real estate agent on your side.
If you are curious about the possibility of spec homes in the Columbus area, please contact us anytime. We are here to help you find and purchase a Columbus home you love.
Browse The Newest Listings in the Columbus Area