What is a Home Appraisal and Who Pays for It?
Posted by Donald Payne on Monday, March 29, 2021 at 10:23 AM
By Donald Payne / March 29, 2021
Comment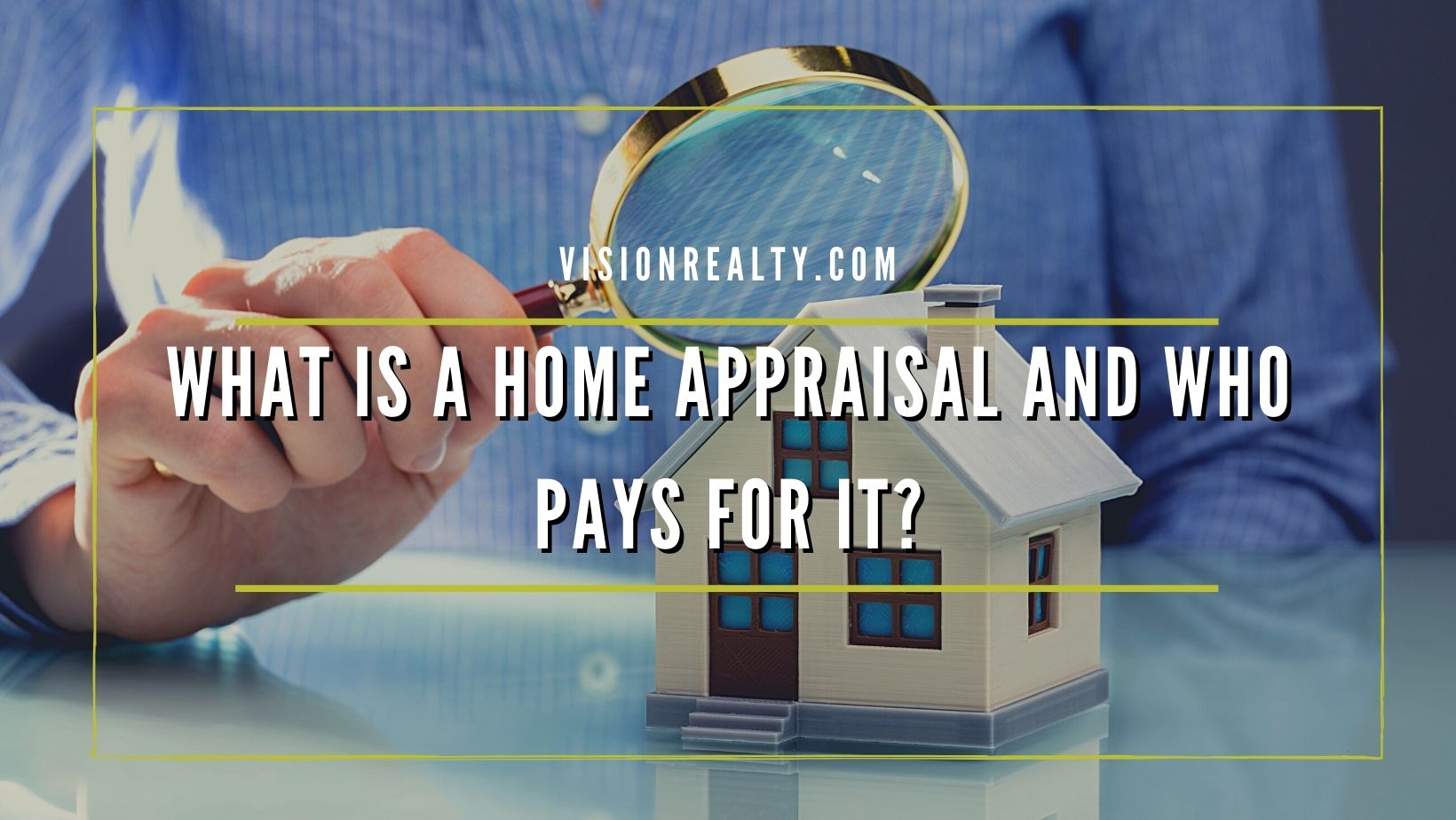 For buyers purchasing a home through a mortgage, a home appraisal is most often a mandatory requirement by the lender. There are other instances where a home appraisal can be useful as well such as determining the value of an inherited estate, refinancing a home loan, or wanting to be extra certain of a fair listing price.
What Is A Home Appraisal?
A home appraisal is a best estimate of a residential property's value that is conducted by a professional appraiser. Once a seller has accepted an offer from a buyer, the buyer's lender will order an appraisal to be conducted to determine if the offer made by the buyer reflects the market value of the property.
The appraisal is an assurance to a lender that they are not taking a bigger risk than they need to by lending a buyer more money than the home is worth. In most cases, lenders will already have a set appraiser in mind they will hire for the task.
Of course, there are other reasons an appraiser is hired, but the most common is in the case of a buyer mortgaging a home.
What is Included in an Appraisal?
A home appraiser will look at several factors to determine the value of a property. This can include comparable sales in the area, current condition of the property, size of the home, any improvements made, the age of the structure, how many bedrooms and bathrooms, the size of the lot, how many cars fit in the garage, etc.
Related: How to Add Value
Depending upon the type of loan the buyer is applying for there may be more details needed from the appraiser in order to qualify for the loan. For example a buyer seeking a VA loan approval will require the appraiser to check out if there is working electricity, a roof in good condition if there is any mold or lead paint, and if there are any pest issues.
Related: What is an Appraisal Shortfall?
How Much Does an Appraisal Cost?
On average a home appraisal costs about $340. Costs can vary depending upon the location, condition, size of the home, and details requested by the lender. Quicken Loans reports that appraisals can cost anywhere from $200-$600.
Related: What does 'Opening Escrow" mean?
Who Pays for the Appraisal?
In most home sale transactions, the buyer pays the appraisal fee since it is a requirement of being approved for the mortgage from the lender. If an appraisal is ordered by a homeowner or executor of an estate the party that orders the appraisal pays the appraisal fee.
Sometimes an appraisal can be listed as a closing cost, but most often it is required to be paid shortly after the appraisal is conducted before the home sale closes. Some lenders may require an appraisal fee be paid upfront.
For more information on homes for sale in Columbus and surrounding areas please contact us any time.
More on Appraisals: