5 Tips from Experts to Help Increase Home Value
Posted by Donald Payne on Monday, November 2, 2020 at 11:22 AM
By Donald Payne / November 2, 2020
Comment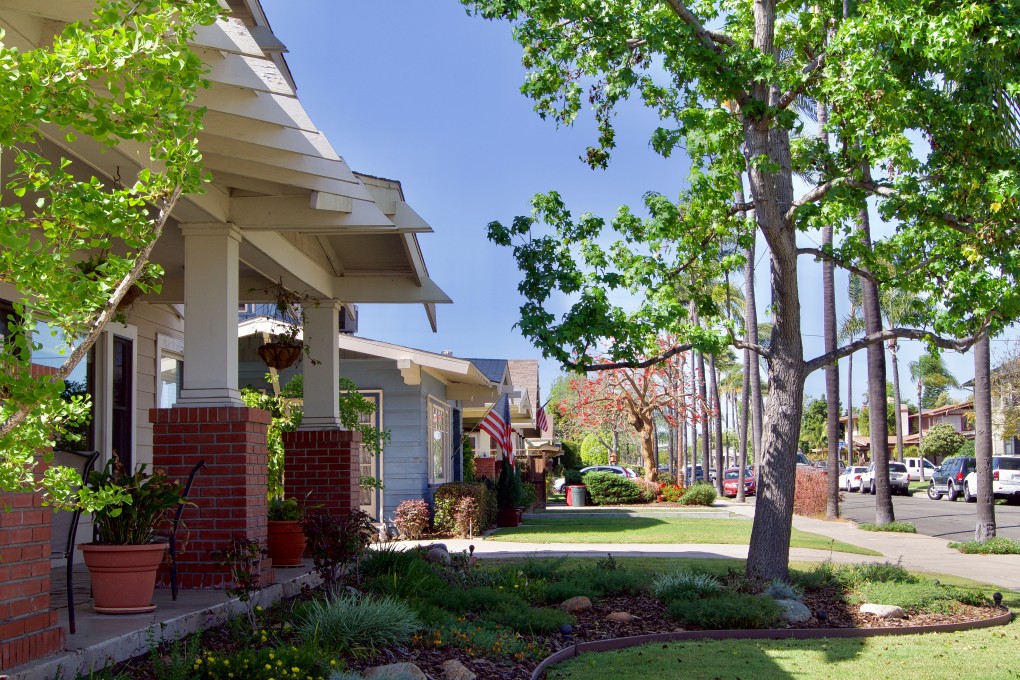 Since the beginning of the pandemic, several homeowners found themselves with more time at home on their hands. This has led to a large wave of homeowners beginning new home improvement projects. Not all home improvement projects are created equal.
A homeowner in Portland is going to see a bigger return on investment by finishing out their basement and making it a livable space than someone who lives in Atlanta. The impact of certain upgrades differs on where your home is located and the current fair market value of a home. For example: adding a pool or hardwood floors to home will go further in more expensive properties.
In general, there are some things that will bring added value to any home according to real estate experts. Here are some of those things:
Update Essentials
Start with basic and essential items in your home. How old is the water heater, the electrical panel, the roof? These items are not the glamorous stuff that inspires Pinterest boards, but they are needed for a home to be safely livable, and they are pretty costly. Fixing these items appeal to buyers. The less money they have to sink into a home right after purchasing, the better. If a buyer finds old systems that will need attention after the inspection they may come back to the negotiation table asking you to lower the price to allow for the cost of repairs.
Improve Curb Appeal
First impressions are everything especially in the world of real estate. Buyers will not be attracted to a home that does not have a nice looking exterior. Make sure the outside of your home is fresh with a pressure washing of siding/driveways/decks/patios once a year, a clean and freshly painted front door, and cleanly trimmed landscaping. It doesn't take much to make a huge and valuable impact on the outside of your home.
Related: Is Landscape Staging a Thing?
Neutral Paint
If you are planning to sell pretty soon and you have some very colorful walls in your home, repainting will go a long way in selling it faster and for more money. Using neutral colors on your walls will appeal to all buyers, it will have them looking at the attributes of your home and not focusing on the color of the walls. Right now the trendy neutral color is light gray or white or even greige, a combination of grey and beige.
Exterior Paint
Yes, this could be considered part of curb appeal, but if you already have an exterior paint job that is in great shape all that is needed is a clean-up of your siding. If it has been some time since you have painted or a very long time, painting the outside of your home is a very good idea. Using the most current neutral exterior colors will go a long way to make the home look fresh and communicate the home is well cared for.
Related: How to Add Curb Appeal to a Deck
Jennie Norris the chairperson of the International Association of Home Staging Professionals suggests using three colors. One for the body, one for the garage door and trim, and one for the front door and shutters.
Upgrades
We left this one for last for a reason, because there are several ways to upgrade and update the interior of your home, but not all of them are cost-effective. As stated at the beginning of this post, interior upgrades are tricky and dependent upon your home's location and overall value.
There are some interior items that will add value to any home though and those include:
Energy-efficient upgrades
Updating light fixtures
Sprucing Up Bathrooms
Updating the Kitchen
Installing smart features ( like light switches and door locks)
For more information on selling a home in Columbus or surrounding areas please contact us at any time.
More Tips for Homeowners: