Tips for Setting Up a Home Office
Posted by Donald Payne on Wednesday, August 31, 2022 at 9:46 PM
By Donald Payne / August 31, 2022
Comment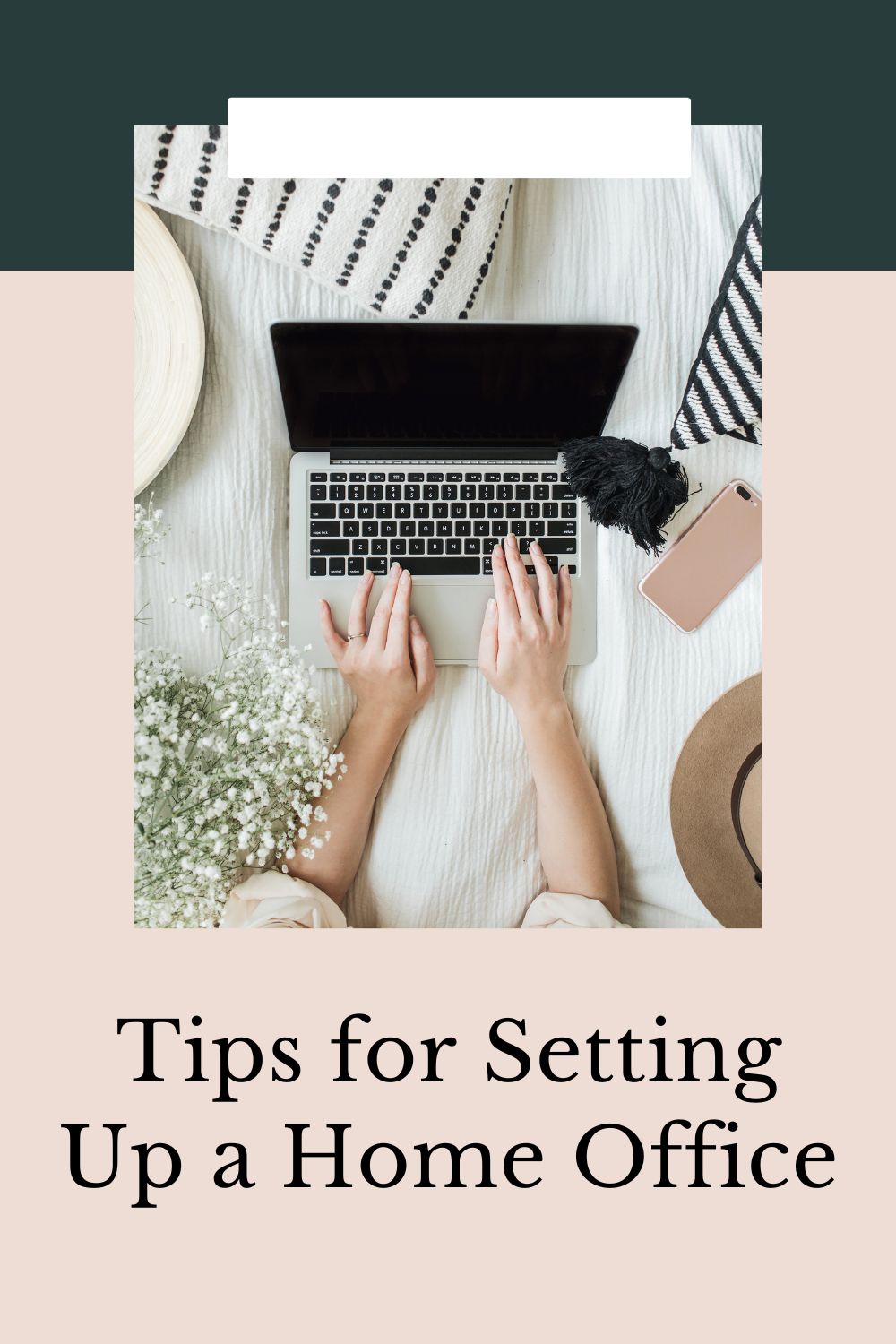 Even before the pandemic more and more Americans began to do some form of telecommuting work. Since the pandemic caused us to stay inside our homes for various amounts of time, almost all workers across the country became telecommuters.
There are still several more Americans working from home either full or part-time since the giant shift in office operations to give some distancing began. Many American workers are finding a home office space more valuable than they did before.
Here are Some Tips to Set Up an Office In Your Home
Adjusting Your Office Space for Videoconferencing
As more people shifted to working from home since 2020 video conferencing became a daily thing. Most people use the platform Zoom to be able to communicate with their workers while safely distancing. With the memory of conducting zoom for pretty much everything came plenty of hilarious moments shared through viral videos on social media of uh-oh moments happening in the background.
A need for a quiet space that allowed uninterrupted time with a professional background quickly became very important. And today this is one of the first things considered when designing a home office for a majority of telecommuters.
Many temporary office spaces and shared rooms with housemates quickly became inefficient when meeting to conduct a business call. To set up an office so that it is ready to go for any zoom meeting planned or unplanned consider picking a plain wall to bring a simple background that is not distracting and will not have you worried about what your coworkers or customers are thinking.
Updating technology in your home
Working from home now also requires much more dependence on technology. Working constantly and maybe even from several different devices at once means having up-to-date devices and a strong Internet connection with a good speed to help you to be able to complete the tasks ahead of you. In addition you want to make sure that your screen is large enough to be able to look at for several hours and be able to access all of the windows and apps you need to at the same time.
Upgrading Furniture
When people first started working from home they made a temporary quick set up in an area like a corner of the kitchen table. While this worked for the first couple of weeks it can be increasingly difficult to work from a sturdier dining room chair and table than from an actual desk and comfortable desk chair. You want to make sure that you have furniture that can help you to want to be in your workspace for the time that your work requires.
Make sure there's plenty of light
To set up a workspace for success you want to make sure you have plenty of light either natural or through light fixtures. Of course the best light is always natural. Having an office with a window is a great asset not just for the natural light but to help you feel like you are not shut into a cave.
For some people being able to be in natural light and large windows help to energize them and elevate their mood. Getting a good dose of sunshine helps a lot of people to stay motivated and happier throughout their work day.
Separate your office from non-working areas
It is important to keep your place of work separate from other nonworking places in your home. Many people settle for using their laptop anywhere in the house to be able to get their work done. But if you work full-time from home it is a great idea to be able to have a space where you keep work separate from the rest of your home life. If you do not have enough space to make your office a complete separate room at least separating it into a corner or nook and setting up items like room dividers can help you to continue to maintain that separation between work and other home life.
For more information on purchasing a home in Columbus and surrounding areas please contact us anytime.
More Tips for Homeowners