Tips for Making Your Offer Stand Out in a Competitive Market
Posted by Donald Payne on Monday, July 27, 2020 at 8:32 AM
By Donald Payne / July 27, 2020
Comment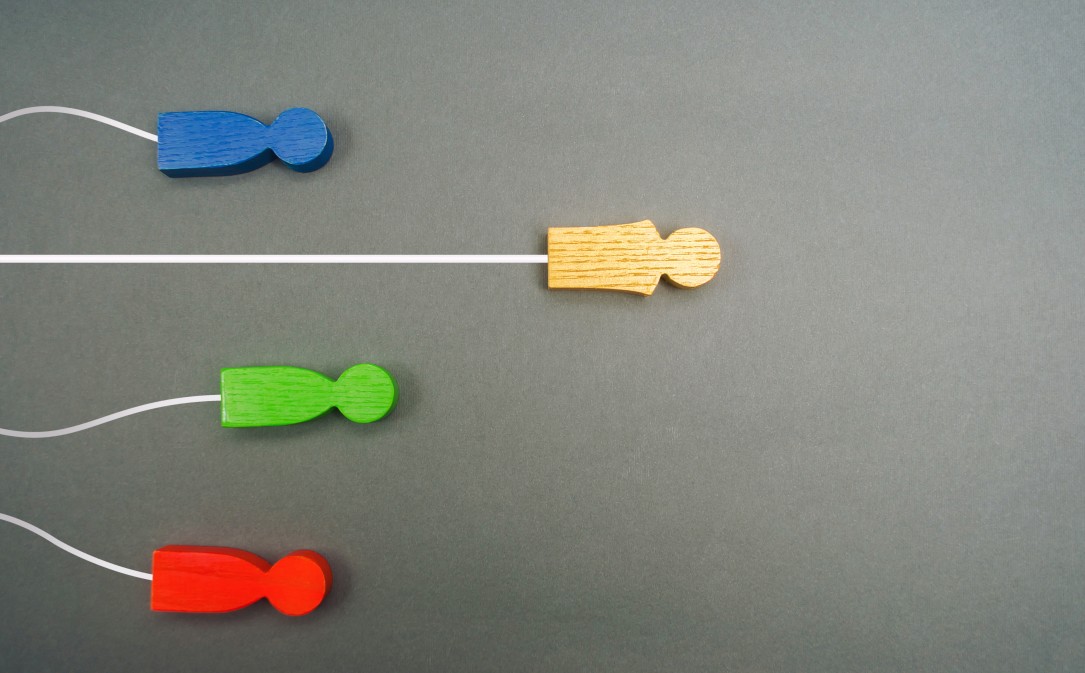 Right now there is a smaller amount of houses for sale on the market than buyers who are looking for their next home. In some areas, homes are going into multiple offer situations and some are even going into bidding wars.
When you are competing with other buyers making your offer stand out against the others may seem intimidating or stressful or to some, maybe even impossible. With the right knowledge and tools in your pocket you can present a strong offer that can stand out against the others and win you a home you love.
Here are some tips for presenting a strong offer that will stand out to home owners:
Research, Homework, and Prep
Before you begin looking at houses, sit down and decide on what you and anyone else living in the home wants from the next home you purchase. Know what you want now because when you find a home you love there will not be much time to decide if you love it and the neighborhood it is in before putting an offer on it. If you have kids, what school zone do you want to live in? How far do you want to drive to work? How many bedrooms and bathrooms do you need/want? Are you hoping for a separate laundry room, two living rooms, open concept main living space? When you think of your new home what and where come to your mind?
Find an Experienced Agent
When it comes to a seller's market, a buyer's best ally is a buyer's agent. Hire an agent that has plenty of knowledge in the local area and current real estate market conditions as well as plenty of previous experience in competitive situations. You want to know that the agent you hire is ready to stand up for you and do some tough negotiating. Not all agents will have or do have the experience in these situations.
Have Your Pre-Approval Letter Handy
A strong offer includes proof of ability to purchase the home. Someone could come in and offer 10k over the asking price, but if they do not have proof to back up that they are able to follow through with that offer it does not look nearly as good as a solid offer that has proof of financial backing.
Make it Personal
With most business transactions you want to keep it strictly professional, but in the case of real estate adding a personal communication about who you or you and your family are and what you have been looking for in a home and how you plan to live in the owner's home just may make you more memorable when it comes time to pick an offer. Many times sellers want to sell their house for a better living situation, but this does not mean they do not still have emotional ties to the home they are selling. If you can show them you have emotional ties to the property and plan to respect it and appreciate the home and opportunity they are creating for you they just may pick your offer. Sellers like the idea of their home being put to good use by the next owner.
Offer a Larger Amount of Earnest Money
If this is a house you are dead set on and seriously in love with, a home that just tells something inside you "this is it," offering more earnest money will help to communicate to the home owner that you are serious about your offer and are not planning to back out. Should anything go wrong or financing not go through for some unforeseen reason they get to keep the larger sum of money making your offer a less risky endeavor.
If you are looking to buy a home in Columbus or surrounding areas please contact us anytime. We would love to help you put in a winning offer on your next home.