Tips for Making a Home Warm and Cozy in the Winter
Posted by Donald Payne on Tuesday, November 29, 2022 at 6:12:58 PM
By Donald Payne / November 29, 2022
Comment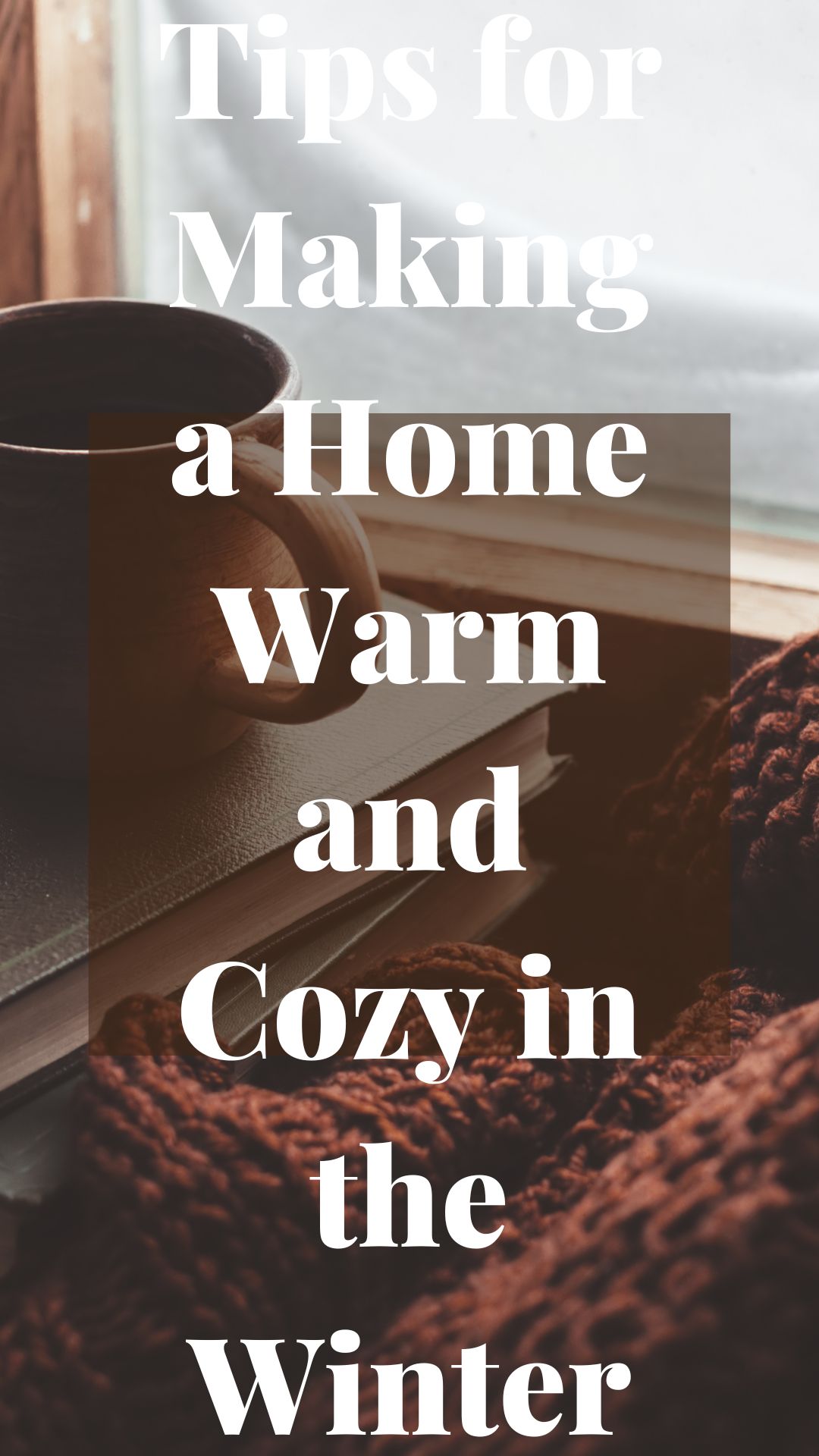 There is nothing quite like returning to the warmth of your home after a long day in the winter when you live in a colder climate like here in Columbus. There is something so inviting, relaxing, and soothing about getting cozy in your own home on a chilly night.
Here Are Some Tips to Make Your Home Feel Warm and Cozy in Winter
Winter Bedding
Get a more relaxing sleep with comfortable and warm bedding meant for chillier nights. Create a cozy hotel-style feel by layering blankets and comforters. Having a top sheet, quilt, and comforter will allow you to adjust to the temperature and the amount of extra warmth needed.
Flannel sheets can also help to keep a bed warmer by allowing body heat to stay with you in the bed. There is something to be said about comfortable sheets. The more comfortable you are the better your sleep.
Lighting Makes a Difference
Daylight is in a much lower supply during the winter. Bringing in warmer shades of lighting inside the home can help to combat what feels like a dreary dark and cold outside. Candles are also a way to bring in a warm and comforting glow.
Invest in Several Blankets for all the Rooms
Throw blankets are an easy way to get a bit warmer when chilly instead of turning up the thermostat. They can also bring in color and texture to a space. Drape them over a chair or the couch, pile them in a basket or lay them at the end of a bed.
Make Sure the Heating System is Tuned Up and Ready to Go
Your heating system is going to be working harder this time of year. it is always a good idea to keep up on the maintenance with a tune-up right before winter and another one before summer when the cooling system needs to be used. The best way to make sure your system is working but not working harder than it should be is with routine care.
Window Coverings Help Too
Since it gets dark earlier there is not much of a need to keep the window coverings open. Investing in quality coverings can act as an extra layer of insulation that will keep the heat inside your home instead of finding a way out through the windows. Thick curtains in a cozy material are a great choice.
For more information on purchasing a home in Columbus or surrounding areas please contact us any time.