Tips for Home Shopping in the Holiday Season
Posted by Donald Payne on Tuesday, November 15, 2022 at 10:11:40 PM
By Donald Payne / November 15, 2022
Comment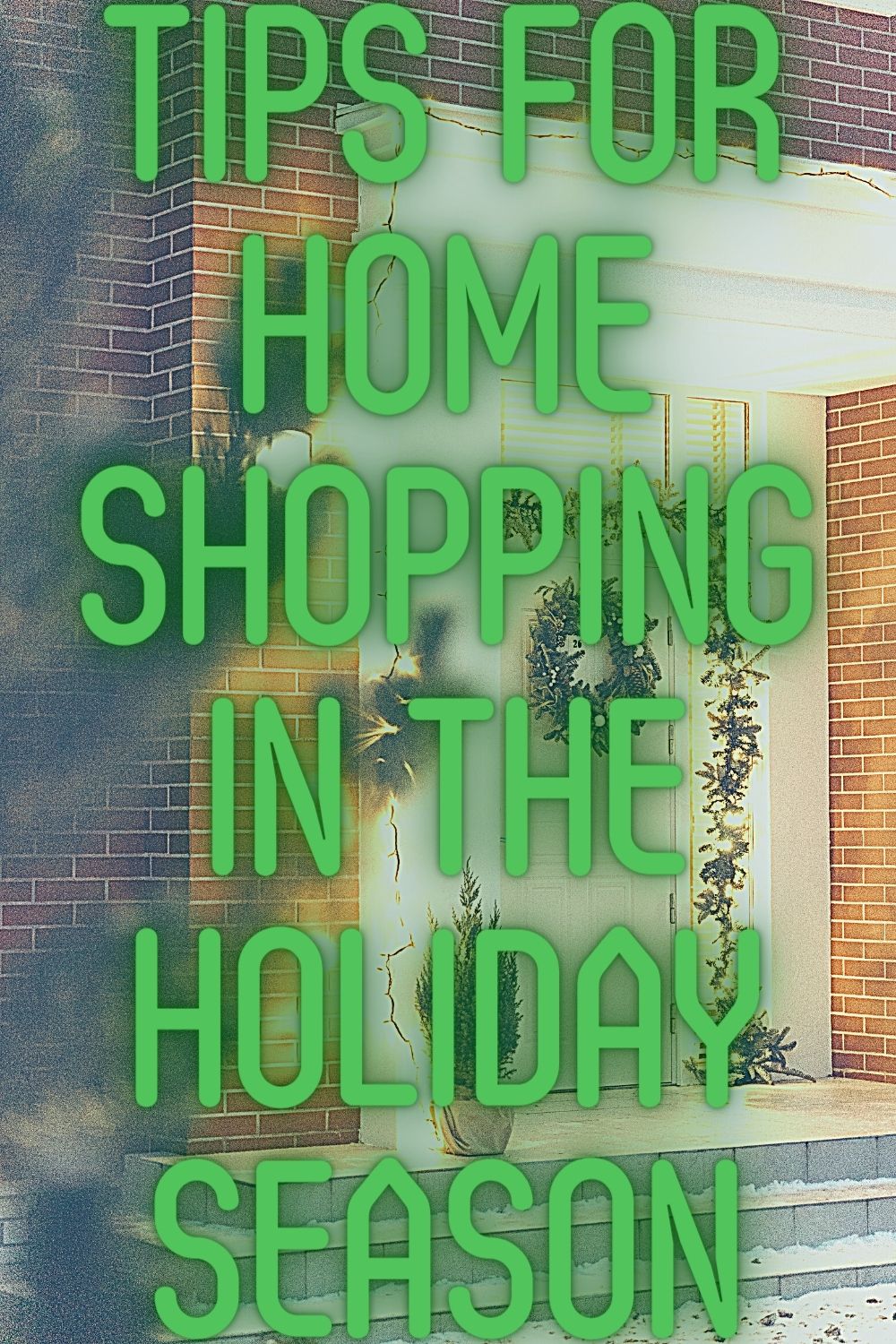 Traditionally the holiday season is not the most popular time to shop for a house. While many people are rushing around to get holiday shopping in, they put their plans for a new home on hold.
While some people hold off on purchasing a home because they may be busy or the weather seems to contradict traveling around in search of homes for sale, winter/the holidays can be a very beneficial time to buy a home with less competition.
Here are Some Tips for Shopping for Homes During the Holidays
Always Get the Help of an Experienced Agent
No matter what time of year you are looking for a home having the right experienced local real estate agent on your side is essential to home-buying success. They can help you to find the homes you are looking for at a time when fewer people are listing them for sale.
Don't Skip on Preapproval
It is always wise to have your finances lined out and ready to go for a home purchase before even looking at homes. You want to make sure you know what a lender would be willing to lend to you to help you make the home shopping process all that much easier by narrowing down your personal affordable budget for a home. There is no use in wasting busy days looking at homes you can't secure financing for.
Have a Plan
in the same way that writing out a list of people you need to shop for during the holidays helps to save you time and stress, so does a plan for shopping for the gift of a home for yourself and your family.
Know what to expect from shopping during this time of year and know what it is you are shopping for in a home. Be prepared that homeowners and agents (possibly including yours) are also busy and maybe even traveling.
Make sure to write out what you are looking for in a home, and be prepared to work with colleagues in your agent's real estate office (this is why it is important to hire the right agent with a team of great help), as well as be patient and prepared for it to take longer to set an appointment or negotiate a contract with traveling members of the selling team.
Know Your Leverage in Negotiations
Since there is less competition among shopping buyers during the holidays this gives you better leverage in negotiations on your home sale offer. In many cases, homeowners willing to list their homes during the holidays are more motivated to sell. You could have a good advantage with a seller that is hoping to get their home sold before the year runs out for financial purposes.
For more information on buying a home in Columbus during the holidays contact us any time.
More tips for Home Buyers