Three Homebuying Tips for the Current Real Estate Market
Posted by Donald Payne on Tuesday, August 23, 2022 at 1:36 PM
By Donald Payne / August 23, 2022
Comment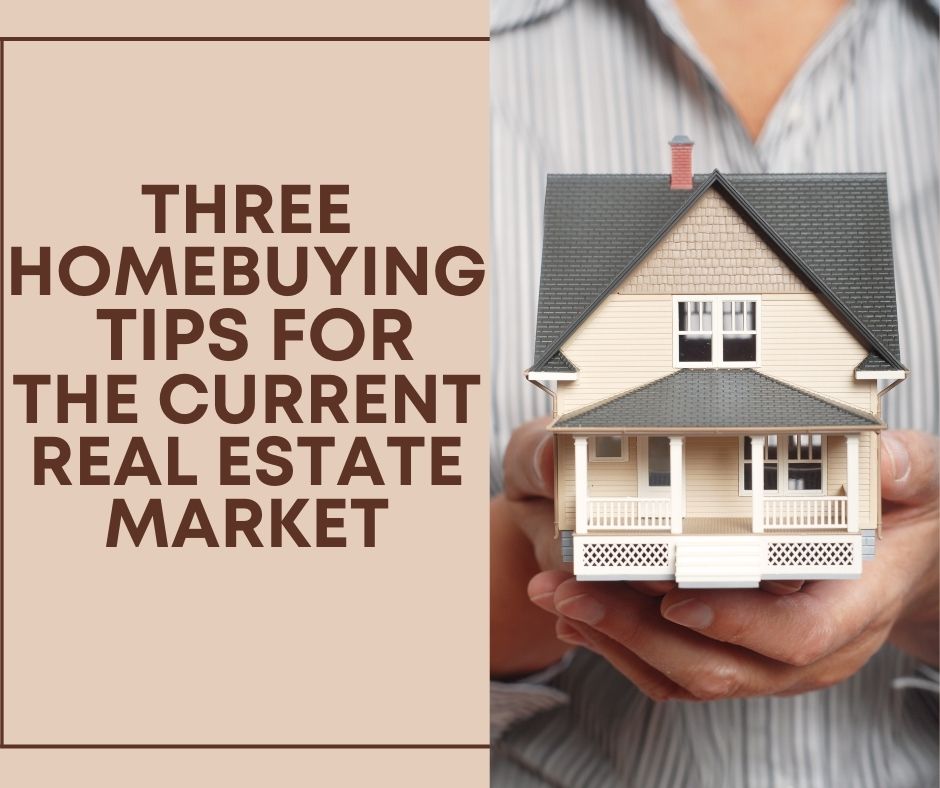 If you have been considering buying a home but held off your home search over any point in the last two years you might be considering picking up your shopping adventure again based on the current market conditions right now. Current data shows that the supply of homes for sale is beginning to increase giving buyers additional options for purchasing a home they love.
The current real estate conditions are more promising but it is important to keep in mind that we are still technically within a sellers market. This means buyers still need to be prepared with a proper strategy and the right professional help on their side when they begin to search for homes.
Here are tips for purchasing homes and navigating the current real estate market in 2022
Know how current mortgage rates impact home buying power
Mortgage rates have climbed at a good pace over the past few months and have become higher than many experts predicted at the end of 2021. In the past few weeks they have been fluctuating up and down quite a bit. It is wise for any homebuyer to be well aware of the most up-to-date mortgage interest rates and understand how just a slight adjustment in an interest-rate can impact your buying budget.
For example, a buyer hoping to pay between $2,100 and $2200 monthly for a home finds one that they love priced at $400,000. If the current interest rate climbs from 5% to 5.25% the monthly mortgage payment would go from $2147 which is affordable within their budget to $2209 which is just ever so slightly above their budget.
If the current mortgage interest rate climbs it can impact the monthly payment on the mortgage for the home. It could take a buyer from an affordable payment to one that could stretch them thin and have them regret their purchase.
Consider expanding your search parameters
Though there are more and more homes listed for sale every day as compared to the last few years when inventory was painfully low for homebuyers. This gives them more options to choose from but the supply is still pretty low compared to the number of buyers hoping to purchase a home currently. For some buyers, it may be worth expanding their search parameters for a home.
Expanding search parameters could include casting your net wider into new neighborhoods for purchasing a home where you may get more home for your money or where there may be more available inventory. It may be worth taking a look into new locations that are very similar to the ones you were already searching in. Asking your trusted local real estate agent can help you to find these new similar areas.
Hire a local real estate professional
The best way to be prepared for the most up-to-date and current real estate market conditions and how you can successfully navigate them as a buyer is to hire a real estate professional local to the area that makes it their job to know the most up-to-date information about the area that you are purchasing in.
No matter the current place you are on your homebuying journey a real estate professional can help to make your home search a successful one. They can help you to find the home that you truly love and a price that you can afford to pay in an area that you will be excited to live in.
For more information on purchasing a home in Columbus and today's current real estate market conditions please contact us anytime.
More tips for Home Buyers