Things That Have Taken Priority with Home Buyers Recently
Posted by Donald Payne on Tuesday, November 16, 2021 at 9:43 AM
By Donald Payne / November 16, 2021
Comment
It is no question that the coronavirus pandemic has changed the world of real estate and almost flipped it upside down on its head. What buyers were once hoping for in a home before the pandemic began looks very different from what they are searching for now. Now that interest rates are remaining extremely low many more buyers are entertaining the thought of their ability to afford more home for their money and the shift of more permanent work from home situations.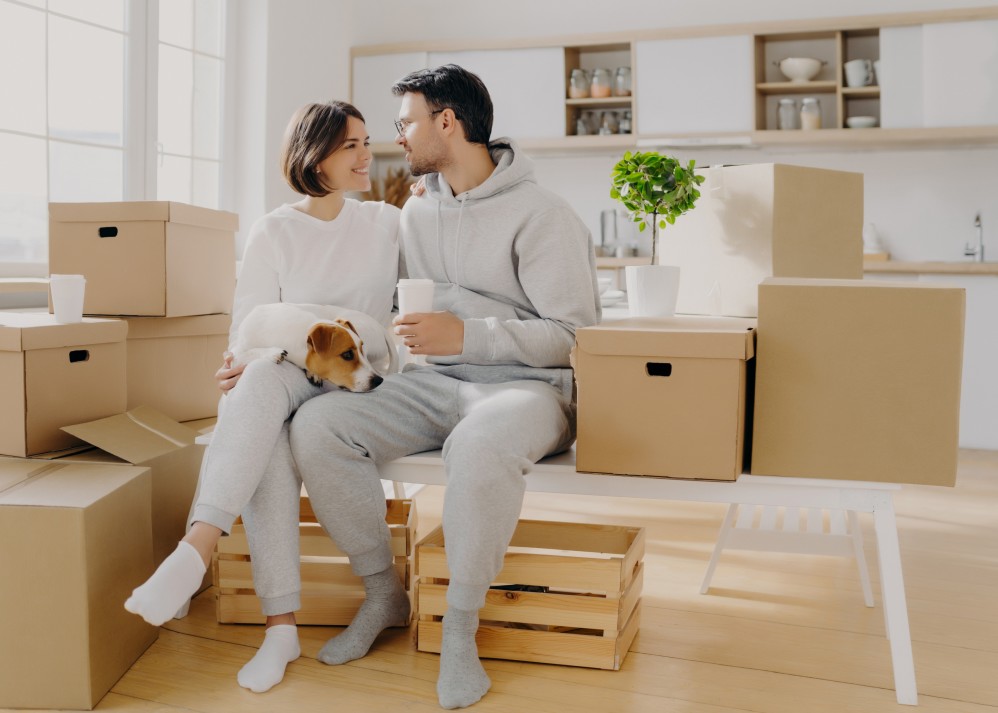 Here are some current attributes that many home buyers are looking for in homes right now
Plenty of light
Those who found themselves busy all the time and not spending much of it inside of their home quickly saw a shift and began needing to spend much more time there. Though many things have opened back up and try to get back to as close to normal as possible, most of us are still spending much more time at home than we did just a few years ago. This has brought a want for more natural light to fill a room to make it feel more spacious.
A place to cook with ease
There is hardly any person that does not enjoy the ease of ordering out and a high percentage of Americans do so frequently, but the amount of people doing so has drastically dropped and there are still several people choosing to enjoy the comfort of a meal in their own home. Whether this is for safety concerns or saving more money, many more people are hoping to find a home that has a great kitchen space to will allow them to cook in a more effortless manner.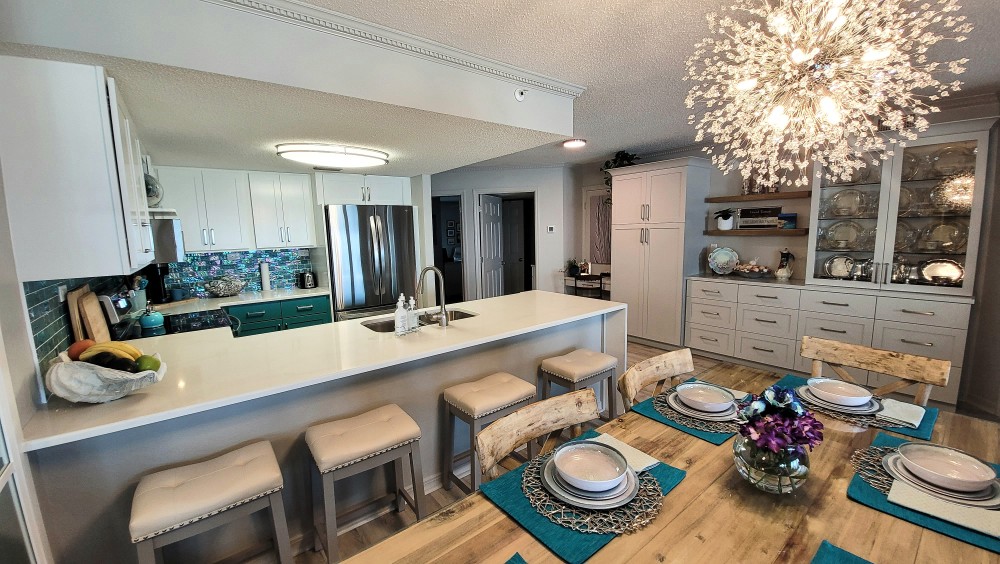 Related: How to Increase the Size of Your Kitchen in 4 Steps
Energy efficiency
This was something that was important to buyers even before the pandemic, but it has become much more of an important and driving factor behind purchasing a home today. With an increased amount of time at home, and an increased amount of activity inside of the home, there is more use of electronics for longer periods of time within the home creating higher energy bills within every home across the country. Today more and more buyers are becoming more energy conscious to help save on unnecessary costs where they could be using money elsewhere. There is also an increase in mindfulness of impact on the planet for many buyers. Energy-efficient homes were becoming more popular before the pandemic, and are even more popular and sought after right now.
Private outdoor space
There are many great public outdoor spaces all across Columbus, but buyers are still hoping to find a great outdoor space where they can get in some daily time in the fresh air where they feel more comfortable. And many people are hoping to find a great deck to create an outdoor living space that they can use all year long.
For more information on buying or selling a home in the Columbus area please contact us anytime.