There are Many Things to Love About Homeownership in Columbus
Posted by Donald Payne on Wednesday, February 15, 2023 at 4:27:45 PM
By Donald Payne / February 15, 2023
Comment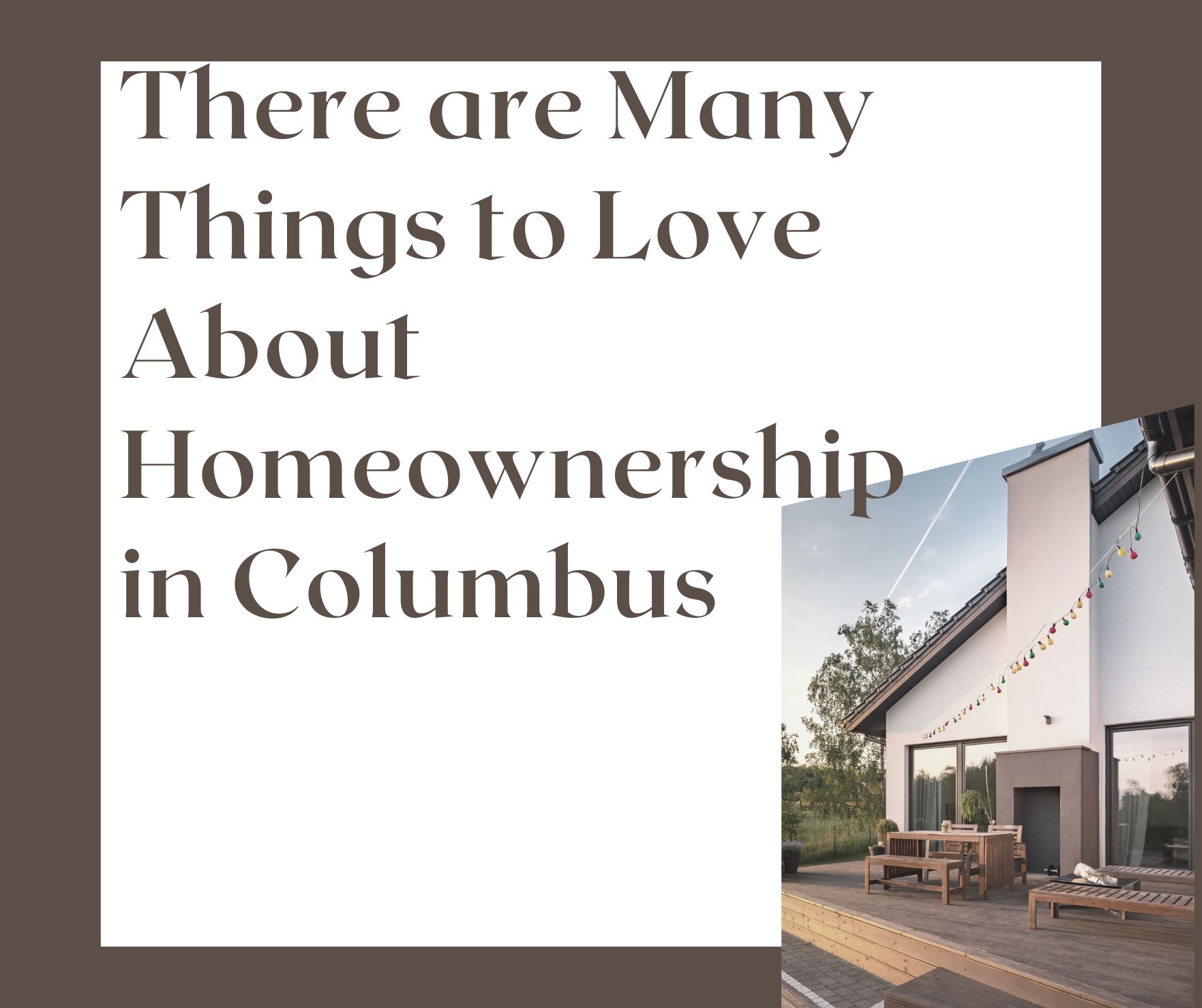 The housing market in Columbus has changed quite a bit over the last couple of years. It is not uncommon for home buyers and even sellers to wonder when the exact perfect time to jump into a home sale could be. This is especially true if you are making a first-time Columbus home purchase. But no matter the current local market conditions there are several benefits of home ownership that will never change.
If you ask anyone that has owned a home or become a Columbus homeowner in the last couple of years who was able to truly embrace spending more time and enjoying their homeownership you may get some of the same answers. One thing that has been increasing with the benefit of homeownership in the last few years is the feeling of the home providing a safe space.
The company Unison put out a report titled "State of the American Homeowner." Within this report, they noted that one of the most important attributes to homeowners of their homes is that their home continues to be a place of security and comfort.
More information from this report has shown that 91% of homeowners noted that they feel secure, stable, or successful because of their home ownership. 64% of homeowners were found to have shared that homeownership through the pandemic helps make their home feel more important than it ever has. Many people have concluded from the results of this report that homeowners love their homes even more and have grown an attachment to them over the pandemic.
The National Association of Realtors is constantly studying varying statistics about homeownership and asking homeowners for input on various different aspects of ownership. They have shared that in addition to the tangible benefits like financial benefits of homeownership, there are also social benefits not only just within the household but within building stronger communities.
The results of these two reports have shared that homeownership for Columbus owners and homeowners all across the country goes far beyond just building a wealth portfolio. It has given homeowners a place of security that has also helped them to feel like they can thrive in their daily life and contribute to the world around them
If you are currently shopping for a home in Columbus and are wondering if it is worth the investment it definitely is. Please contact us anytime we are here to help you find a Columbus area home that fits you.