The Biggest Mistake You Can Make When Selling Your Home
Posted by Donald Payne on Tuesday, March 9, 2021 at 7:35 AM
By Donald Payne / March 9, 2021
Comment
Making the decision to sell your home isn't an easy decision to make. Often you spend countless nights discussing the possibility of putting your home up on the market and tirelessly research where you could possibly purchase a new home. In both aspects, a great real estate agent is key.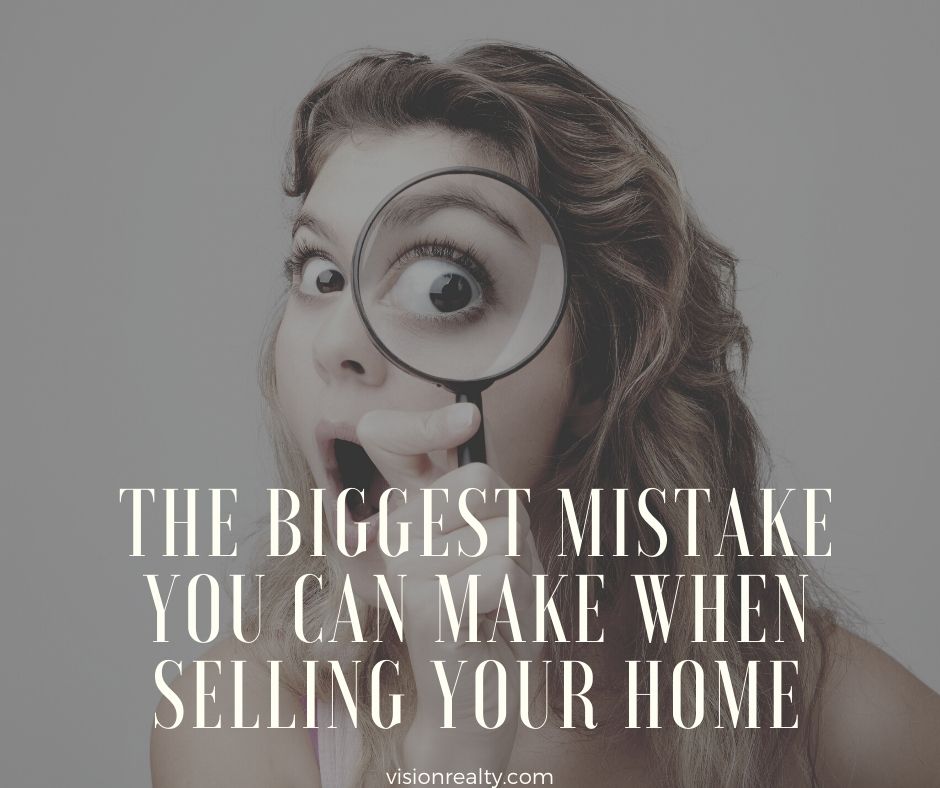 While there are multiple different articles regarding tips and tricks to both buying and selling your home, the biggest step you will want and need to take is to get a home inspection for yourself, before any buyers will request it. Now I know some of you have already raised your eyebrows. Why would you spend money on an inspection when it isn't a requirement for you? Don't worry, you are not throwing money away, you are in fact, saving it and this is why.
Related: Can the inspection kill the deal?
Over the months and years, our houses start to settle, projects that we once had started become forgotten about, and of course, small things that weren't a big deal before will start to deteriorate and could need repair or replacement. Granted, some of these things may seem more obvious such as a broken light fixture in the spare bedroom or a stain here and there on the carpets, but what you don't see could be the things that need to be fixed or upgraded first before you start to worry about the cosmetic appearances. While it may be a hard pill to swallow getting some of the unseen problems fixed could be what will make or break your sale.
More: How to tell if a home will need extensive repairs
By choosing to get a certified and experienced home inspector to complete an inspection of your home, you are able to start upgrading and fixing the problems that might be hiding out of sight throughout the halls. When you have a potential buyer place an offer on your home and their inspector starts to go through their checklist, the last thing you want is for them to give your buyer a bad report and then ultimately lose the sale. This is such an easy problem to avoid! Give yourself a few months if needed and slowly begin to complete the needed repairs so that when your buyer's inspection report comes back it is squeaky clean and you are good to go with no other speed bumps in sight.
More: 20 Simple Ways to Make Your Home Healthier and Safe
While you may have questions regarding your home inspection, there are answers to help you feel comfortable through the whole process. A great inspection company will make sure to go through your property with a fine toothcomb and give you an honest report of what they find so that you can be confident when you put your home on the market. Don't let the little fixer-upper projects be the reason your home doesn't sell. Take the first steps to sell your Columbus area home and get ready for the adventure of a lifetime.