Staging Your Home on a Budget
Posted by Donald Payne on Monday, November 11, 2019 at 10:47 AM
By Donald Payne / November 11, 2019
Comment
Home staging is deliberately setting up a home to set the mood in order to sell a home quickly. Staging a home can actually sell the home 30% faster for anywhere from 5% to 40% more on average. Professional home stagers can cost thousands of dollars and if your home is vacant you may have to pay extra in order to get furniture moved in and then, of course, moved out when you do so. But there are many HG TV and DIY programs telling you how to stage your own on a budget or with the furnishings you already have. Here are some great tips in order to stage your home with the materials you may already have on a budget like a Boss!
#1. What to do with a vacant home.
Vacant homes can be sad and depressing and buyers have no idea how the furniture should be arranged. It's hard to see the potential in a vacant room and many buyers try to submit a lowball offer simply because the home is vacant. A great way around this is either to rent or borrow furnishings in order to make the room more attractive. Find some artwork either at the thrift shop or borrow some from a friend in order to make a neutral statement in each room. You don't have to furnish the entire room and clutter it up with furnishings but a few tables, chairs, a couch, and a bed in the bedroom can really show buyers which direction furniture will go and give them something to look at when they enter the room. Simply having a furnished home could add value to the property instead of a vacant room.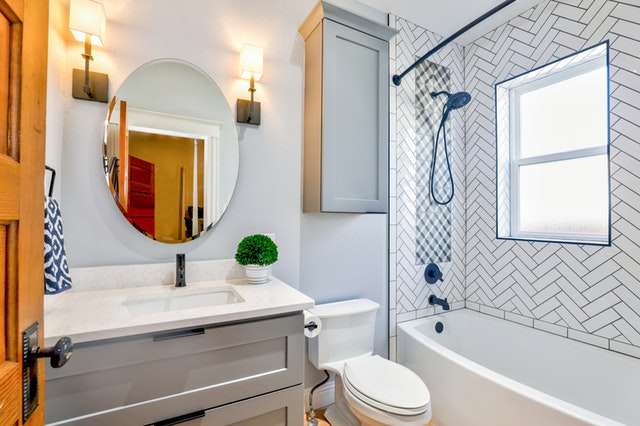 #2. Spruce up the bathrooms.
Have color-coordinated towels throughout each bathroom. Make sure the bathrooms are fresh, inviting and spa-like. If the same color towels and rolled them up in baskets on the top, counter or vanity. Make sure there are different sizes of the same color of towels including hand towels, bath towels and wash racks. A new shower curtain, fresh flowers or greenery and a fresh coat of paint can add wonders to the bathroom.
Read more: Should you take the first offer?
#3. Use bright lighting.
Rooms that have dingy lighting, closed blinds are very little lighting options can make the room feel closed off and dungeon-like. Blinds and the windows, wash the windows and make sure there is bright lighting throughout each room to highlight the clean, clarity of each space.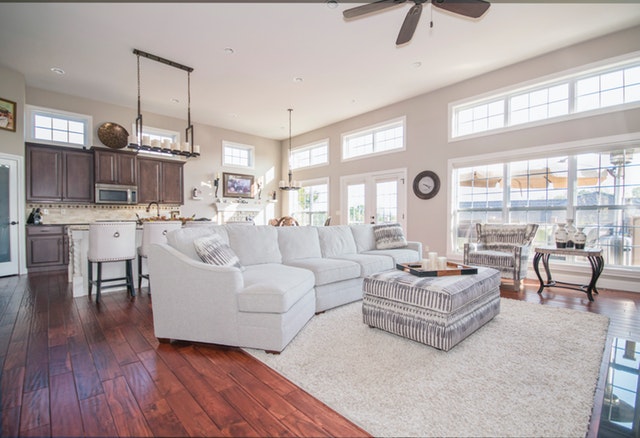 #4. Freshen up the kitchen.
The kitchen is one of the most important rooms that buyers look at. Make sure your fixtures are up to date, you have a new faucet, and cabinet hardware at the very least. If you're trying to do this on a budget, all new appliances and countertops might simply be out of the budget, so these easier touches can save you money and create a world of difference.
#5. Don't forget the curb appeal.
Freshen up the outside of your home for buyers will walk up to the front door. Make sure there's enough room for the buyers and their real estate agent on the porch and update the mailbox, address numbers and front door hardware if necessary. Repaint the front door and trim if you can.
For more real estate tips and to stage your Columbus real estate property today contact my office. We have tips, secrets and strategies to marketing to today's buyers and getting the most from the sale of your home.