Smart Home Renovation Plans During a Recession
Posted by Donald Payne on Tuesday, August 23, 2022 at 11:44 AM
By Donald Payne / August 23, 2022
Comment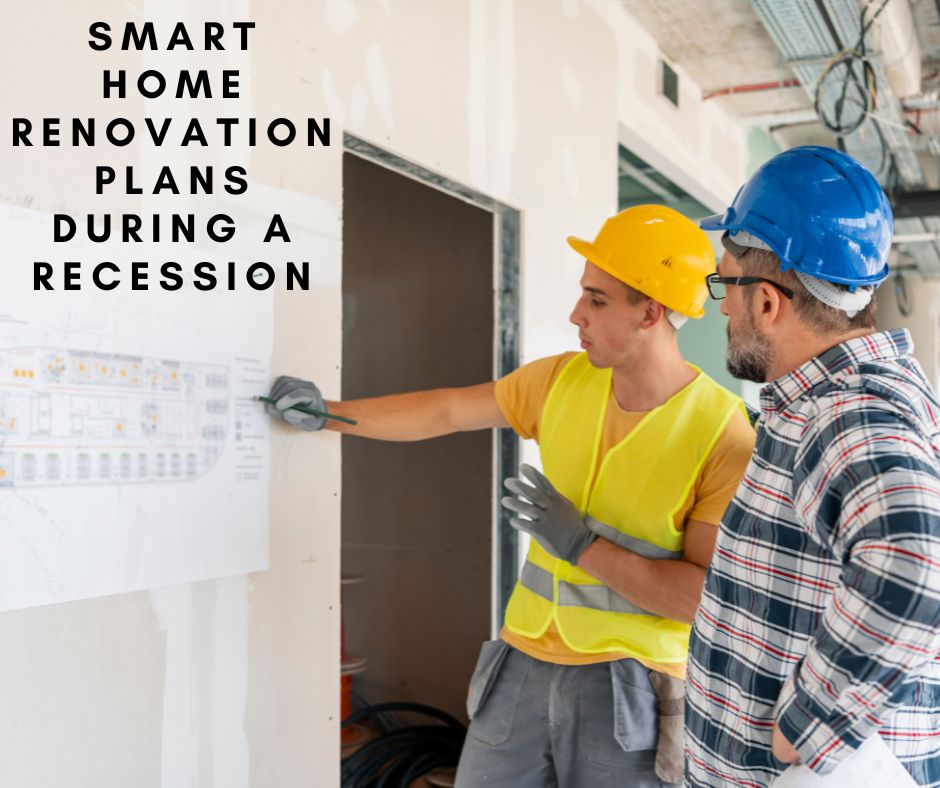 With an increase in prices across several markets, some homeowners thinking of renovating their homes are wondering if now is a good time to do so and if renovations are a good use of money.
Is Right Now a Good Time to Renovate a Home?
The answer is yes it can still be a good time to invest in home improvements. You want to make sure that the improvements you place your money in will be cohesive with whether you plan to stay in your home for a few years or hope to sell it in the near future. You want to make your home work for your current needs but also pick projects that can add value to your home if you plan to sell.
Home renovations that can add value without costing an arm and a leg
Typically when we think of home renovations that can add the largest amount of value to your home our mind turns to the kitchen and bathrooms. These are areas that can increase home value and desirability for buyers but they can cost quite a bit. There are some smaller projects that can bring a big payoff to your home as well.
In Remodeling Magazine's 2022 Cost versus Value Report, they shared a list of projects with the best return on investment. Replacing your garage door was at the top of the list. Also at the top of the list is a secure steel front entry door.
If you are undergoing renovations in hopes to sell your home quickly and for the highest price focusing on curb appeal is a great way to bring added value to the home without spending a large sum of money. This can include items like painting the front door an inviting color and adding new colorful plants next to the door or simply replacing your house numbers and porch light to make things more welcoming.
Other improvements you can make to your home to attract potential buyers without spending a large sum of money can include painting the walls a bright white, removing carpeting and refinishing hard surface floors underneath, updating bathroom fixtures like the faucets, updating lighting fixtures, and re-grouting the bathroom.
Small upgrades can make a big impact
It may not seem like tiny improvements in a space can make a difference when selling your home but it can actually go a long way. Just updating cabinet and drawer pulls in the kitchen can actually do quite a bit. It makes the area feel like it has been taken care of and freshened up and this speaks volumes to a potential buyer.
Making Home Improvements in a Slower Economy
There are certainly ups and downs in the economy as time rolls on. What numbers have shown is that home renovations continue through it all. Some homeowners may decide to scale back on their projects during leaner times, but projects continue.
Prices have increased significantly over the last few years for materials and labor, but there are still ways to make improvements to your home without overspending while still adding significant value. Sometimes the simple things can actually make a huge impact.
For more information on purchasing a home in Columbus and surrounding areas please contact us any time.
More Helpful Homeowner Information: