Should I Build Another Room or Buy a Bigger Home?
Posted by Donald Payne on Monday, August 31, 2020 at 9:13 AM
By Donald Payne / August 31, 2020
Comment
Spending much more time in our homes with everyone that lives in the home at the same time, has many Americans wondering about a bigger home to more comfortably enjoy being at home. But should you spend the money to add more space to your existing home, or list it for sale and purchase a bigger one?
Here are some questions to ask yourself to help you answer that question: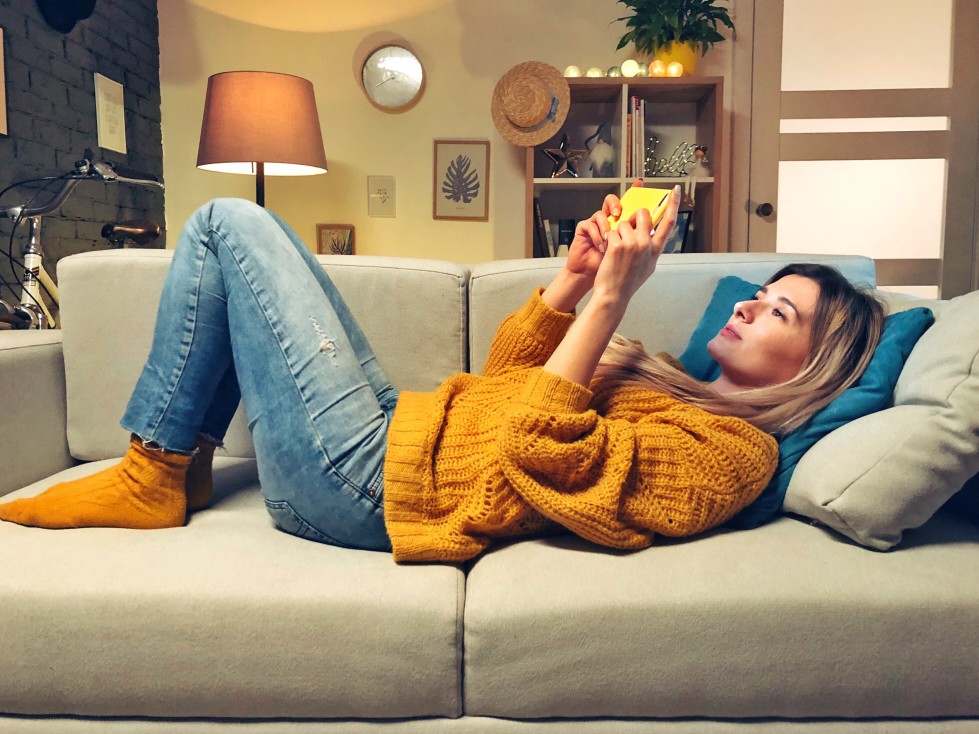 What Characteristics of Your New Home Don't Work for Your Lifestyle?
The first thing to ask yourself before spending the money to change your home is: What about it makes life feel like it isn't running as smoothly as it could? If it is solely that you want more space in the home and there are no major issues with expanding your home, you may want to consider renovation instead of moving.
But if there are other major issues that are not working for you like you would prefer to live in a different neighborhood, a different school district, or you would need to overhaul the entire central air system to accomplish your plans, moving would be the better option. Or if you do not have the lot size or zoning permissions.
There is no way to know what would cost less or be realistic for your finances unless you do the homework to price it out. Make a plan for exactly how you would like to renovate your home and then have a contractor over to look at your home and what it would take to make those plans a reality, then get an estimate. Also go home shopping online and look at homes that have the features you are looking for or ones that would be similar to your home after it is renovated. Add up all of the costs for each decision and decide which is more realistic for your financial budget.
What is the Best Return on Investment?
If you are leaning more toward a renovation the return on your investment is something to consider. It will help you to determine if your plans are actually worth the money spent. Some projects will bump the value of your home more than others. For example: the average resale value of an added family/bonus room is $1.07 more per dollar you spend. The added value of a basement renovation is just 48 cents per dollar.
Would Adding on Be Over-Improving?
Sometimes adding onto your home could make it harder to sell later. If you do too much to your home you may end up paying more for the improvements than you would get back due to the current fair market value of the neighborhood. This is why mansions are not built in less than desirable neighborhoods.
Are Your Ready to be Patient Waiting for Renovation?
Some major renovations can take a large amount of time and require you to adjust your day to day living. You will probably be dealing with noise or even moving stuff and maybe even people around until the work is done.
In today's current seller's market you could also be waiting a little while until you find the right home with more space you are looking for. The decision lies with how you would prefer to do your waiting.
No matter what you decide just be sure that you feel you have done plenty of homework and exhausted all there is to consider with each option so that you know you are not making a quick decision in haste you will regret later.