Shopping for the Lowest Mortgage Rates 2023
Posted by Donald Payne on Friday, March 10, 2023 at 3:12 PM
By Donald Payne / March 10, 2023
Comment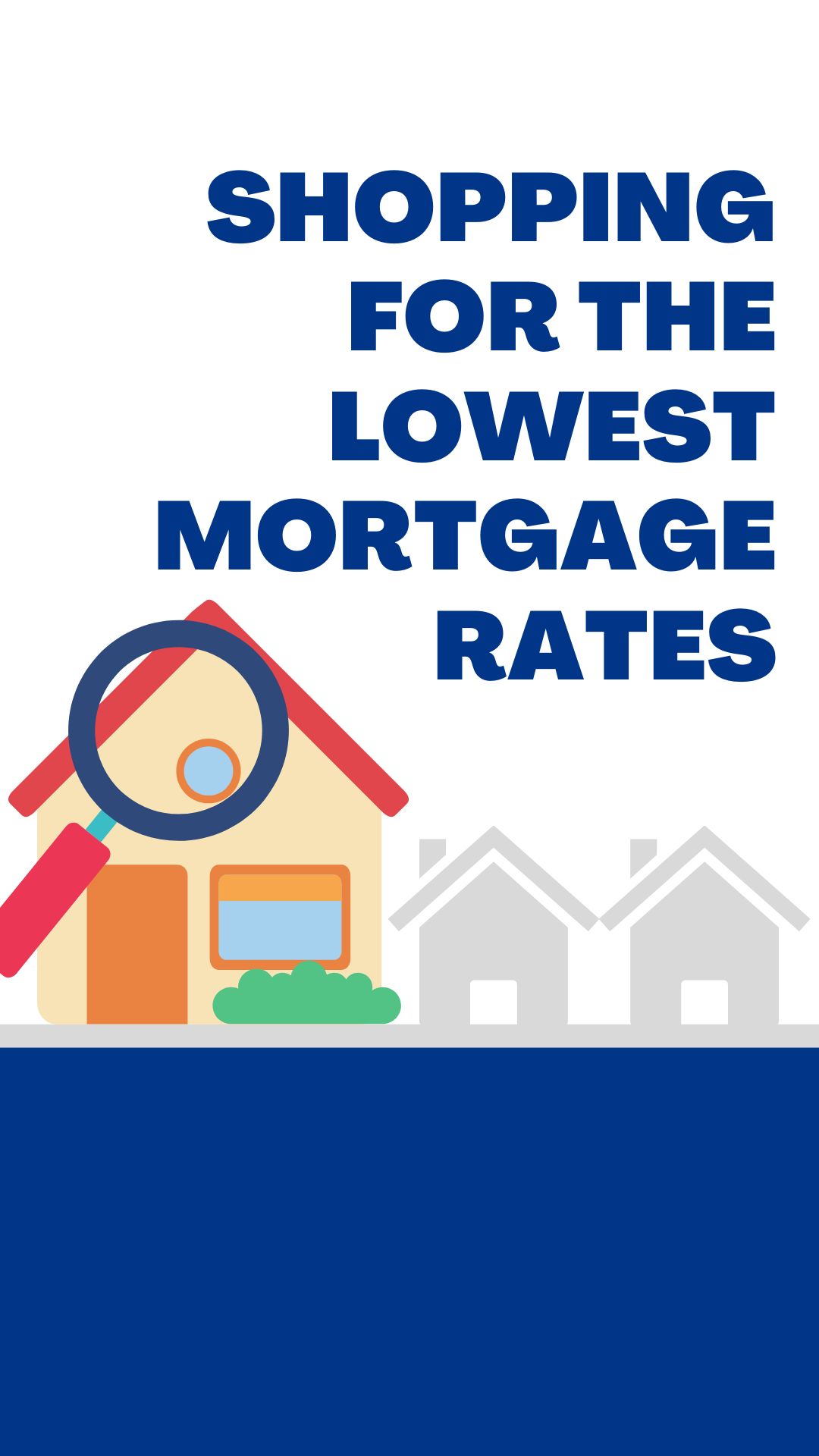 Mortgage rates have risen further than many people expected them to in the last year. In January 2022 mortgage rates jumped unexpectedly by almost 4 percentage points interest in one year. The average mortgage rate from January 2022 was 3.2% and right now hovers somewhere around 7%. Last year as home prices increased and mortgage rates increased it gave Columbus buyers little hope of finding an affordable home that they love.
But with the right strategies, there is good news for the potential of homeownership for Columbus buyers. Some of the best news comes from the fact that home prices have not increased at the rate in which we saw between 2020 and 2022. Sometime around the middle of last year when prices begin to increase at a much slower pace.
The somewhat steadying off of home prices coupled with using the right tactics to secure the lowest mortgage rate possible can make a Columbus home purchase affordable.
Finding the best mortgage rate for a Columbus home purchase
Get that credit score up
A FICO credit score is a huge determining factor in what a lender will offer you as far as mortgage terms and interest rates go. Ideally, mortgage lending companies want to see a credit score of 760 or higher from a potential borrower to offer them the best rates they have available. The higher the credit score the better the rate you will be offered. This will open up the lowest rates possible on the most traditional and widest number of loans available.
If your credit score could use a boost to be eligible for the lowest interest rates currently available there are some good strategies you can employ to get your score up in a short amount of time. The first way to improve your credit score is to pay down credit card debts this can change your score and as little as two weeks. The percentage of credit you are using compared to the amount available to you please a big impact on your score. It is best to have a credit utilization rate of less than 30%. This means you are using no more than 30% of the total limit on all of the credit you currently have such as credit cards and other lines of credit.
Another easy way to help your credit score is to get a detailed copy of your credit report and go over every item to make sure there is nothing reported incorrectly. It's not uncommon for someone to find something that has been reported in error that is causing a hit to their score
Work with a mortgage broker
One of the best ways to determine the best possible mortgage rate you can find is to work with a mortgage broker. A mortgage broker will shop around for all of the products available to you. They make it their job to know about the best opportunities in the mortgage market and what is available given a specific borrower's financial status. Instead of having to shop around for different mortgage products on your own the mortgage broker will do the shopping and come back to you with the best offers they believe are out there for you.
It is widely advised to shop around for more than one mortgage offer yet almost half of home buyers only look at a single mortgage offering when applying for a home loan. This is information from the Consumer Financial Protection Bureau. Borrowers are in their best interest to look for at least two different mortgage quotes. A study conducted by Freddie Mac a large lending giant in the United States found that obtaining just two quote rates saved homebuyers an average of $1500 over the life of the mortgage. The research also found that borrowers who shopped around and looked for five quotes saved an average of $3000.
Discuss if an adjustable rate might be an option
In some cases opting for an adjustable-rate mortgage may be a good temporary plan. This decision should not be taken lightly and should only be done with the most careful expert help. You need to have a strong exit strategy for this loan before it has the possibility of increasing your rate. Currently, adjustable-rate mortgages have a far lower interest rate than their traditional counterparts.
Don't forget to lock that rate
Once you have obtained a mortgage rate that you feel is affordable for a home budget that can get you into a home you'll love you want to lock in the rate to set it for a period of time. Your mortgage company will lock in the mortgage rate offered for a period of 30, 45, or 60 days. It is not common to see the 60-day rate lock openly offered even though it is free, you have to ask for it.
There are some things that will change your mortgage rate regardless of the rate lock. These include changes in your financial status such as your income amount or credit rating. Your rate may also change or you may be declined if the lender finds information the borrower has not disclosed.
A rate lock is a good way to keep your offered rate as interest rates can change daily and even hourly. If rates fall for some reason this is not beneficial. If you are concerned that rates could go lower a float-down lock may be a good idea. This type of lock allows the borrower to benefit from the lower rate after locking one in, but this will come with a fee of anywhere from .5% to 1% of the mortgage.
For more information on purchasing a home in Columbus contact us anytime.