Repeat Buyers Satisfied with Vision Realty
Posted by Donald Payne on Sunday, June 21, 2020 at 7:38 PM
By Donald Payne / June 21, 2020
Comment
"I have worked with Don Payne Jr. of the Vision Realty Company for the last 6 years and have bought 7 houses from Vision Realty Company. Don has always been quick to respond to my request for information about a property often within an hour or two. That quick response has given me the advantage of being the first offer on many properties, that I purchased at below market value. Don Payne Jr. comes highly recommended from me. " - H Taylor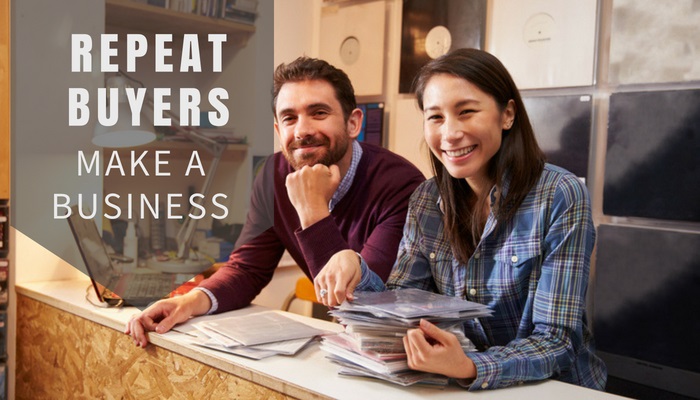 There's nothing like a good testimonial from real people to make you proud of what you do. I'm not saying this is the only good testimonial we've ever had because Vision Realty gets dozens of them a year, and we don't take that lightly. We appreciate people taking time out of their day to leave us a good review. Whether it's on our website, one of our national sites, or a handwritten note, a testimonial means that you not only enjoyed our service but appreciated it enough to let us know.
I also think that a repeat buyer or seller is one of the best compliments. You obviously thought we did a good enough job to do it again and in the case of Mr. Taylor, this is the seventh home we've helped him purchase. As a real estate investor, being aggressive, on the ball, and one of the first ones to make an offer is really what helps him get the home before anyone else. Real estate needs to be a full-time job and for many, it's a weekend or part-time job. Those kinds of hours just don't get the job done. Our team responds within minutes to communication requests, property showings, and agent demands. We have to be; our clients expect it and for those that need to jump when the right property hits the market, they need top real estate agents working full-time to immediately put in the right offer and negotiate on their behalf.
If you're tired of being at the bottom of the list, too late with the offer, or you simply cannot get a hold of your agent when you need to, give us a call. Vision Realty has been helping buyers and sellers for decades and we get in and get the job done.