Put on Your Best Face When Listing - Curb Appeal
Posted by Donald Payne on Sunday, June 21, 2020 at 6:58 PM
By Donald Payne / June 21, 2020
Comment
Truly, the curb appeal will be one of the first things buyers see about your home. What statement does it make? Do you have all your makeup on and a nice hairdo? Have you put your best face forward? That's really what you need to do when it comes to staging not only the inside of your house but the outside as well.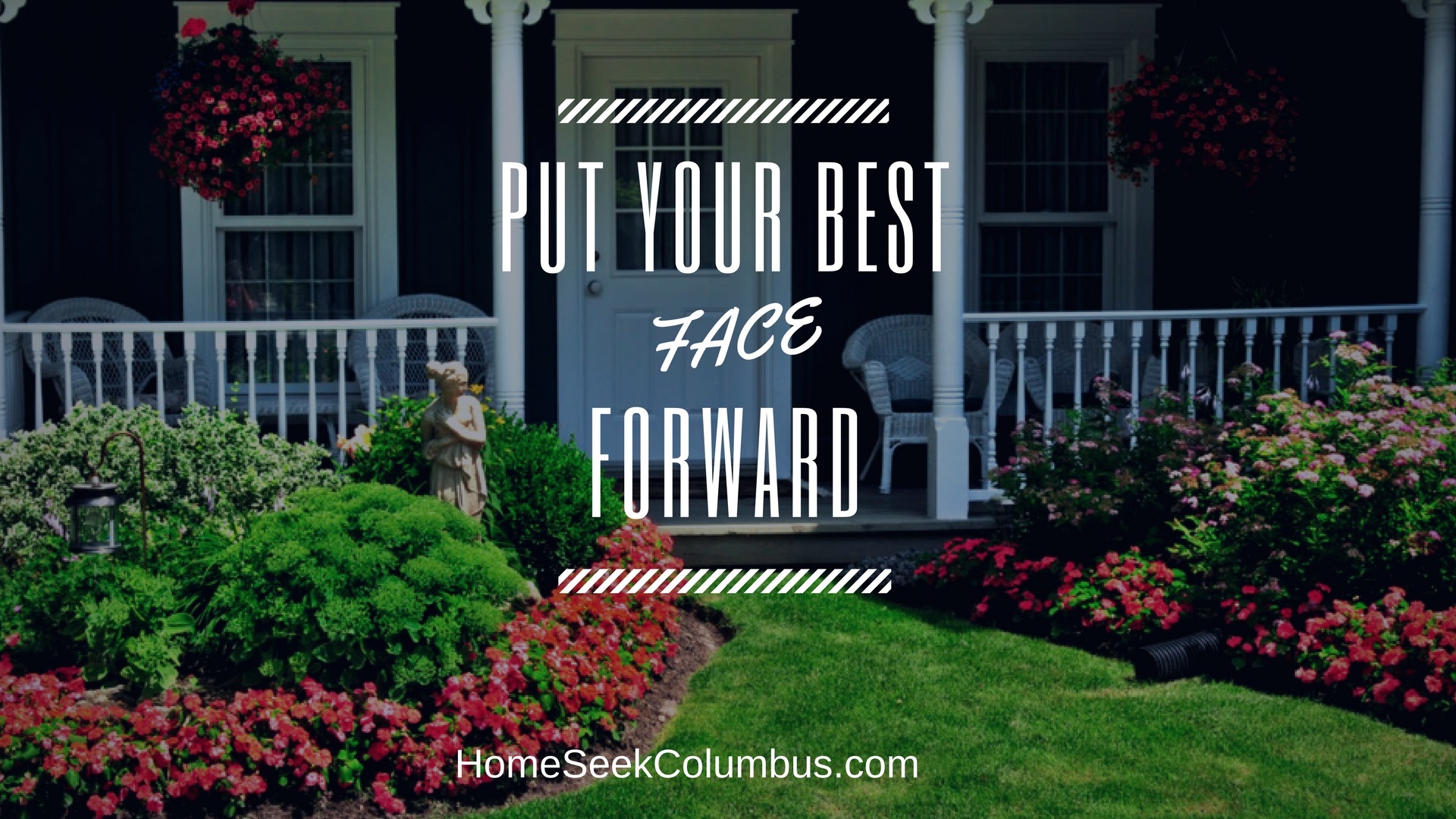 Winter and these dreary months can make it really difficult to make the outside of your home pop, but it's really no excuse for neglecting curb appeal when listing. Those who prepare their house before they list both inside and out usually have quicker sales and receive top dollar.
If you don't have hundreds of dollars to make curb appeal changes, there are things you can do in any budget to make the outside stand out just as much is the inside. Sources say that owner should spend about 10% of the home's value on landscaping. Now, that might seem a lot but for typical sales between 30 and 60 days, most homeowners spend about 1% of the home's value on the curb appeal. This seems to be a reasonable investment.
Of course, some homes need more attention than others. Have you kept up with the lawn mowing, trimming, raking leaves, edging the sidewalk, and just making it easier to get to the front door? Perhaps painting the house or just the trim or front door is all the house needs. It's important to look at what you can spend on curb appeal and then put the money into really needs your attention.
Think about how the buyer would look at the outside of your house. Do you need to replace light bulbs, broken doorbells, cracked glass, ripped the screens, rusty doorknobs, old mailboxes, or dingy kickplates? These are little details that buyers will definitely see. It's one of those things that you may not see if you replace it but they definitely will notice if you don't.
Make sure the yard and even the backyard is not overgrown in any way. Walkways and steps are clear and there's no risk of any hazards when buyers and the agents come to visit. You certainly wouldn't want anyone slipping on your back steps.
There's also the challenge of what you should do versus what you must do. You want to cover the basics in this might mean asking your real estate agent will truly is necessary. If the roof is in dire need of repair or replacement, that's a biggie. If shingles are starting to curl, the painting on the home's exterior starts to peel, or there are damaged letters and shutters, this is something you'll need to attend to right away before listing. Other things, such as some cosmetic upkeep, may or may not be important. Each home is different and everyone's budget is different as well.
It's important to start planning now even if you're not listing for another month or two. Do what you can on the inside and the outside to make your home shine like a new penny. Research shows that the average home sale takes about nine months from the time the owner thinks of selling to the closing date. That might sound like a long time but think about it, have you already been thinking about selling for several months? That's when the process started. If you haven't already begun now by fixing up little details around your house or calling my office to schedule a consultation on things really need to be addressed.