New Mortgage Rule Set in Hopes to Slow Foreclosures as Forbearance Ends
Posted by Donald Payne on Monday, August 9, 2021 at 9:58 AM
By Donald Payne / August 9, 2021
Comment
The consumer financial protection bureau or CFPP issued a new rule to help homeowners as pandemic mortgage forbearance programs begin to wind down and come to an end. This new rule offers options for borrowers with federally backed mortgages to remediate or refinance their mortgage before foreclosure becomes a reality. It is aimed to slow the process of evaluating mortgages for foreclosure as the federal ban on foreclosures ended on July 31.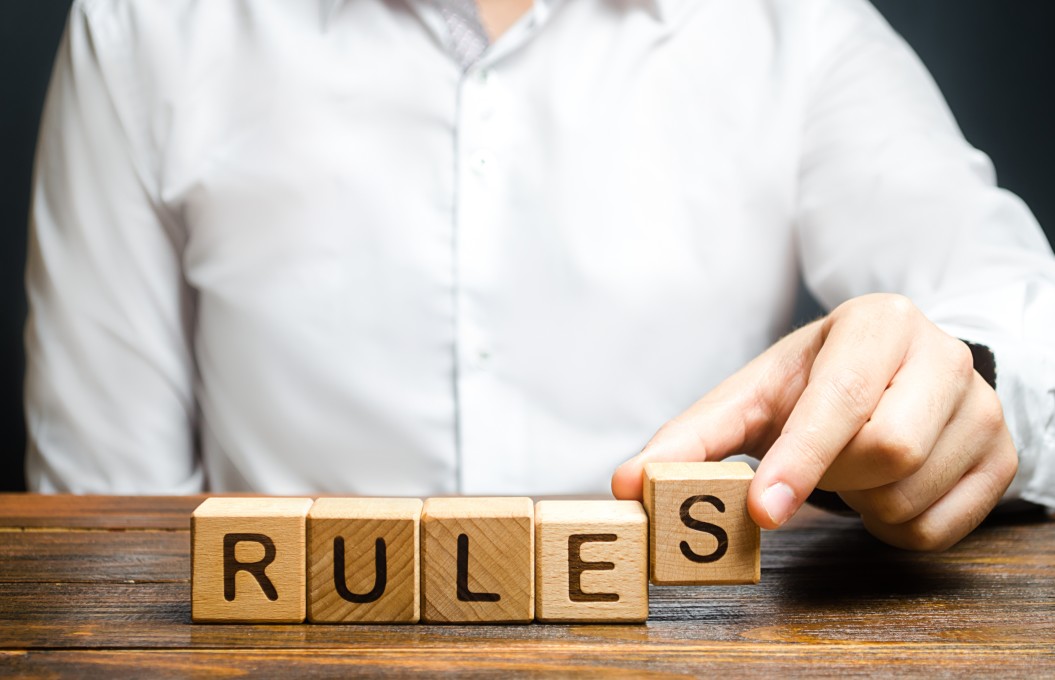 Over 3% of mortgages across the country owe so much that this rule could help keep several Americans in their homes as the ban ends. There are still many homeowners behind on their mortgages and some mortgage professionals worry that we could see a wave of foreclosure in the fall and winter without this new rule.
This rule will make loan modifications easier and foreclosure will turn into a last-ditch option for fewer homeowners. This new rule is made in the hope to offer homeowners a bit of breathing room as they find a financial balance while the economy is still in recovery from Covid.
The way the new Covid mortgage servicing rule will work
Under this new rule, a mortgage servicer must take key steps starting August 31 through December 31 before they can refer an account to delinquency for foreclosure.
Lenders must give borrowers at least three options to bring their loans up to a current status these include:
Allowing the borrower to resume regular payments while moving missed payments to the end of the mortgage
Giving the borrower options to modify the loan's length or interest-rate
Giving the borrower the option to sell the home before the loan becomes delinquent
Borrowers who are in forbearance who wish to modify their loan will also see a much more streamlined process that will involve less paperwork with these new rules according to the CFPB.
Loan servicers will be able to move forward with foreclosure on a property immediately if the property attached to a delinquent mortgage loan is abandoned or the homeowner is more than four months behind on their mortgage payments prior to March 1, 2020, which was just before major pandemic shutdowns began.
If a borrower is more than four months behind and has not responded to any outreach from a mortgage servicer over 90 days of attempted contact, servicers will be able to move forward with the foreclosure process.
Only primary residences are covered under this new rule to help homeowners remain in their homes. Second homes or vacation properties or investment properties are still at risk if payments are behind. Some mortgages loaned out through a small company may also be exempt from these new rules.
It is very important for anyone in forbearance or with late payments on a mortgage loan to contact a service or as soon as they can and start the communication in forming a plan for becoming current on their mortgage again. This new role gives people time and options to figure out the best path forward for staying in their home or selling their home to avoid a stressful and messy foreclosure that could take years to recover from.
For more information on real estate in Columbus Ohio and surrounding areas please contact us anytime.