Millionaires Still Say Real Estate is the Best Investment
Posted by Donald Payne on Monday, October 7, 2019 at 9:49 AM
By Donald Payne / October 7, 2019
Comment
Did you know that 90% of millionaires got their wealth by investing in real estate? Let's see what else these self-made millionaires have to say about owning real estate and investing in property.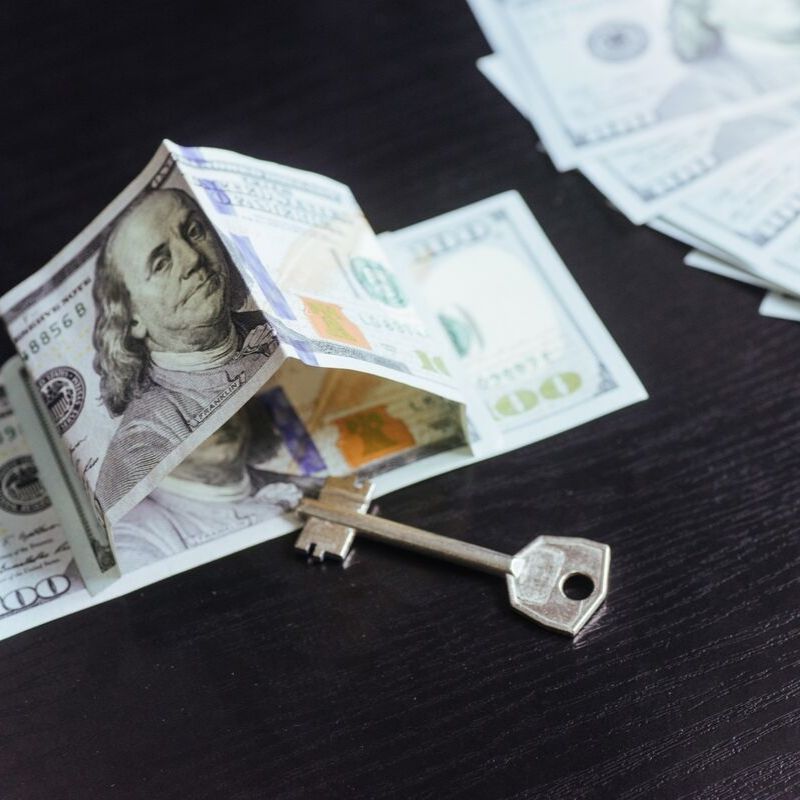 Barbara Corcoran, founder of the Corcoran Group, but her first small studio years ago but because that studio doubled in value, it gave her enough to put 50% down on a one-bedroom apartment. That rolled the equity into a two-bedroom, a three bedroom, and finally a large penthouse.
Bethenny Frankel advises people the real estate is an investment for the long haul, not necessarily a short return. Consider investing in properties that produce rental income year-round and as long as you understand any legal fees and additional costs, it can be quite lucrative.
Grant Cardone always advises people to put their money in real assets even though all real estate is not necessarily a good investment.. It's important to look at multifamily properties, those that have future appreciation, and stay away from low income areas and single-family homes depending on the area or neighborhood.
Peter Hernandez reminds people that real estate constantly increases in value over time and outperforms better than any other investment. And, it's nearly always a good time to buy real estate.
Holly Parker, an award-winning broker who made over $8 billion in sales, states that the wealthiest people collect property the way they used to collect cars. Interest rates are low, prices are good, and you don't need a lot of cash tied up in your investment. People are choosing to rent rather than own and you can have a lucrative rental property business to cover mortgages, taxes, and maintenance.
Dottie Herman, real estate brokerage empire with more than $27 billion in annual sales, states that real estate is a bankable asset so you can always leverage it and it doesn't tie up a lot of your cash. Use the bank's money to grow your investment and with low-interest rates, it's basically like free money.
Daniel Lesniak reminds investors that you have a lot of options when it comes to buying, holding, and selling real estate. You can flip it, rented out, refinanced, rehabbed, and rezoned.
Robert Martinez states that people will always need a place to live and supply follows demand and demand are continuing to rise. Populations almost never decrease which means that there's always a need for housing.
Marcello Arrambide encourages people to buy land because businesses come and go but will always need land. There is an inherent demand for real estate, because no matter what kind of business you run or place you live, you will always need land. Investing in real estate can protect yourself and your wealth.