Is it Time for a New Roof on Your Columbus Home?
Posted by Donald Payne on Wednesday, March 29, 2023 at 1:50:59 PM
By Donald Payne / March 29, 2023
Comment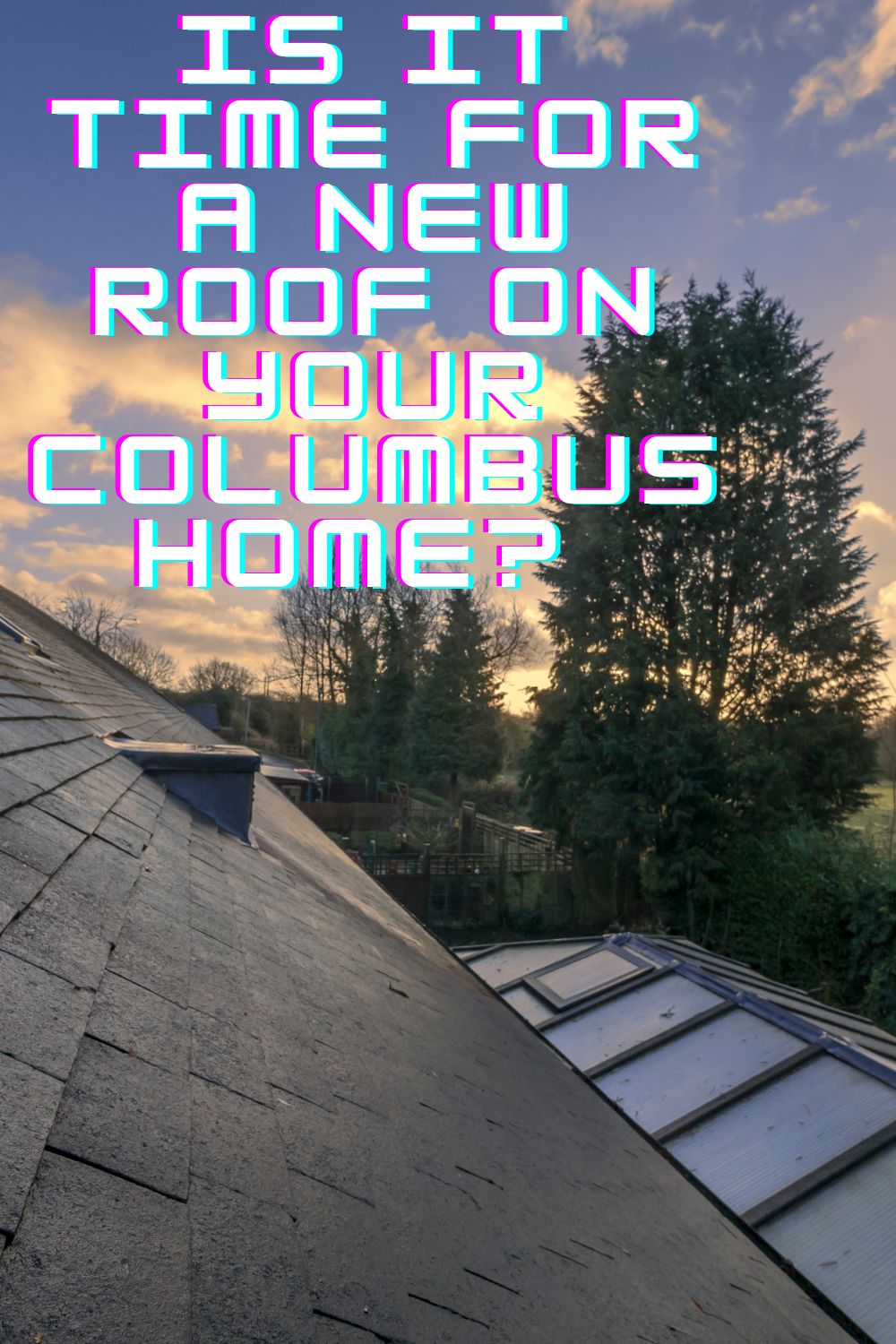 Replacing a roof is one of the largest costs of homeownership that a Columbus homeowner will face. The condition of a home's roof is vitally important to not only the roof itself but many other areas of the home. A roof that is in disrepair can impact several other parts of the home and cause issues beyond just the cost of replacing the roof. This is why it is important for Columbus homeowners to make sure they are giving their roofs the proper care and maintenance.
How do you determine if you need a roof replacement?
As with anything in the home, the roof is not going to last forever. It stands up to wear and tear just like the flooring in your home, or the HVAC system. It is always best to make sure you are keeping up with routine maintenance on your roof. Sometimes even with routine maintenance needed repairs can go unnoticed and cause bigger problems or they may simply get overlooked because routine maintenance is not performed.
Some signs that can help a Columbus homeowner know that it's time to replace the entire roof include the age of the roof itself, damaged shingles, bald spots, the growth of vegetation, sagging areas, and leaks.
The first and biggest determining factor of needing an entire roof replacement is age. Depending upon the materials and the maintenance of the roof age is a big determining factor in needing to replace the roofing. Most often roofing that is about 20 years old should be inspected for its need of replacement. The best way to determine is with a certified home inspector. They can also help to look over the entire roof for the other issues mentioned above to determine if the entire roof needs replaced or just a portion.
How much will it cost to replace your home's roof?
The cost to replace a roof on a Columbus home varies by the size of the roof itself, the materials being used, and the urgency as well as if there are any other issues like sagging that need to be addressed. In general, a roof replacement can cost anywhere between $5700 and $12,400. In some cases, it could cost more.
The majority of the cost to replace the roof is labor and materials. If the roof of the home has a steeper pitch/slope this is risky for the roofing company to get up there and it will cost additional money to make sure the proper safety equipment is used.
Should homeowners try to replace the roof on their own to save money?
Replacing the roofing on your home on your own could save a significant amount of money but it is not a task that is recommended that homeowners do by themselves. Yes, it could save up to 60% in the cost of the replacement but there are many safety precautions that need to be considered. And unless you have skills in home repair and maintenance already you want to make sure you know what you are doing to get the job done correctly. Not installing a roof properly can lead to many other major costly repairs in your Columbus home.
For more information about buying and selling real estate in Columbus and surrounding areas please contact us anytime.