Is a Home Generator a Good Investment?
Posted by Donald Payne on Thursday, June 16, 2022 at 7:37 AM
By Donald Payne / June 16, 2022
Comment
If you have ever been through a significant power outage you may know the value of having a generator. A loss of power for an extended amount of time can cause some unfortunate things to happen within the home.
If you are wondering if it would be wise to invest in a generator that could power your home in the event of another significant outage here are some things to consider: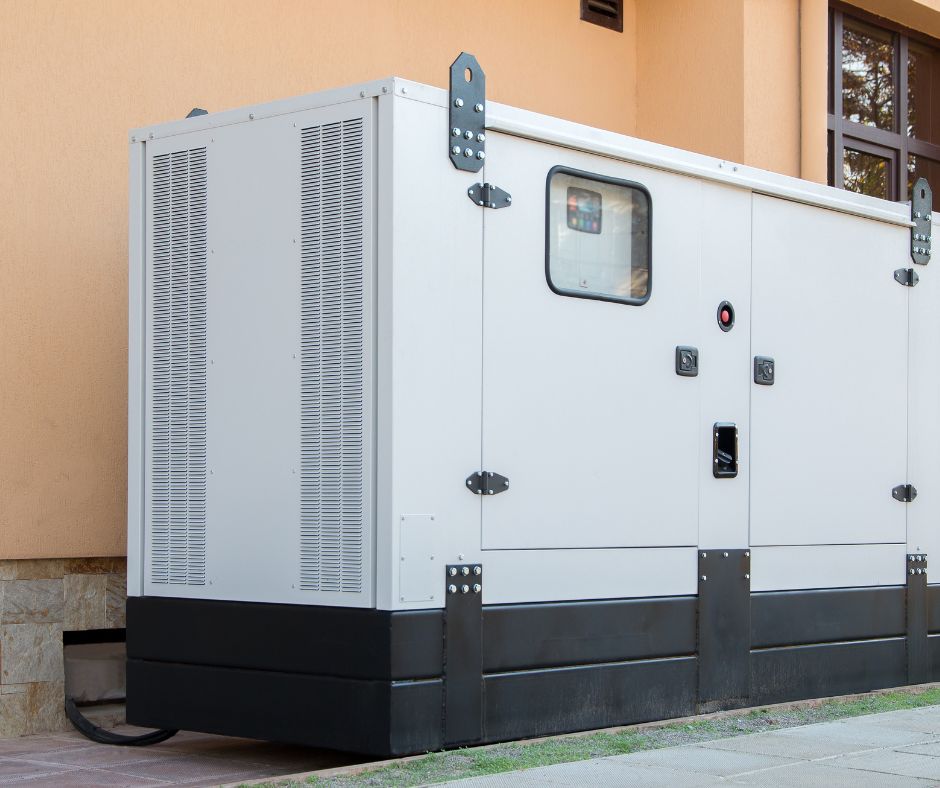 Types of Home Generators
Generators fall into four main categories.
Portable Power Stations
These can also be called solar generators they are power stations that draw energy from cells that collect solar power through the sun. This type of generator is powered by a battery.
Portable generator
Is the most standard and commonly used generator for various different power needs including powering a home during an outage. This type of generator runs on gasoline like the stuff you put in your car, diesel, or natural gas. It is important to be careful with this type of generator as it can emit harmful fumes and accidents may occur if it is set up too close to the home.
Inverter generator
Instead of relying on gas this type of generator uses an alternating current to produce electricity. This is then inverted to a direct current and inverted back again to an alternating current. This generator is considered to have a lesser impact on the environment and is much quieter as compared to a gas-powered portable generator.
Home Standby generator
This is the top-level cost option for generators but automatically kicks in as soon as the power goes out. It is the most convenient and easy to use when the power is down in your home.
The general cost of home generators
A generator can range anywhere from $200-$20,000 depending on the model and type you purchase. The average cost to purchase and have a generator installed (meaning hooked up into a system ready to power your home when the main grid goes out) could cost anywhere from $10,000-$20,000. Some experts say that the cost mostly depends on the wattage output you will need for your home. To give an example a typical three-bedroom home with an average electrical system might be able to run with a 6000 W generator.
How to decide on which generator to purchase
There is a large expanse in the price range for generators and as such, it may feel overwhelming to choose one that is right for your home without blowing your budget. The first question you want to ask is what you would like to power when the electricity goes out for an extended period of time.
It is best to have a professional help you decide upon what system will power what you are hoping to power during an outage and how to hook it up to your home. You never want to create a system for your home to hook into a backup generator on your own. You always want a licensed electrician to help you install your generator system because you do not want it to lead to larger issues such as a home fire.
For more information on purchasing a home in Columbus and surrounding areas please contact us anytime.
More Tips for Homeowners