Inventory of Columbus Homes is Up but Still Much Lower Than Pre-Pandemic
Posted by Donald Payne on Wednesday, February 15, 2023 at 4:38:23 PM
By Donald Payne / February 15, 2023
Comment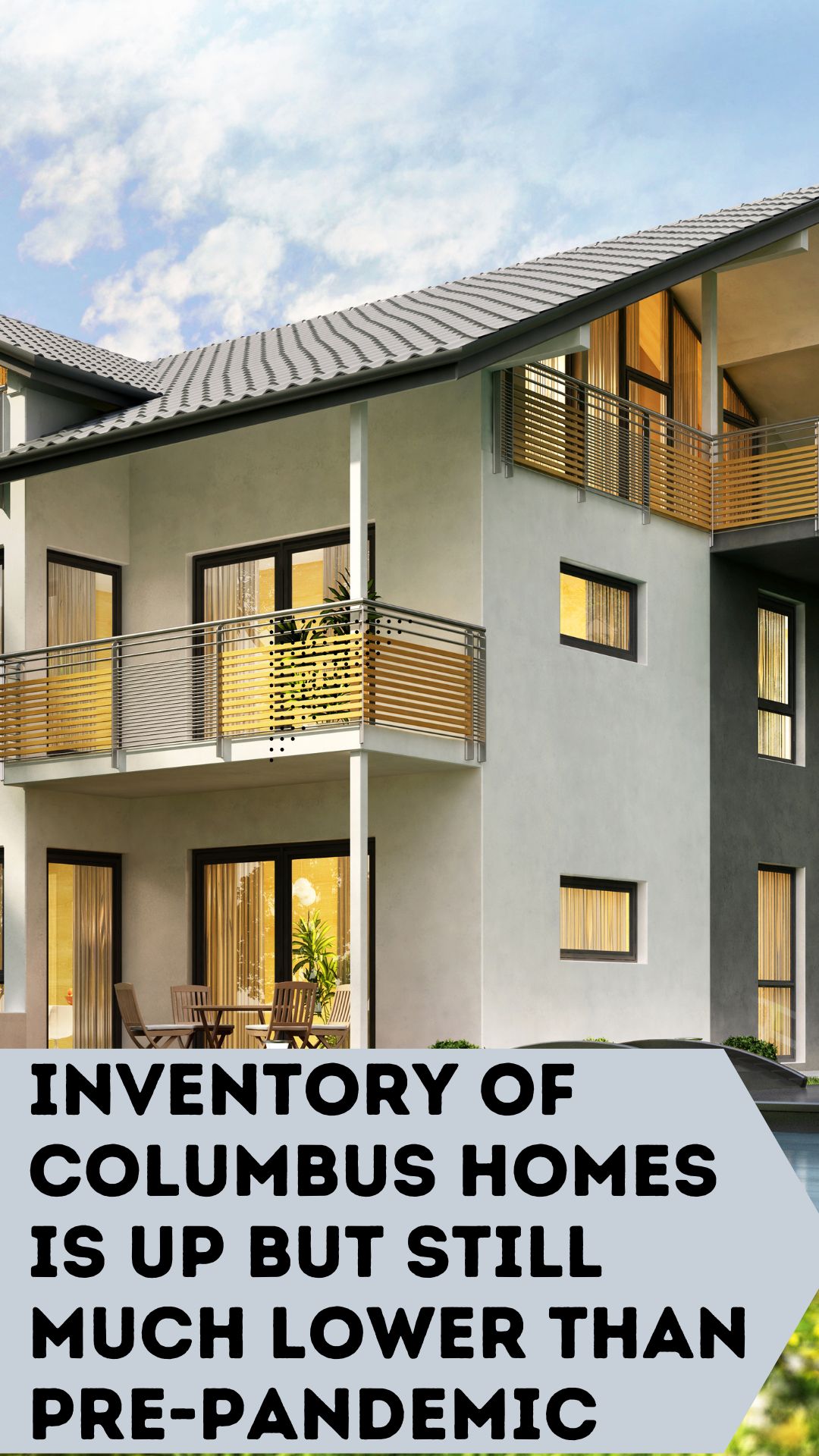 Over the last six months or so home inventory has been on the rise in Columbus and many varying different locations across the country. This has given homebuyers much more leverage than they had over the previous couple of years, but we are still within a seller's market in many locations across America.
One of the most permanent continuing challenges to purchasing a home right now is the limited amount of homes available for sale. It is expected that for the next couple of years, inventory will remain pretty low. This means that there are a larger number of interested buyers looking for homes than there is inventory to meet this demand. Being in a seller's market means that it is still a great time for Columbus homeowners to put their homes up for sale and benefit from a top-dollar offer.
The website realtor.com puts out a number of different housing market reports, and data from their most recent Monthly Housing Market Trends Report has shown there is 65.5% more homes for sale right now as compared to this time last year. This is great news that the inventory is increasing but the numbers also show that inventory is still 43.2% lower than it was prior to the pandemic between 2017 and 2019.
What does this mean for Columbus homebuyers?
A lower inventory of available homes for sale gives Columbus home buyers fewer homes to choose from. This can create frustration and competition amongst buyers. In some areas as mortgage rates have taken a slight dip the competition between home sale offers on the same home has begun to increase again. This is especially good news for someone hoping to sell their Columbus home right now and into the peak real estate season of spring.
If you are a Columbus homebuyer or are thinking of becoming one do not give up hope on purchasing the Columbus home that you will love. The key to purchasing a home as competition ramps back up is to work with an expert Columbus real estate agent. Working with an agent that is knowledgeable in how the local market is constantly changing will help you to have the best homebuying strategies and find success in buying a home you truly love.
For more information on purchasing a home in Columbus Ohio please contact us anytime.