Hyperion is Coming Back to Columbus
Posted by Donald Payne on Monday, March 7, 2022 at 8:00 AM
By Donald Payne / March 7, 2022
Comment
Hyperion, a company that was once part of Columbus and became a part of California, is planning to bring its headquarters back to Columbus. This move comes with plans to create 700 jobs in developing hydrogen fuel cells.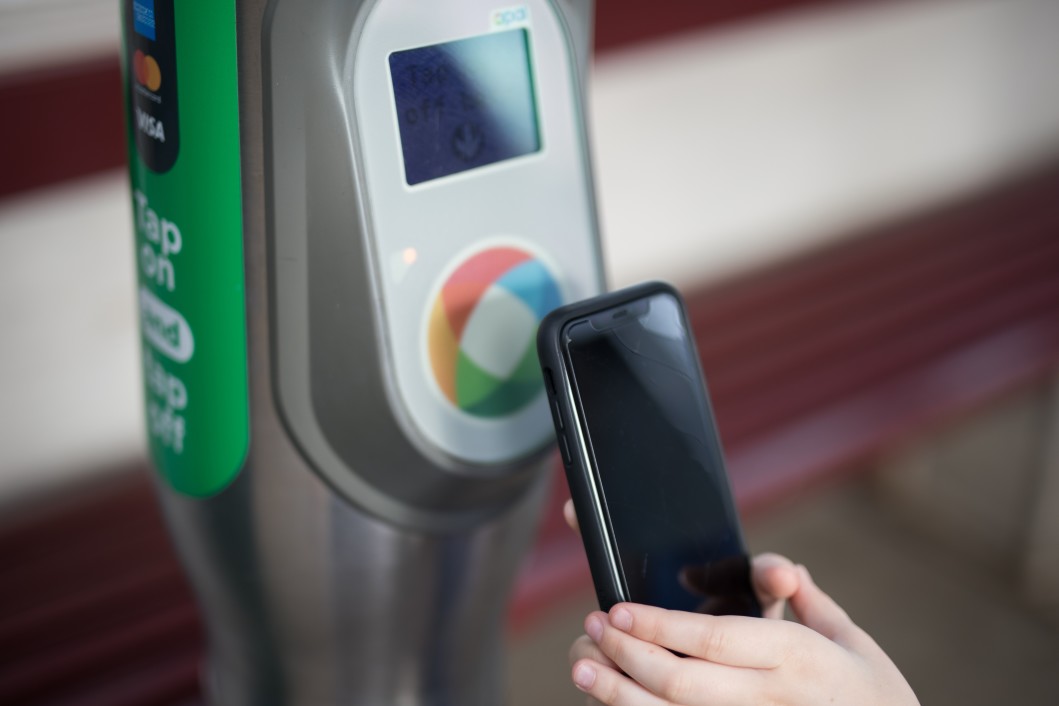 The former dispatch printing plant at 5300 Crosswinds Dr. will become the new Hyperion factory giving the building new life since it has been empty since 2020.
Hyperion is planning to invest around $300 million to get the facility ready for research and manufacturing of hydrogen fuel cell stacks. These fuel cell stacks will be used to power energy storage products that include the Hyperion XP –1 sports car which was introduced to the public back in August 2021.
This new factory is expected to create over 680 jobs in the next six years with a total annual payroll of $58 million. Those that work at Hyperion see it as returning back home. The Hyperion CEO, Angelo Kafantaris, spent college days here and graduated from the College of Creative Studies in Detroit. He also attended classes at Ohio State University and is the co-founder of the company when it was in Columbus in 2011.
Though there is some nostalgia and excitement to returning back to work in an area that feels like home, this is not why Hyperion decided to move back to Columbus. The company has been looking for quite some time across many states for their new location and upon all the analytics decided that Columbus is the perfect place to bring their job opportunity. They really love how diverse Columbus is and the number of fast tech resources and manufacturing bases that Columbus holds.
Plans are in the works for Hyperion to hire over 100 engineers, 230 manufacturing workers, 40 warehouse employees, 35 facilities jobs, and other positions. Manufacturing jobs are projected to pay around $61,000 a year. Warehouse jobs are expected to pay around $75,000 a year. Facilities jobs are said to pay about $62,000 per year. This will bring some amazing opportunities into the city of Columbus.
Some are saying that Columbus could turn into the Silicon Valley of the Midwest with all of the burgeoning tech jobs coming around the corner. This partnered with the news of Intel building its largest American factory here will continue to help put Columbus on the map as one of the most promising places to relocate.
The new fuel cell stacks that Hyperion plans to be manufactured here are a brand new product and are about the size of a car engine but very flat and only 9 inches in height. This is said to be a new green hydrogen product that will help to address hydrogen's biggest drawbacks which are the reliance on heavy metals and the cost to create.
The goal of the plant is not to focus on automotive, but it will help to manufacture a majority of the XP-1 sports car. This futuristic-looking car is capable of going from 0 to 60 in 2.2 seconds and is capable of a top speed of 220 mph. It is said the range for the car will be 1000 miles which is currently much further than all traditional electric cars are able to travel.
The Company CEO hinted at potential growth at the factory. Part of the interest for coming back to Columbus was not just that there is an open factory ready to go, but that it is on 65 acres of land with potential for growth.
This is yet another exciting job growth opportunity and economic growth opportunity for the city of Columbus.
If you are looking to relocate to the city of Columbus, we are more than happy to help you get comfortable with the area. We are very knowledgeable about Columbus and love what we do. You can contact us any time to start a home search or ask us anything about Columbus area real estate.