How to Sell a Vacant House
Posted by Donald Payne on Monday, September 9, 2019 at 8:35 AM
By Donald Payne / September 9, 2019
Comment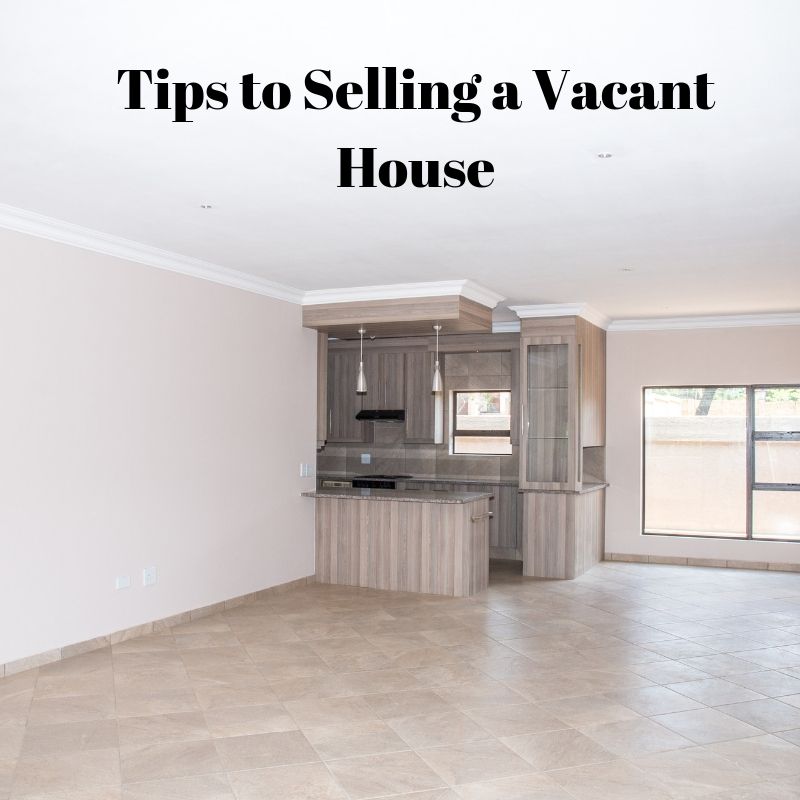 We all know that staging really makes a huge difference when selling your home. From the marketing posts to listing flyers, staging really makes a huge difference but what if you had to move and take all of your items with you? What about selling a rental property and you have no furniture in the home to show layouts and design? How hard is it to sell a vacant house?
Here are a few tips on selling a vacant house.
Let local authorities and neighbors know that the house is vacant.
This should be your first step so that you don't get vagrants and squatters entering your house illegally. If you can't get to the house on a daily basis, it's important to have neighbors understand that the house is vacant and to kind of keep an eye out for it.
Possibly forgo the open house.
Open houses on a vacant home are not always the best idea. For starters, you'll get a lot of people that have no intention of buying a house but just want to look around and with those statistics may come some burglars as well. Once they realize there's nothing in the house, they may end up using the property for illegal purposes when you're not around.
Secure all entrances.
This might seem like common sense but many sellers don't secure all potential entrances to the home including windows, sliding glass doors, garage doors, and front doors.
Consider a security system.
Just one of the home is on the market, you might consider of the Ring doorbell or some other security system that can be temporarily put in place to notify you with any movement on the property.
Keep the lights on.
You want to give some appearance that someone may be there or even visiting so keep the lights on around the house, have motion sensors on backdoors or first floor windows, and have neighbors check for any notices that might be left on the front door or front porch.
Keep the curb appeal on point.
Yards that have been grown up or driveways and patios that of been overgrown, definitely show a sign that the house is vacant and nobody has been there in a while. Even if you don't live close by, higher and neighbor person or a landscape company just while the home is on the market to keep things trimmed and neat.
Stage if you can.
Even setting up a few temporary couches, dining room tables, or a well-made air mattress in a bedroom can show a little bit more staging and offer appeal to potential buyers. You might even consider renting some pieces or going all out and hiring a staging company while the home is on the market.
Each home is unique so if you have specific questions about selling your Columbus area vacant home give us a call. We have tips and tricks up our sleeves from years of experience selling and buying real estate in Columbus.