How to Maximize Your Online Listing
Posted by Donald Payne on Wednesday, August 26, 2020 at 7:02 AM
By Donald Payne / August 26, 2020
Comment
In order to have a successful real estate sale, there are many different tips that should be taken into consideration. While it is possible for a house to sell with very little marketing, oftentimes the final sale will be for the bottom dollar and the closing process will be extremely drug out. To ensure you have a profitable sale and are reaching as many potential buyers as possible, follow these few tips to help boost your online listing.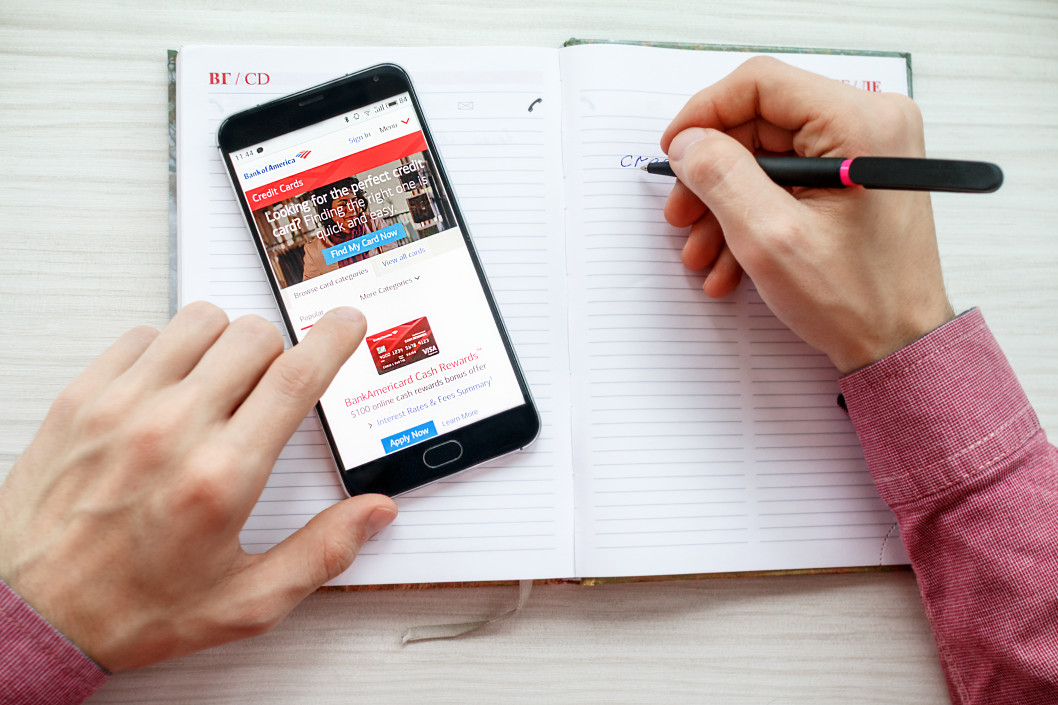 Related: 5 Tips for Choosing the Right Luxury Agent
SEO - also known as "search engine optimization" is the topmost important thing that will help your listing receive more views than others. The SEO process will focus on key phrases and keywords to help generate more traffic to your listing and allow your listing to appear in more search results.
E-Mail - Sending e-mails to your contacts allows your listing to instantaneously be in front of hundreds of potential buyers. Use a catchy subject/title to draw readers in, even if they personally aren't searching, they may be drawn to the title and then share the listing with friends or family who are in the market. Find a title that will draw in readers such as, "Just Listed! Miami Beach Penthouse with Ocean Views."
Photos - are the simplest way to have a great online listing. Your photos should be taken by a real estate photographer who knows how to highlight and accentuate your home's features. Photos should never be overexposed, oversaturated or highly altered as this will defer potential clients. Clutter-free, neutral-toned, professional-looking photos are always guaranteed to attract more viewers. In addition, having a listing with more than 10 photos is always recommended, buyers like to see as much of the home as possible prior to scheduling a tour or placing an offer.
Social Media - In today's consumer market, social media is a huge platform that is used by nearly everyone. Share your listing(s) on your social media platforms to help promote views. Social media is a great way to highlight specific features within the home and allows viewers the opportunity to share the listing on their platforms as well thus providing even more views from potential buyers. Social media is the single most effective way to get the most views, especially with younger buyers.
With today's markets still booming, but tours being limited, it is vital that you maximize your online listing in any and every way possible to ensure you have a successful sale.
For more information on maximizing your online listing for the Columbus real estate area, contact us below!