How to Look Up the History of a Home
Posted by Donald Payne on Monday, September 21, 2020 at 8:28 AM
By Donald Payne / September 21, 2020
Comment
Buying a home is a very big life commitment and it can bring some second guesses and maybe even a little bit of angst as to if you are really making the right decision. You might begin to wonder about some of the minor details and if they are actually big ones you didn't give enough thought to.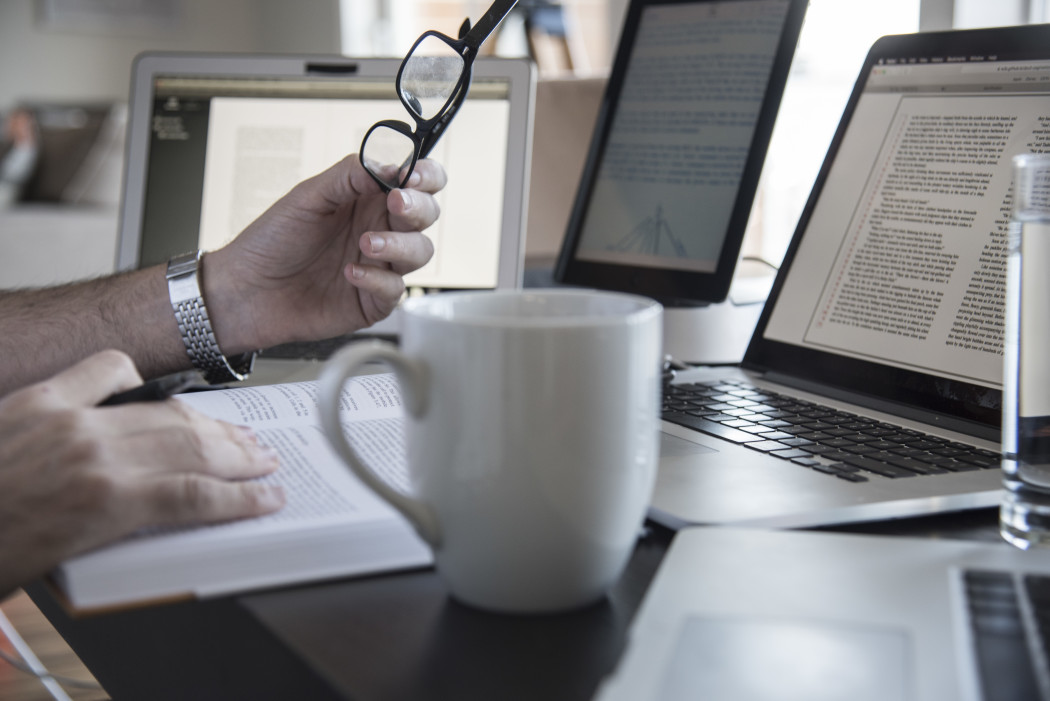 There are some ways to check into the history of a home to find out more details about it. Before going down this rabbit hole though, make sure you really do want to know every little thing about the home. Prepare yourself that you might actually find some issues in your search.
If you are doing the history search to find out more information for curiosity be prepared that you may find out the information you are legally required to disclose should you decide to sell the home.
Still, it is a good idea to know as much as you can about a home you are hoping to purchase or one you already live in. Here are some sites you can find more information about your home on:
Bureau of Land Management- General Land Office
This department of the government has digitized its archives of federal land title records. You can pull up images of original documents for land signings all the way back to 1788.
Documents accessible here include survey plat maps, land patents, and field notes that let you know about property lines. Information is only available for documents that cover property in public domain so this excludes Hawaii and some counties in other states.
Local Assessor's Office
This is often a county-level office with records of properties in the particular county's jurisdiction. This can be a valuable source of past legal ownership records. Some offices require in-person visits to get records for free and some offices have this available online. Many records will show the current legal owner, land and structure values, and assessed value for tax purposes.
Census Records
Census records will tell you who has lived at a property in decades past. It can tell you who owned the home and how many people lived there many years ago. Census records are only made public for over 73 years ago though, so unless you are looking for records on yourself or direct ancestors info isonly unavailable for years prior to 1950.
Local Library and Historical Society Archives
These places may house some valuable details about older homes. These places usually keep old newspapers in archives.
DiedInHouse.com
The name of this website says it all. This site can tell you if anyone passed away at an address as well as if there was a fire, if it was used as a meth lab, and a little more. The creator of the site got the idea when a tenant in one of his rentals claimed the place was haunted. It led to his curiosity about the history of his properties. His lack of finding places with useful info searchable by address inspired him to create a site where people can easily find info.
For $11.99 you get 30 days of access to information from partnering agencies on the history of an address.
NETROnline.com
This was originally set up as a place for environmental records. It stands for National Environmental Title Research Online. This site provides various information from its records and partner companies and links to local assessor offices. They are a primary resource for lenders to find info on properties. The site provides free and paid access to information. One of its partners includes Historic Aerials, the largest database in the country of historic aerial pictures.
For more information on purchasing a home in Columbus and surrounding areas please contact us anytime.
We are Vision Realty, leaders in Columbus area homes and real estate.
Related Information You Might Enjoy