How to Fund a Real Estate Investment
Posted by Donald Payne on Wednesday, October 21, 2020 at 7:22 AM
By Donald Payne / October 21, 2020
Comment
Real estate investing is still quite alive and well but you don't need a pile of cash in the bank in order to start investing in real estate. There are other funding sources that will help increase your investment potential. Self-directed IRAs are currently the only retirement in agreement that allows individual investors the freedom to pursue alternative investments such as real estate. A self-directed IRA has several benefits to those looking for creative ways to invest or save for the future. Unlike other IRAs, the investor is not limited to stocks and bonds or even mutual funds. These self-directed IRAs provide an opportunity to save money for the future on tax-deferred or a tax-free basis. This IRA is considered a separate entity that can conduct business with others. Many investment opportunists use this as a common strategy and the process is fairly easy.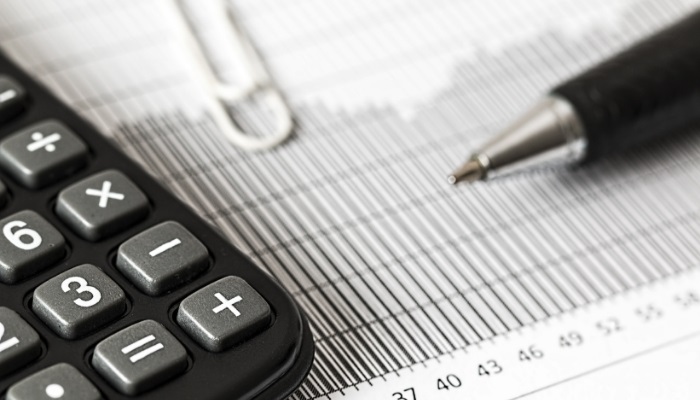 In order to partner with others to purchase real estate for investing using a self-directed IRA you have to first identify the partner you'd like to invest with. As an investor your self, perform due diligence and confirm that the investment fits your strategy and long-term plan. Combine the self-directed fund with other funds in order to purchase the property and your IRA will own a percentage of the property and it must be stated on the title when the transaction is recorded.
All income and expenses from this property will flow in and out of this investment IRA and not your personal finances. If the property is sold in the future, the account receives the portion of the proceeds proportionate to the percentage of ownership. This self-directed IRA can partner with anyone at the time of purchase but after the transaction is completed the IRA cannot conduct any business with a disqualified person. This could lead to tax penalties and fees.
You are an eligible to conduct IRA partnerships with your spouse, linear ascendance or descendents and their spouses, any person providing plan related services and any entity of which you own at least 50%.
Other options to save for retirement include partnering with another investor with the same future goals and outlooks. While you cannot partner with the relatives once you have used this IRA to invest in property, you do have the option of partnering with them for new investments. You can also partner with yourself. You can partner with your self-directed funds with your personal savings for the purchase of a new asset or real estate property. You can also partner with other self-directed IRA applicants or with the group.
This is fairly easy to get started, all you have to do is open an account and fund it. Of course, there are several ways to fund a self-directed IRA such as transferring or rolling over an existing account, making regular contributions to the account or selling things and investing those funds into a self-directed IRA. Be sure to partner with a self-directed IRA professional that is well-versed in this type of investment. They can help explain the process, give you good direction, and help you get started.