How to Appeal Your Franklin County OH Property Valuation
Posted by Donald Payne on Thursday, January 16, 2020 at 6:57 AM
By Donald Payne / January 16, 2020
Comment
It's that time again for the Franklin County Board of Revision to hear any formal complaints on property valuations or disputes on the rental registration fees that of been charged to selected properties. These complaints can be accepted from the end of November 2019 through the end of March 2020. This allows property owners to schedule a hearing before the Board of Revision to present information such as recent appraisals or sales data to prove that their valuation given by the county is inaccurate.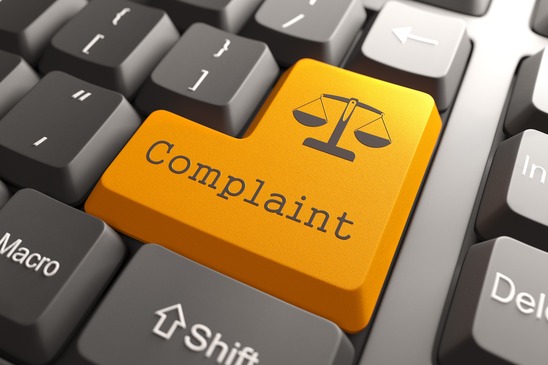 This Board of revision is comprised of the county auditor, treasurer, and president of the board of county commissioners and/or their representatives.
How does one file a complaint?
In order to file a property value complaint to the Board of revision, you must understand that the Board of Revision only has jurisdiction for the 2019 tax year. They will not accept any prior years and complaints must be filed in person or by mail postmarked no later than April 1, 2020 or by email [email protected] or mailing 2373 South High St. 20th FL Columbus, OH 43215.
You must state your opinion of value, sign and date the complaint form. If the owner is an entity rather than an individual, the complaint form may need to be signed by a legal attorney. If you are filing on a recent sale or appraisal, the board recommends submitting supporting documents with your complaint to expedite the process. The more proof an individual can present stating the inaccurate valuation, the more likely the board will revise the appraisal.
Print forms - fill out forms - sign and notarize the forms and mail to the above address
Then the individual or corporation must prepare for the hearing and if you don't appear at the hearing the board will rely on any evidence currently presented. All decisions are held for 35 days and once the time has expired the board will notify the auditor of the change in value. If there's a decrease in value, and adjustment will be made approximately 60 days later and a refund or credit will be issued.
What to submit:

The following documents may help to expedite your case if submitted with the complaint.
Photos of interior damage or condition of the property
A recent independent fee appraisal
A copy of the closing statement and purchase contract for recently sold properties
Any income and expense statements
Any comparable sales.

Once you receive your notice of hearing, take some time to review the rules of practice at the Franklin County auditor website here. A panel of three hearing officers are present and the parties to a complaint may include the property owner, their legal representation, and/or the Board of Education.
If you're still not satisfied you can appeal the decision, which will be taken to the Ohio Board of Tax Appeals or the Court of Common Pleas within 30 days.
Additional Resources:
Guidelines for Filing a Complaint to the Board of Revision
Hearing Schedules
BOR Rules of Practice and Procedure - Updated September 2019