How to Check Out a Neighborhood Before Living There
Posted by Donald Payne on Monday, September 14, 2020 at 10:37 AM
By Donald Payne / September 14, 2020
Comment
There are many ways to check out a neighborhood that looks promising and like you may want to live there before making a large investment in a home. To make your move a smart one, you will want to know if the neighborhood really is a place you want to live.
Here are some tips of how you can check out what a neighborhood is really like before moving there:
Ask Your Real Estate Agent
An experienced local real estate agent can be a valuable resource to ask specific questions about a particular neighborhood. They can let you know why other home buyers want to live there. What popular hot spots are located in the neighborhood and more.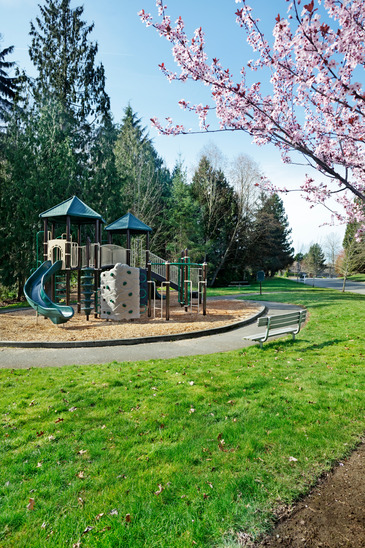 Do note that there are some remarks and comments about neighborhoods an agent is legally required to steer away from according to the Fair Housing Act. They are not allowed to show a bias or opinion about a race/color majority, national origin, religion, sex, familial status, or disability. They are also not allowed to steer anyone away or toward a specific property due to the above topics.
Visit at Different Times During the Day
A good way to get a feel for the neighborhood is to go there at different times during a typical day. One day go there and have breakfast and observe your surroundings. Is there a lot of traffic on the roads in the morning? Come another day mid- morning or in the afternoon. What are people doing in the middle of the day here? Are they taking a walk on a lunch break, or are there several people just kind of hanging out with nowhere to be? What does it look like at night? Are there plenty of street lamps and local businesses open offering things to do? How about a weekday versus a weekend?
Talk with the Residents
While walking around the neighborhood try saying hello to people walking by and see if they might have a minute to answer some questions about where they live. This is where you may hear the most honest opinions. Not everyone has the same viewpoint so try this a few times to get a broader perspective.
Look at Real Estate Stats
Online real estate sites provide stats about the neighborhood that listings are in. You can go to Zillow, Trulia, Redfin, etc. and discover what houses are for sale on the very street you want to live on or are near to it. You can see recent sale prices. You can see if there is a large number of homes for sale which could be a sign of unhappy residents or if homes less frequently go on the market.
Find out What Businesses and Attractions are Nearby
When visiting the neighborhood see if any shops are within walking distance or even just a five-minute drive down the road. Plug an address in you really like and play around with Google maps to see what restaurants, shopping, coffee bars, etc. are closest to that address. Sometimes a neighborhood that seems far away from everything can surprise you on nearby things to do.
Related: How Neighborhoods are Changing
Look at Online Forums
Sometimes if you type a question you have about a neighborhood into an online browser online discussion boards will pop up and you can read several honest viewpoints and opinions about the neighborhood pertaining to that subject. This is a good way to discover crime rates, traffic issues, schools, and current events.
If you are curious about a Columbus, Ohio neighborhood(s) we would live to help you find the neighborhood that is closest to your perfect place to live. Contact us anytime.
For more information on purchasing a home in Columbus and surrounding areas please contact us any time.
More Great Advice for Home Buyers:
Contact Our Office anytime for Columbus Real Estate and Homes for Sale in Franklin County Ohio