How Neighborhoods Are Changing
Posted by Donald Payne on Friday, June 19, 2020 at 7:31 AM
By Donald Payne / June 19, 2020
Comment
Everything comes back around again, doesn't it? Well, the same is true for neighborhoods. Whether we are bringing back the 70s and 80s fashion or looking into a neighborhood design that once was, everything comes around again and there's nothing new under the sun. So, what can we expect to see in neighborhood design in the coming years?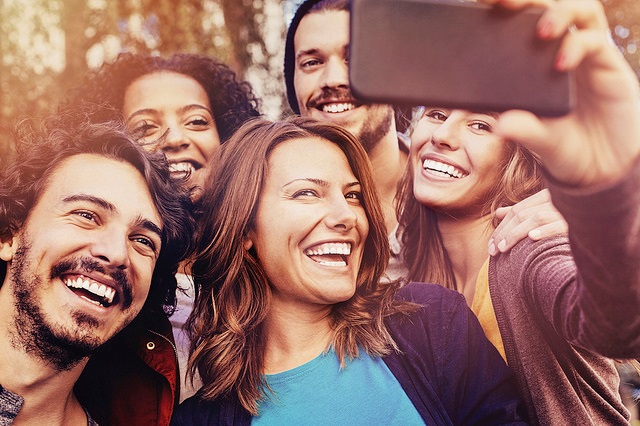 #1. Cohousing.
Cohousing communities can combine the advantages of a single-family home with the benefits of more sustainable living such as shared common facilities. These cohousing communities will offer everything someone would need with the benefit of being connected to your bank, your grocery store, the local café, dry cleaners, fitness facilities and emergency services. These cohousing communities feature townhouses with all modern amenities and commerce attached to the building or within walking distance of most homes. Residents actively participate in the design and operation of their own neighborhood and are consciously aware of the social contact and individual space. Most private homes can contain all the features of conventional homes but they also have common facilities such as a shared yard, open space, a common cabana or clubhouse, and playground.
#2. Multigenerational homes.
Many homebuilders such as Toll Brothers and Lennar are creating multigenerational homes that are flying off the market. These homes have all of the benefits of a standard private home with an additional living space attached to some part of the house. There may or may not be a separate entrance but most of these homes have an additional space that has a private bedroom, its own entrance either from inside the home or out, a kitchenette, small living room, and bathroom. These are ideal for family members, to rent out, college-age students or aging parents. These are becoming extremely popular and not much more expensive than a typical single-family house.
#3. More common facilities.
Common area facilities are designed for daily use, not just the park for high-end condominium buildings. Common houses may include a kitchen, dining area, children's playroom, laundry facilities, a library, workshop, or maybe even guest suites and rooms. These are becoming more popular in communities with single-family houses, not just townhouse or condo communities. This allows homeowners to purchase smaller homes and carry out most of their entertainment or gathering activities at the community clubhouse or cabana.
Neighborhoods are changing that everything's coming back around again. The area where you walked next-door for a cup of sugar is definitely appealing to a lot of people these days, rather than driving in your garage, shutting the door and never seeing the whites of anyone else's eyes. We are craving a sense of community.
If you're interested in looking at homes throughout Columbus area to have this type of community network call my office at any time. I have a complete list of properties that fit these criteria and would love to help you find the right home and the right community for your needs, budget, and lifestyle.