How Co-op Living is Different From Other Property Purchases
Posted by Donald Payne on Friday, April 28, 2023 at 3:22:21 PM
By Donald Payne / April 28, 2023
Comment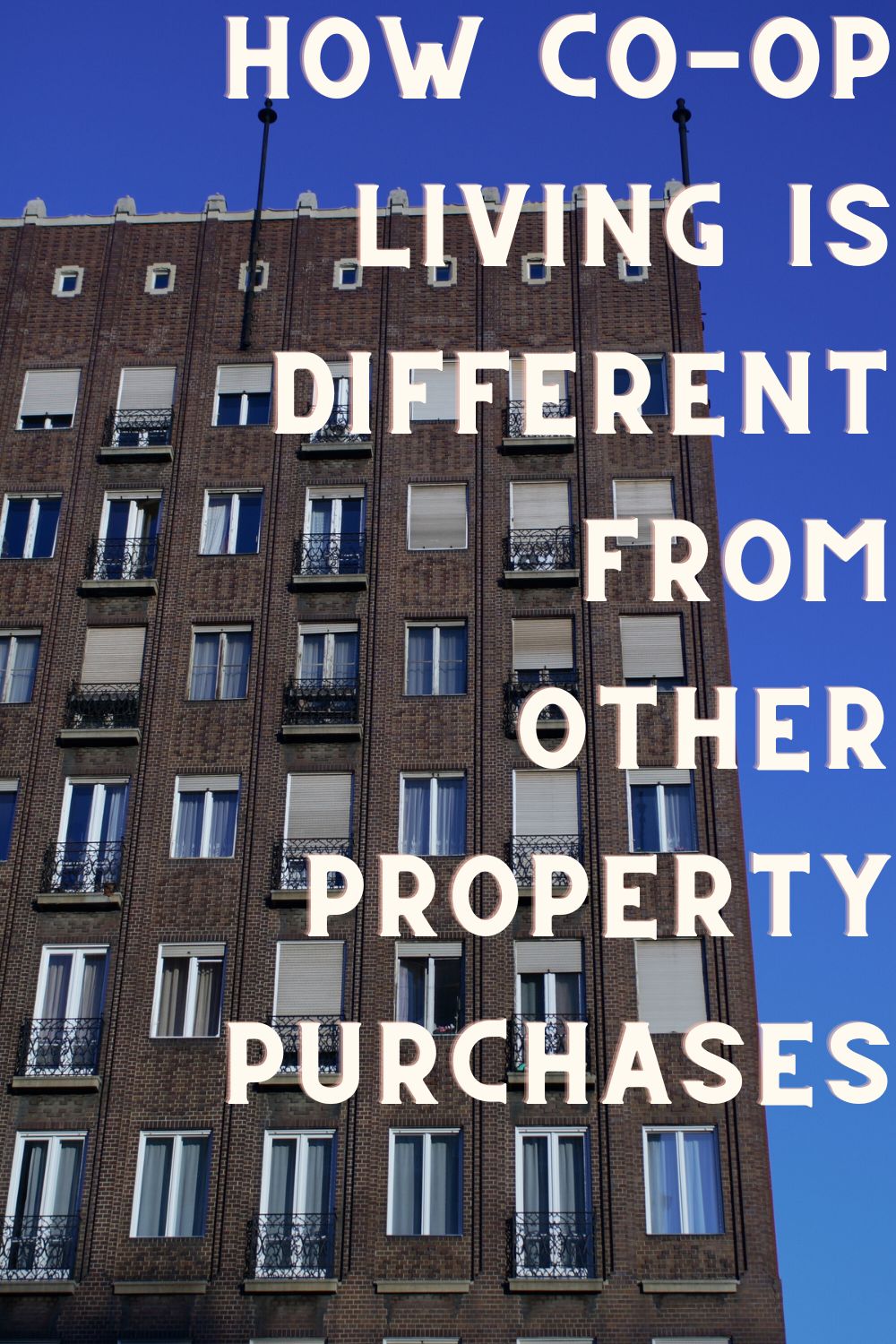 Often when someone thinks of purchasing a home in Columbus Ohio they think of purchasing an actual house or maybe a townhome or even a condo. These are the most traditional forms of homeownership in the United States. But there is another type of property ownership available and that is buying into what is called a housing cooperative known as a co-op for a short. Co-op properties are most common in very large cities but can be found in other locations. Here is a guide to co-op properties.
What a co-op is
A housing cooperative also referred to as a co-op is a building or housing community owned and controlled by a group of individuals with equal membership within that group. Buying into a housing co-op means that someone is purchasing shares of ownership for the entire community as a whole. Buying these shares enables an owner to occupy a specified residence within the co-op community.
Good information to know about buying a co-op property
There are different types of co-ops
There are three main types of co-op properties they include a market rate co-op, a limited equity co-op, and a leasing co-op. The most common of the three is a market rate co-op allowing a shareholder to build equity as the property value increases. A limited equity property has a main focus of providing affordable ownership to each member allowing members to own property when they may not have been able to purchase into other types of home ownership. A leasing co-op gives members the ability to make decisions democratically but all residents are considered as tenants instead of partial owners.
Co-ops are run through a democratic model
Each member of a co-op has a vote and there is a board elected into place to oversee policies and decisions made on behalf of the community. No individual co-op shareholder member will have any more power than another. The main focus of co-op living is to keep the cost of homeownership as cheap as possible.
Financing the purchase into a co-op
When you purchase other types of real estate property you receive a deed and title. With the purchase of a co-op, you will receive a membership certificate instead as well as an occupancy agreement. You are not technically purchasing the individual property you will inhabit and because of this the loan to finance your purchase will be different than a traditional mortgage but it can feel very similar. With this type of purchase, the co-op corporation holds the first lien instead of the mortgage lender. If a borrower should default on their loan then the co-op will be the first in line to collect any overdue money at the sale of the property or membership. It can be more difficult to find financing for co-op properties.
The co-op board holds a right to decide on membership
When purchasing into a co-op the board has the right to approve or decline your ability to become a member of the co-op. There are discrimination laws that protect refusal to membership but there is an extra step through the membership board in becoming part of the co-op as compared to purchasing a more traditional property. Although some housing communities with an HOA or a condo association may have board approval written into their rules.
Is it a good idea to purchase into a co-op?
The answer to this question is it depends upon your personal housing and financial situation. Often you may find that it is more beneficial to look into the purchase of a more traditional Columbus home than to purchase into a co-op community. It is well worth discussing your Columbus homebuying options with a local trusted real estate agent before shopping for a Columbus home. You may be surprised at what your options are even as mortgage rates remain a bit higher and home values increase.
For more information on finding the perfect Columbus home within your price range please contact us anytime.