Government-Backed Home Loans for Buyers
Posted by Donald Payne on Thursday, October 28, 2021 at 8:48 AM
By Donald Payne / October 28, 2021
Comment
For many years first-time homebuyers that utilized government-backed loans had a strong leg to stand on in the housing market. Government-backed loans offered buyers with a limited savings or lower credit score the ability to qualify for a home loan without putting down a large amount of money.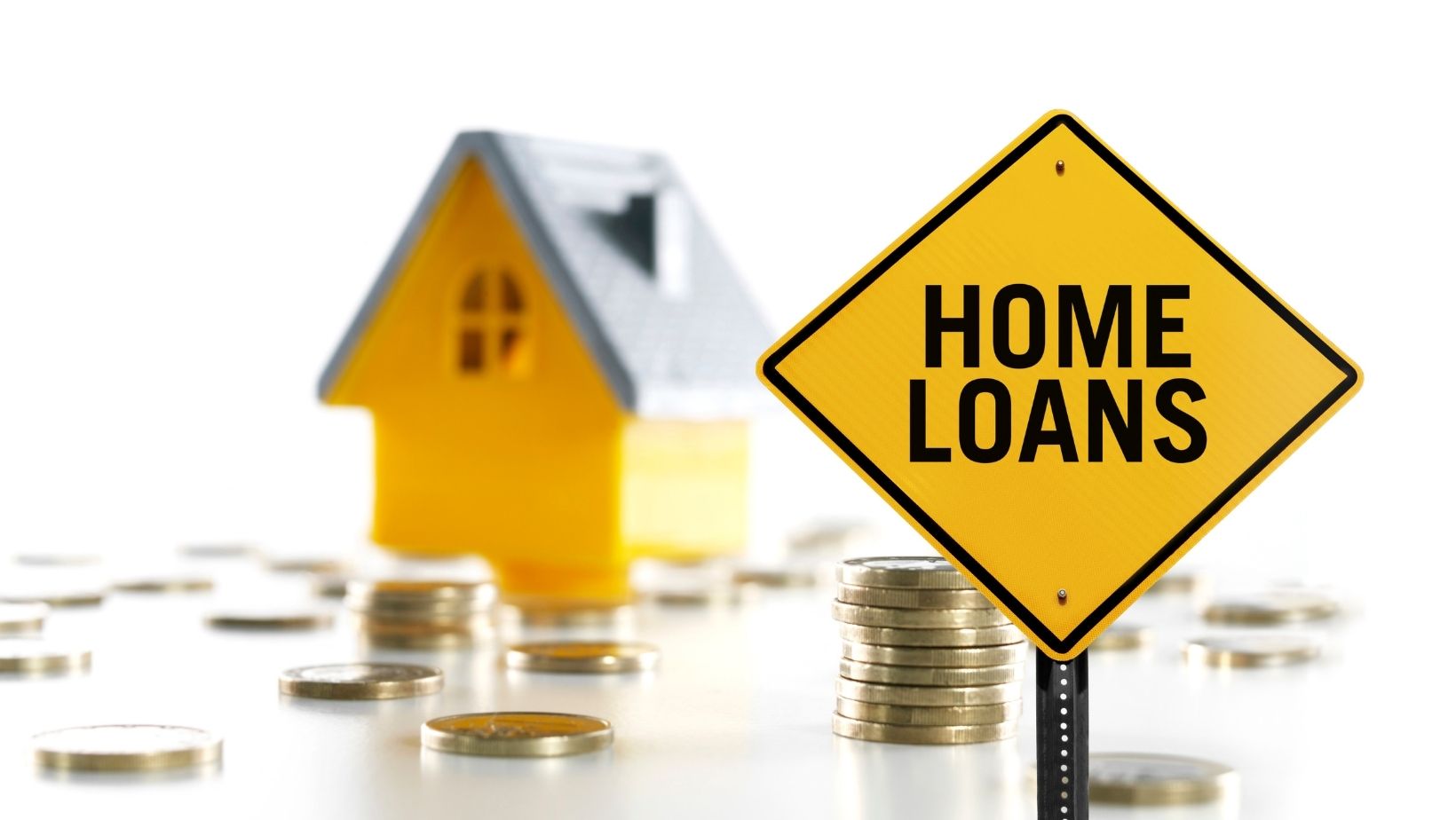 But, in a highly competitive seller's market, it has become more difficult for buyers to use government-backed loans to compete with other buyers. Many buyers dependent upon special loan programs for various reasons are losing out to all-cash offers or those who have larger sums of cash on hand to put towards the purchase of a home.
Is it even possible for a buyer using a government-backed loan to purchase a home in today's market? It might depend on how competitive the market is in the area that they hope to purchase a home.
In May of this year, alone statistics showed that around 52% of those who used a mortgage to purchase a home put at least 20% down. About a decade prior only 40% of homebuyers were able to put down 20% cash for the purchase of a home. Today's market statistics are showing that the majority of buyers are those with the means of putting down the highest down payment with a near-perfect credit score.
Another factor of the difficulty of purchasing a home with a government loan currently is that there are far more buyers looking for homes than sellers hoping to sell a home. This means that a seller typically receives several different offers and a large number of choices. This means that they do not have to be accepting of the first offer that comes along. Sellers can decide amongst many. Often times a seller will look more favorably towards an offer with a higher amount of cash on the table because it helps to communicate that the offer is less likely to fall through. In some cases, buyers with other types of loans are also able to waive contingencies such as appraisals and inspections which take more time for them to close and time is an increasingly hot commodity in this highly competitive fast-moving market.
For this reason, many buyers using conventional loans or those offering to pay cash for homes are edging out against those using government-backed loans in today's market. In August 2021 the number of Government-backed loans issued dropped to just 23% of all home purchases.
There's still hope for buyers using government-backed loans
There's still hope for those looking to purchase a home with a lesser down payment or a loan that still requires certain contingencies be held. One of those strategies is to save up a little bit more money and put it in an earnest money account. Earnest money is funds that will ultimately go toward the down payment of the home or closing costs, but should a buyer back out of the sale contract for any reason outside of the agreed-upon contingencies, the seller will get to keep a larger amount of earnest money.
For those looking to use a VA loan, opting to purchase a new construction home may be a good winning strategy. Often times a new construction home will be less competitive and less likely to see a multiple offer bidding war situation. You also do not need to worry about any lender-required repairs before they will finalize on loan approval. Purchasing a new construction home will require patience, as the construction timeline for home delivery has slowed down, but it could be well worth the wait to get into a home you really love. Builders to not handpick buyers the way home sellers trying to resell their home do, especially in a highly competitive seller's market.
Of course, the best strategy for any homebuyer right now is to be patient in their buying process and keep saving that money so you can put more cash down on the home. Those who are out bid today will have more money when the market cools down and will be in a much better position for a stronger home purchase.
For more information on purchasing a home in Columbus and surrounding areas please contact us anytime.