Get the Most from the Sale of Your Home
Posted by Donald Payne on Sunday, June 21, 2020 at 7:24 PM
By Donald Payne / June 21, 2020
Comment
When you're selling a house the last thing you want to do is leave money on the table or realize that you could've received more from the sale. Of course, most sellers hope to sell their home at the best possible price and there are several ways to do this. One of which is called deferred showings.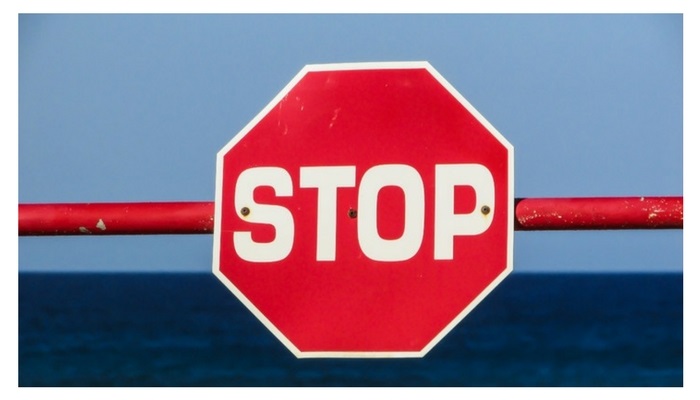 While is exciting to have your first showing, one of the last things you're probably going to do is refuse a showing. But, deferred showings can provide the appeal your home means to get the best possible price. Instead of showing the home as buyers schedule appointments, once the home is listed there's a waiting period before any showings can actually happen. This might sound scary but it usually causes the adverse effect to happen, buyers are now jumping at the chance to see your home. A common strategy is to list the property on a Monday but not let anyone into the house until the next weekend. This really only works in a healthy market and because many markets across the US are in "seller's markets", this might be a good way to get more for your home. This strategy also may allow for several offers on your home at once. It may result in a bidding war offering the seller significantly more money than have they listed and show the home as buyers trickled in.
Another way not to leave money on the table is to not overprice your home. This sounds a little counterintuitive as the best way to get the price is to inflate the price but it actually backfires. Overpriced homes typically sit on the market far longer than they should and by the time you do lower it to a decent price it's already become stale to would-be buyers.
Read More: 10 Simple Steps to Selling Your Home
Finally, make sure marketing rocks on your home. If all your agent does is list it on the MLS and walk away, you're not getting the exposure the home really needs. Make sure that the home shines in every way possible from the inside to the outside and then showcase that in great photos, amazing flyers, virtual tours, drone photography if possible, color brochures, and online marketing. The more eyes you have on your home the higher the chance of multiple offers.
Of course, none of this can be possible without a great real estate agent. Having an agent that is willing to try all different types of tactics and strategies to get the best possible price is really worth their weight in gold. For all Columbus Ohio real estate contact my office or call vision Realty today.