Don't Forget About Budgeting for Closing Costs When Buying a Dayton Home
Posted by Donald Payne on Monday, May 24, 2021 at 10:05 AM
By Donald Payne / May 24, 2021
Comment
When buying a home in Dayton Ohio it is important to have a detailed budget to help you plan and determine how much home you can afford to purchase while still living a comfortable day-to-day life. Saving for the down payment on a home is a major out-of-pocket expense many buyers plan for, but often the closing costs of a home purchase are left out of budget considerations.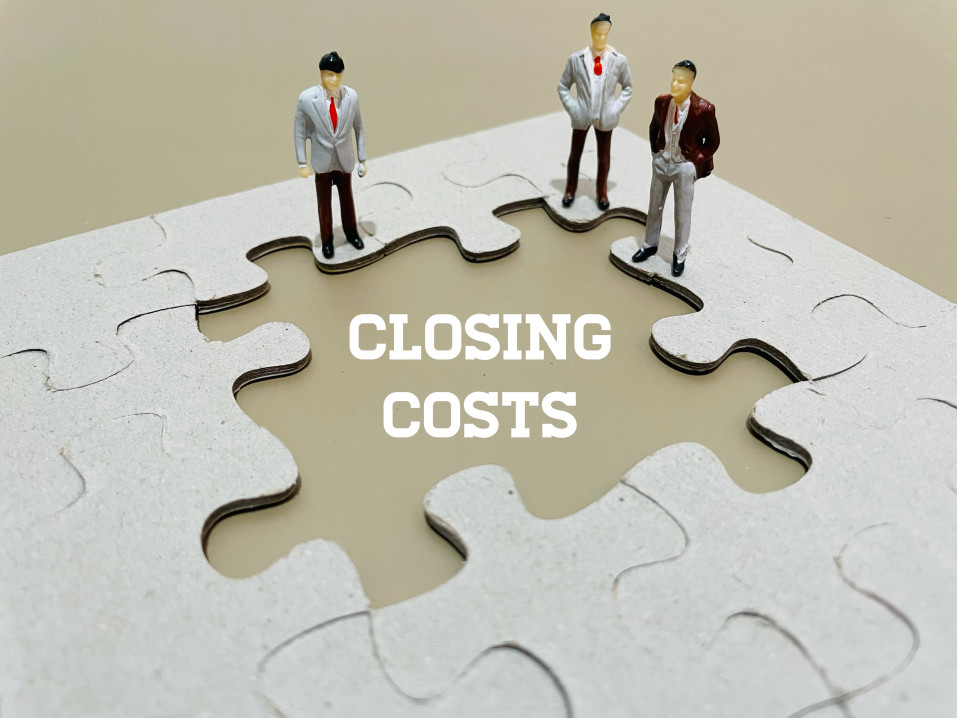 What are Closing Costs in Real Estate?
When you close on the purchase of a home to finalize the sale and release the money to the seller in exchange for the keys, there are a few fees that are due. These fees can add up to a total of anywhere from 2 to 5 percent of the purchase price of the home. These fees can include title insurance, mortgage origination fees, mortgage underwriting fees, document preparation fees, the fee for the notary, and more. This could mean a cost of anywhere from $6,000 to $15,000 for a home purchase of $300,000. Of course, the actual final cost for each home is dependent upon the home purchase price and the exact items required to close the loan.
How Much Money Should You Save for Closing Costs?
The best strategy when it comes to closing costs is to try and save in preparation for paying the larger percentage on your closing costs. If this seems like a goal that is just not attainable, you can always talk with a mortgage professional while you are still in the planning, budgeting, and saving stage of considering a home purchase before you actually go shopping and put an offer in on a home. They can help you to discover just what type of mortgage loan products are on the market that would be available to you and give you a closer estimate on what to expect to pay in closing costs for that particular loan. It is always a good idea to seek preapproval on a loan before going house shopping.
A Good Tip: Thoroughly Read the Closing Disclosure
There is a mountain of paperwork that comes with purchasing a home. This paperwork will seem to be shoved at you and in a very fast manner leaving little time to read every detail. You can receive a copy of these documents ahead of signing day, about three days prior. It is important to read over the final agreement closely and pay close attention to the closing disclosure. If you have any questions, now is the time to ask your real estate agent or a real estate attorney.
For more information on homes for sale in Dayton Ohio please contact us at any time. We would love to help you find your next home.
Looking for a home in Dayton? Check out all the great neighborhoods below!